20+ YEARS OF VACCINE INJURY EXPERIENCE
Hundreds of Millions Recovered for Clients
Reviewed By Anne Carrión Toale, Vaccine Injury Attorney
NATIONAL VACCINE INJURY LAWYERS
Every day thousands of people in the US are safely vaccinated against diseases and illnesses. However, sometimes rare, severe, and debilitating reactions to vaccinations can happen.
As a result, Congress created the National Vaccine Injury Compensation Program (NVICP); to help victims of adverse vaccine reactions. Mctlaw helps those people get financial compensation from the NVICP. And we do it at no cost to you.
What Makes mctlaw Different?
Mctlaw helped more clients get compensation in the past 5 years than any other law firm in the United States.
Our attorneys obtained the largest single financial award for a client in the vaccine program's history.
Our lawyers represent clients in all 50 states and have done so for more than 20 years.
We successfully helped hundreds of clients get compensation through the vaccine injury program. See the evidence in our case results.
WHAT YOU NEED TO KNOW ABOUT THE VICP
Get Our Step by Step Guide to Navigating the Vaccine Injury Program​
Common Vaccine Reactions & Disorders
Other Possible Injuries
Death
Anaphylaxis
Seizures
Opsoclonus-Myoclonus Syndrome
Reflexive Sympathetic Disorder
Autoimmune Hepatitis
Tourette's Syndrome
Trigeminal Neuralgia
Lupus
Connective Tissue Disorders
Our law firm pays the costs of litigating your case
We pay the out-of-pocket costs of your case, such as expert fees, medical records charges, filing fees, and other costs. You are never responsible for these costs.
Our vaccine lawyers work one-on-one with you
Our vaccine injury attorneys will meet with you and your family either in person or via Zoom meeting. If your case goes to trial, we will work one-on-one to help you prepare to testify.
If your case goes to trial, it should take place Close to where you live
When Congress created the Vaccine Injury Program, one of the legislative compromises was that the Court travels to injured patients to hear their cases. This also makes it easier for your doctors to attend and testify on your behalf at trial, if necessary.
Vaccines Covered by the NVICP – Vaccine Injury Table
The following is a list of vaccinations covered by the National Vaccine Injury Compensation Program:
Tetanus Toxoid-Containing Vaccines – DTaP, Tdap, DTP-Hib, DT, Td, TT
Pertussis Antigen-Containing Vaccines – DTaP, Tdap, DTP, P, DTP-Hib
Measles, Mumps & Rubella Virus-Containing Vaccines in any Combination – MMR, MR, M, R
Rubella Virus-Containing Vaccines – MMR, MR, R
Measles Virus-Containing Vaccines – MMR, MR, M
Polio Live Virus Vaccines – OPV
Hepatitis B Antigen-Containing Vaccines
Hemophilus Influenzae – Type B Polysaccharide Conjugate Vaccines
Varicella Vaccine – Chickenpox Virus Vaccine
Pneumococcal Conjugate Vaccines
Hepatitis A Vaccines
Meningococcal Vaccines – Meningococcal Polysaccharide Vaccine (MPSV4), Meningococcal Conjugate Vaccine (MCV4)
Polio Inactivated Virus – IPV
Vaccines NOT Covered by the NVICP
If your injury is a result of one of the vaccinations listed below, you are ineligible for the Vaccine Injury Compensation Program.
Pneumococcal polysaccharide vaccines meant for older adults
Herpes Zoster (Shingles) Vaccine
Rabies
Anthrax
Smallpox
Yellow Fever
Tuberculosis (TB)
Typhoid Fever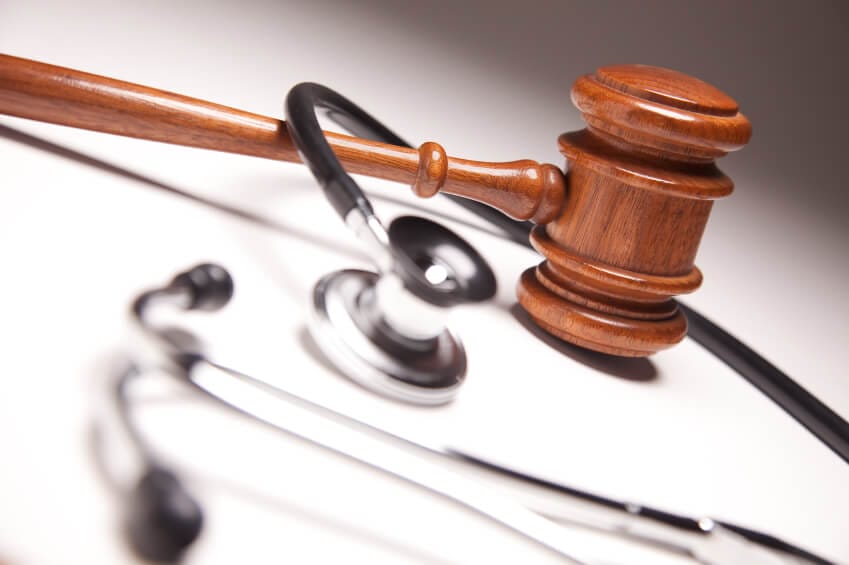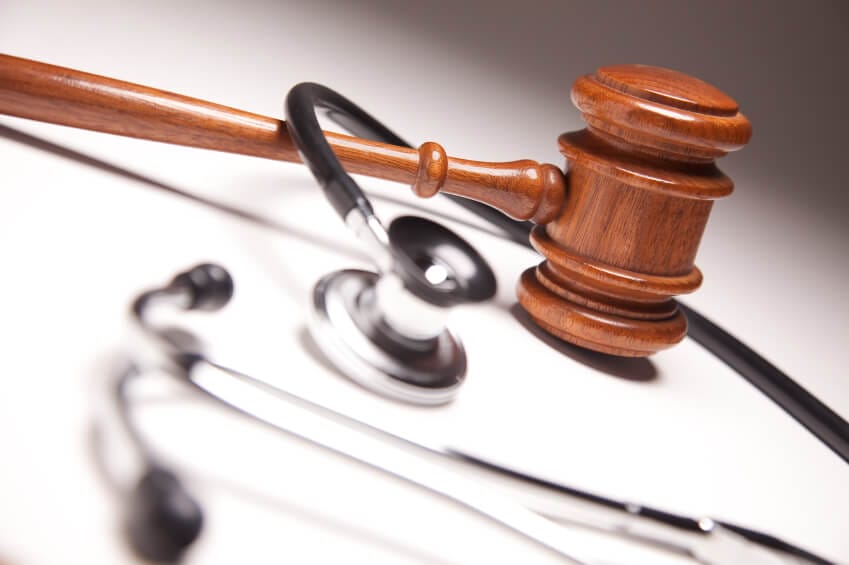 About the NVICP
Currently, there is more than $3 billion available in a federal trust fund to compensate people with vaccine injuries. Americans with vaccine injuries have already received more than $2 billion in compensation since 1988. Find out more about how the program works and if you qualify.
Vaccine Injury Payouts
The National Vaccine Injury Compensation Program, or the NVICP, provides no-fault compensation to individuals who have suffered injuries after receiving certain vaccines. Since 1988, the vaccine court has awarded more than 6,000 payouts totaling to more than $4 billion dollars.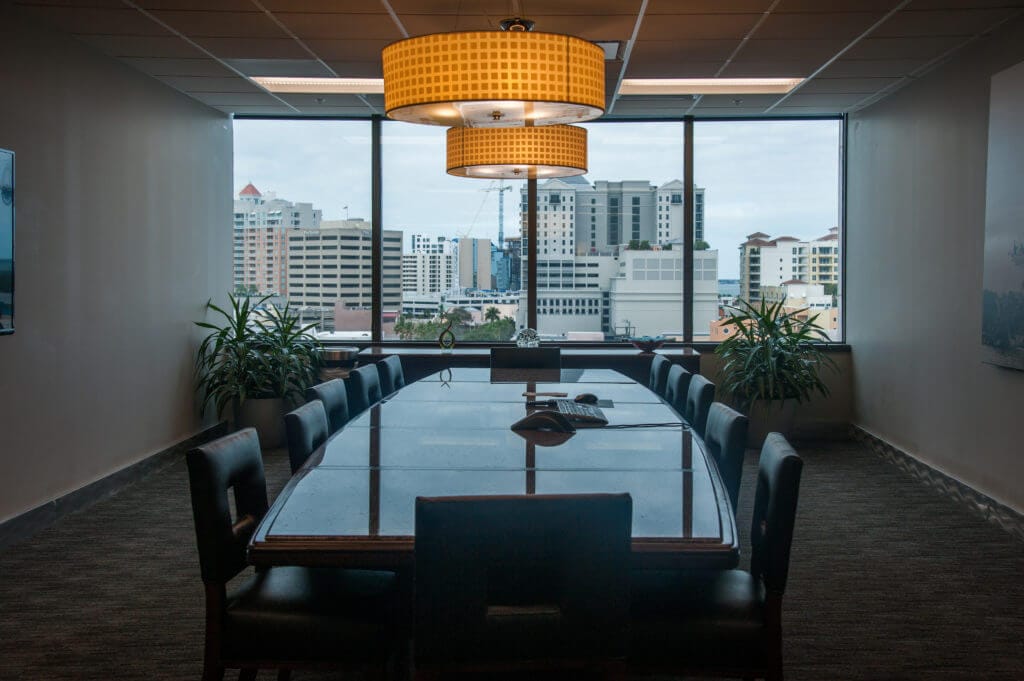 Filing a Vaccine Injury Claim
Filing a vaccine claim is a complicated and adversarial process. Vaccine Cases are not typical personal injury cases. A vaccine lawyer needs to be a member Court of Federal Claims Bar and should also be highly experienced in litigating vaccine injury cases in the Vaccine Court.
Vaccinations
The National Vaccine Injury Compensation Program, or the NVICP, provides compensation for reactions to certain vaccines. Some of the vaccines that are covered are the Flu Vaccine, Chicken Pox Vaccine, HPV Vaccine, the Rotavirus Vaccine, and more.
Meet Our Vaccine Injury Attorneys
Having trouble deciding who will represent you in your vaccine case?
We make it easy with our simple guide to choosing the right lawyer for your vaccine case.
Personal injury attorneys typically do NOT handle vaccine injury cases. Vaccine injury compensation is a very specific type of Federal litigation involving complex legal, medical, and scientific issues. Our vaccine injury attorneys proudly represent clients in obtaining compensation for vaccine injuries and have done so over the past 20 years.
Should I hire a local attorney to represent me?
ALL vaccine claims must go to the U.S. Court of Federal Claims (Vaccine Court) in Washington, D.C. These are not "local" cases. An attorney in your area cannot file these cases in your local or state courthouse. These cases must be filed in Washington, D.C. in the U.S. Court of Federal Claims by attorneys who are members of the Court of Federal Claims Bar.
What are your qualifications to represent vaccine injury clients
Our attorneys work exclusively on vaccine injury cases. Because vaccine injury litigation is a very specialized area of practice, there are few attorneys in the United States who do it. Our vaccine attorneys exclusively focus on this area.
How much compensation has mctlaw won for vaccine injury clients?
Mctlaw has won more than $300 million dollars in vaccine injury compensation for thousands of our clients across the country. We have won more compensation for vaccine injuries in recent years than any other law firm in the United States. Read our client's case results and see actual award amounts.
How close is your office to the Vaccine Court in Washington, DC?
Our Washington, D.C. office is blocks away from The Vaccine Court. This proximity makes it easy for your attorneys to manage your case and represent you efficiently.
Connect with us:
Content Reviewed by Anne Carrión Toale – Vaccine Injury Lawyer
Anne Carrión Toale, Esq. is a vaccine injury attorney at mctlaw. Anne helps vaccine injury clients get compensation from the National Vaccine Injury Compensation Program (NVICP) before the Vaccine Court in the United States Court of Federal Claims. Ms. Toale has served as past president of the Vaccine Injured Petitioners Bar Association, where she provided education and assistance to other attorneys throughout the United States practicing in the area of vaccine injury compensation.
Find out right now if you have a vaccine injury claim
Your Case Review is Free. Don't Wait to Get Help Because There is a Deadline.
COVID-19 Vaccines are NOT Eligible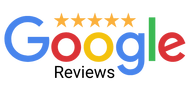 As an experienced leader in these types of lawsuits, we were confident the firm would have the expertise. However what surprised us most was the high level of excellent customer service from the firm's staff!

Pat R.
I cant recommend this firm enough. They have an outstanding team that truly care for their clients…I have been awarded a fair six figure settlement.

Nate M.
When I say "they went to bat" for me…this Law Firm literally did just that. They persevered to bring the hard-nosed Manufacturer to settle and provide me some recompense for everything I had to endure which led to this suit.

Me'Chelle
Click Here to read our Client Testimonials