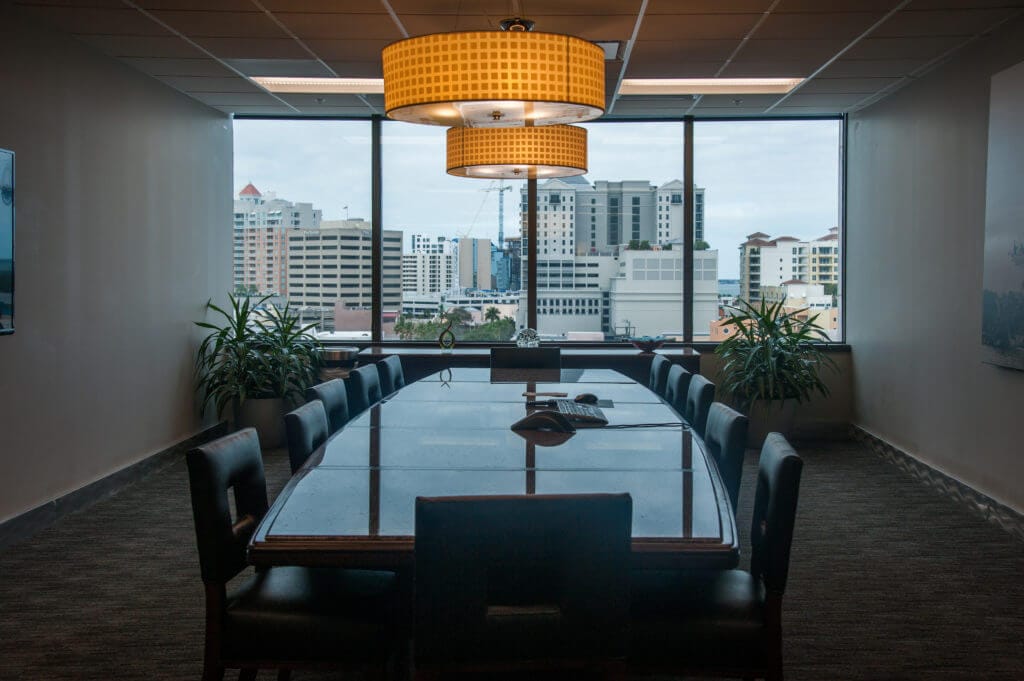 Get to know us
About Our Law Firm
The trial lawyers at mctlaw have over a century and a half of combined legal experience. Our team of attorneys and paralegals have represented clients against multi-national corporations and against the Secretary of the Department of Health & Human Services during courtroom trials, hearings, depositions, mediations, and settlement negotiations.
The legal team at mctlaw is licensed to practice law in states across the country and in federal, district, and circuit courts throughout the nation. Listed below is the entire mctlaw team.
---
Core Values
We will be fair and professional to all while we do what is right
We will represent our clients to the absolute best of our abilities
We will outwork any adversary or competitor
We will not wilt in the face of overwhelming odds even when our colleagues cave.
We will constantly innovate
When necessary, we will be disrupters
We will see that justice is done
---
Attorneys
---
Paralegals
---
Administration
Contact Us Now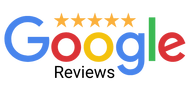 As an experienced leader in these types of lawsuits, we were confident the firm would have the expertise. However, what surprised us most was the high level of excellent customer service from the firm's staff!

Pat R.
I can't recommend this firm enough. They have an outstanding team that truly care for their clients…I have been awarded a fair six figure settlement.

Nate M.
When I say "they went to bat" for me…this Law Firm literally did just that. They persevered to bring the hard-nosed Manufacturer to settle and provide me some recompense for everything I had to endure which led to this suit.

Me'Chelle