Tamara J. Williams
Title: Trial Attorney
Office: Sarasota, FL
Tamara J. Williams is an experienced trial attorney and has served as lead counsel in over 50 county and circuit court cases with extensive experience in personal injury, residential real estate, civil rights law, family law, and criminal law.
Ms. Williams grew up in Miami, where she saw significant disparities and mistreatment due to socio-economic status, race, ethnic background, and religion. By becoming an attorney, she knew that she could serve as a voice for the voiceless, advocate for the underdog, and relentlessly pursue justice. Attorneys have specialized knowledge, skills, and "power" that others do not have. She chose to use her training and skillset to help others. "My parents taught me to never look down on those who look up to me, and I remind myself of that advice daily to aid me in my legal career."
Ms. Williams described herself as an advocate and trusted counselor who often sees through the complexities of legal issues to find solutions for her clients. Williams' work and experience in personal injury, criminal law, and family law have made her a skilled and prudent negotiator. If negotiations do not benefit her clients, Ms. William's experience allows her to effortlessly pivot, utilizing her experience as a trial attorney to hold opposing counsel accountable.
Client communication is the cornerstone of Ms. Williams' law practice. She sends out what she calls "Monday Morning Updates" to her clients to know what's happening in their cases. "My philosophy is to always be transparent and consistent with the people who've trusted me to represent them," says Williams. "That consistency level gives us an advantage over our adversaries because we work as a team to keep our clients informed every step of the way."
Ms. Williams earned her law degree from Stetson University College of Law, and her B.A. degree from Florida A&M University, graduating with honors. Tamara sits on the Sarasota County Bar Association (SCBA) Board of Directors, and she is heavily involved in the SCBA's Council for Diversity and Inclusion.
Outside of the office, Ms. Williams enjoys volunteering and giving back to the community. "As an attorney, I strongly believe in serving my community inside and outside the courtroom," adds Williams. I'm deeply passionate about empowering women and children and helping others reach their most significant potential." Williams is a dedicated volunteer for Truly Valued, a non-profit organization whose mission is to build character and self-esteem in children. Williams currently serves on the Board of Truly Valued and was appointed Board Chair in January 2022.
When not in the courtroom or volunteering, Tamara enjoys horseback riding, running, reading, spending time with family and friends, and traveling.
Education
Stetson University College of Law | Juris Doctor
Florida A&M University | Bachelor's degree
Bar Admissions
Florida
U.S. Middle District of Florida
Practice Areas
Community Involvement
Sarasota County Bar Association (Board of Directors)
Sarasota County Bar Association Council for Diversity and Inclusion
Florida Bar Unauthorized Practice of Law Committee for the 12th Circuit
The Links Incorporated
Truly Valued (Board Chair)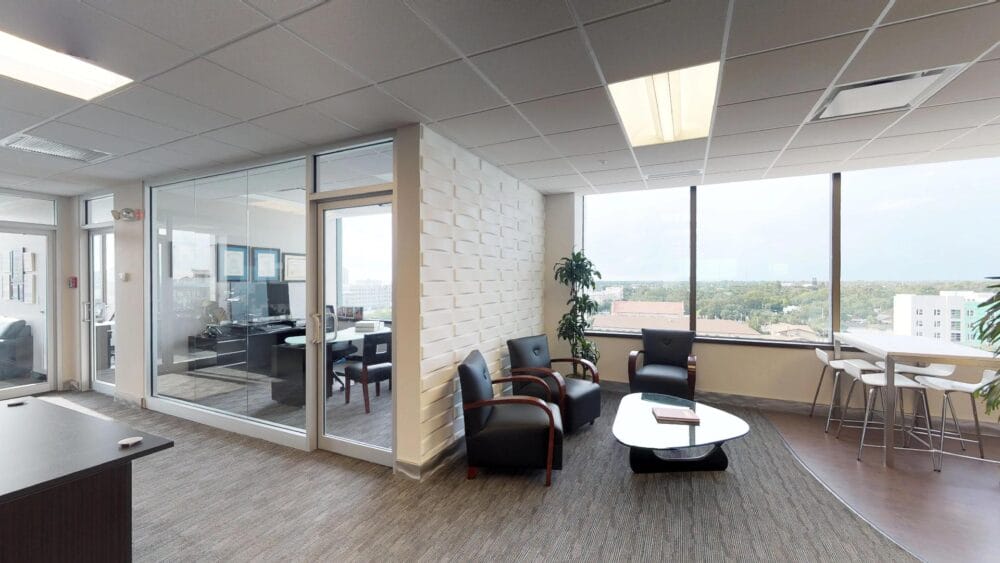 Contact Us Now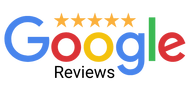 As an experienced leader in these types of lawsuits, we were confident the firm would have the expertise. However, what surprised us most was the high level of excellent customer service from the firm's staff!

Pat R.
I can't recommend this firm enough. They have an outstanding team that truly care for their clients…I have been awarded a fair six figure settlement.

Nate M.
When I say "they went to bat" for me…this Law Firm literally did just that. They persevered to bring the hard-nosed Manufacturer to settle and provide me some recompense for everything I had to endure which led to this suit.

Me'Chelle