Appellate Lawyers
What is Appellate Law?
Appellate Law is the process of appealing an unfavorable verdict that a defendant may challenge in court to review. This process happens at the state and federal levels and in civil and criminal law and can only be made if legal errors occur.
---
What's the Appellate Process?
To successfully file an appeal, an appellate attorney must demonstrate that proper procedures were not followed during the trial to overturn a verdict.
When this happens, an appellate court can review the trial transcripts, evidence exhibits, motions, orders, and other documents relevant to the case. However, a new trial is unavailable, and new evidence cannot be presented in court during an appeal.
In civil cases, both sides can appeal a verdict. They must submit a brief notice of appeal that explains why they believe a decision should be overturned.
The appeals process is complicated. To be successful, it is critical to have an experienced appellate attorney who understands the law to determine if errors were made. At mctlaw, our attorneys have the experience and expertise in appeals work.
Types of Appeals
The appellate attorneys at mctlaw have experience in appeals in the state and federal courts.
They represent all firm clients in appellate matters and clients who come to the firm solely for attorneys to handle their appeals.
Florida Appeals
For Florida state cases, mctlaw attorneys handle civil appeals, typically in product liability litigation. They also work on cases involving Florida administrative procedure cases.
Federal Court Appeals
In federal courts, attorneys frequently handle appeals in vaccine cases in the Court of Federal Claims and the Federal Circuit Court of Appeals, including product liability cases in various circuit courts of appeals.
Indian Tribe Appeals
At mctlaw, we do appeals on behalf of Indian Tribal clients. Through our firm's Indian Law practice, we currently represent a tribe in the Ninth Circuit Court of Appeals in a fishing rights case. The Ninth Circuit adjudicates many of these types of appeals and with our experience with similar Tribal appeals work, we're certain our attorneys can help tribal clients in that we could help other tribes in this type of appellate litigation.

About mctlaw
The attorneys at mctlaw represent clients against multinational corporations and governments every day, winning substantial settlements and judgments for our clients.
In the past few years alone, we've recovered hundreds of millions of dollars for our clients. We are trial attorneys with a reputation for standing firm when other law firms back down.
We don't blink, and our clients benefit.
Content Reviewed by Benjamin Christian – Appellate Law
Benjamin Christian practices in the Firm's appellate law group. He served 4 years of active duty service in the Army as a Judge Advocate with the rank of Captain. Mr. Christian was a legal advisor for the Special Operations Aviation Command and served as a legal assistance attorney for the XVIII Airborne Corps in Fort Bragg, NC, where he also served as the Chief of the Federal Litigation Division.
This page was last updated: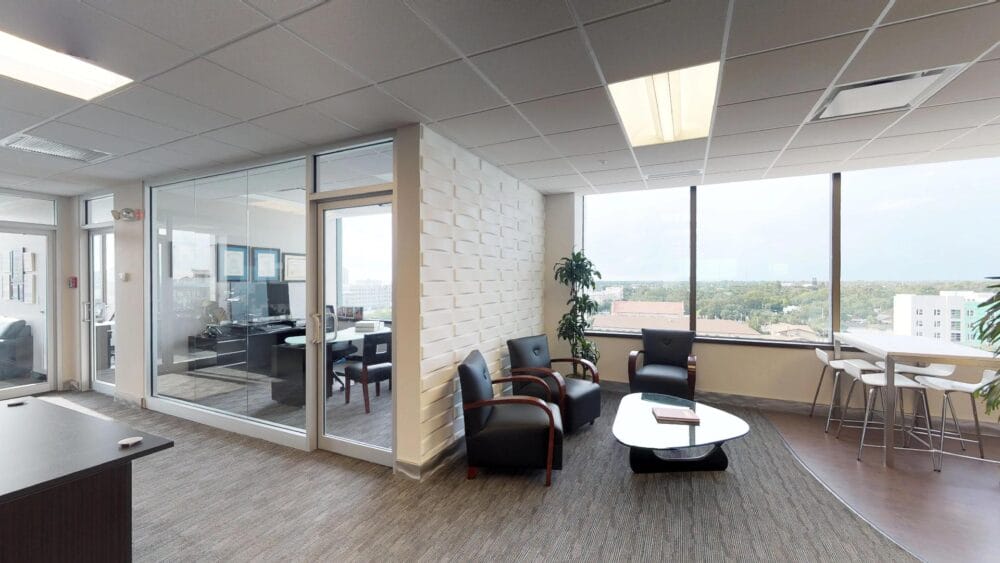 Contact Us Now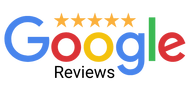 As an experienced leader in these types of lawsuits, we were confident the firm would have the expertise. However, what surprised us most was the high level of excellent customer service from the firm's staff!

Pat R.
I can't recommend this firm enough. They have an outstanding team that truly care for their clients…I have been awarded a fair six figure settlement.

Nate M.
When I say "they went to bat" for me…this Law Firm literally did just that. They persevered to bring the hard-nosed Manufacturer to settle and provide me some recompense for everything I had to endure which led to this suit.

Me'Chelle