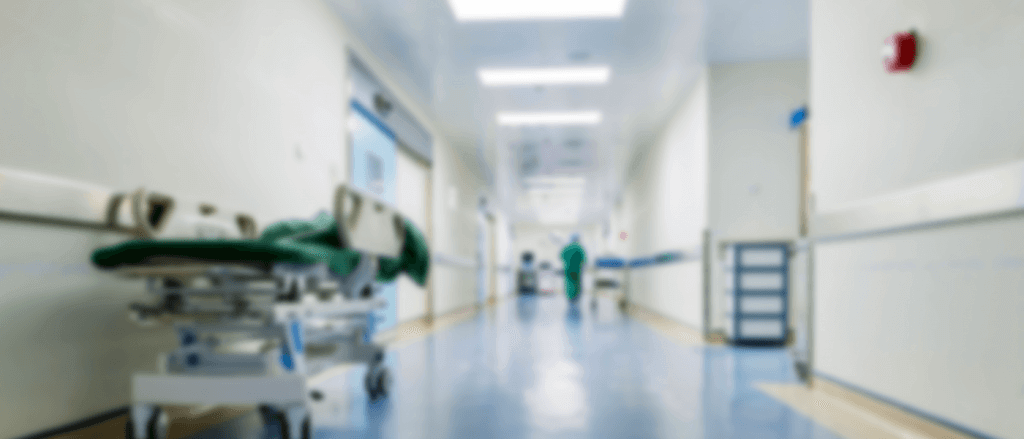 MEDICAL PRODUCT LIABILITY LAWSUITS
We Can Help You Get Justice for Drug and Medical Device Injuries
The Problems with Drug Makers and Medical Devices Makers
"Do no harm." That's the oath doctors promise to their patients. It's sacred and the basis of how all of us expect to be treated. But that promise does not always apply to the companies that make and sell medical devices and drugs. Often the oath of "do no harm" is overshadowed by corporate profit margins and greed. While doctors do their best to heal our bodies, sometimes the drugs they prescribe or the devices they use in surgery are what do the most harm.
If you or someone close to you is injured by a drug or medical device, we may be able to help.
Current Lawsuits
The attorneys at mctlaw represent people in many types of medical product liability lawsuits, including many high-profile cases such as the ones listed below. However, we litigate many types of medical product injuries.
We encourage you to reach out if you've been injured by any type of device or drug so our attorneys can review your case.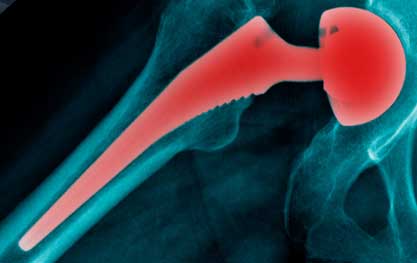 Metal on Metal Hip Replacements
Patients in jury trials across the country have won multimillion-dollar judgments for injuries caused by defective metal on metal hip replacements. Mctlaw is one of the few law firms leading this litigation.
Exactech GXL Connexion Hip Replacement Recall
Exactech recalled their Connexion GXL hip replacement liners. Exactech notified the FDA that the plastic in the acetabular liners is wearing out faster than expected.
Exactech Optetrak and Truliant Knee Recalls
Exactech's OPTETRAK and TRULIANT Knee Replacement Systems are failing often and much earlier than their expected lifespan, leading to serious health risks and potentially complex revision surgery.
Exactech Vantage Plastic Ankle Replacement Recalls
Exactech issues urgent ankle replacement recall for polythylene inserts. Contact mctlaw immediately to help protect your rights and provide you with a free case review.
Kratom Lawsuits
The FDA calls Kratom a dangerous substance that's injured and killed hundreds of people. Kratom acts like an opioid and can lead to overdoses and serious side effects. The attorneys at mctlaw are filing lawsuits across the US against manufacturers and distributors of this deadly powder.
FDA Eye Drop Recall Lawsuits for Infection Injuries
An urgent warning for anyone who bought and used eye drops from CVS, Walmart, Target, Amazon, Rite Aid, and other retailers. The FDA recalled more than 30 brands of eye drops for causing bacterial infections that can lead to vision loss, blindness, and even death.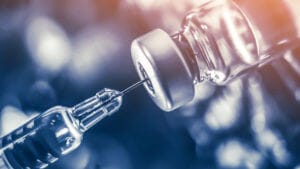 Vaccine Injury Compensation
Our attorneys have won hundreds of millions of dollars for our vaccine injury clients.
Find out about the National Vaccine Injury Compensation Program and how we can help you file a claim.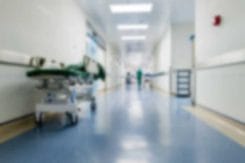 Other Defective Medical Devices and Drugs
Talk to our legal team if you've been injured by a medical device or drug. We evaluate all types of medical product liability cases.
What are Medical Devices?
A Medical Device is anything used by a health care practitioner to diagnose, mitigate, treat, or prevent disease, injury or other medical conditions. The FDA classifies medical devices into three categories based on their risks:
CLASS I: The most common type of medical device. These have low to moderate risk, minimal contact with patient, and a low impact on overall health. They are subject to the least amount of government oversight. Examples are elastic bandages, tongue depressors, manual stethoscopes, bedpans, and hospital beds.
CLASS II: These devices are more likely to be in contact with a patient and have moderate to high levels of risk. The government and FDA has more rules over how these items are approved before selling them for use in patients. This is called the 510K process. Examples are powered wheelchairs, catheters, blood pressure cuffs, surgical gloves, and contact lenses
CLASS III: These are products that the FDA defines as " sustaining or supporting life, are implanted or present a potential unreasonable risk of illness or injury." Class III devices must go through the toughest FDA scrutiny before going on the market. Examples include defibrillators, artificial hips, shoulders, knees, hernia mesh, breast implants, cochlear implants, and birth control devices.
Talk to our legal team
Your medical product or drug injury might be the first of it's kind. Or you may not know about an FDA recall or safety alert. A quick conversation with our legal team may help you figure out what to do next.
Medical Products Liability Lawsuits Happen for One of Three Reasons
1. Defective Manufacture
Problems can happen in the factory when the device is being made. These mistakes are called manufacturing defects. There are a lot of ways things can go wrong here. There can be problems with the sterilization process, issues with the quality of the materials used, damage during shipping, or errors at any point between making the device and when you receive it.
2. Defective Design
Design defects happen because of a flaw in the planning and development of the product itself. This type of defect makes it unreasonably dangerous to the consumer.
3. Defective Marketing – Failure to Warn:
Everyone has the right to know the risks and benefits of the medical product they use. If the manufacturer does not give proper warnings about the dangers of a device, or if it does not explain how to safely use a product, then the company could be liable, and held responsible for an injury. This is called "a failure to warn."
Manufacturers must also warn health care professionals, like your doctor or surgeon, about risks and how to safely use their medical products. That's important because doctors often make recommendations to a patient about what types of device or drugs to choose.
Who is Responsible for Your Injury?
These are really complicated cases and might involve more than one defendant in a lawsuit. Possible defendants to hold responsible are:
The designer of the product
The manufacturer of the product
The business or people who marketed the product
About mctlaw
The attorneys at mctlaw represent clients against multinational corporations and governments every day, winning substantial settlements and judgments for our clients.
In the past few years alone, we've recovered hundreds of millions of dollars for our clients. We are trial attorneys with a reputation for standing firm when other law firms back down.
We don't blink, and our clients benefit.
Content Reviewed by Ilyas Sayeg – Medical Product Liability Lawyer
Ilyas Sayeg is a partner at mctlaw working in the Firm's product liability and complex consumer protection practices representing clients with failing metal on metal hip replacements and recalled Exactech hip and knee implants. Mr. Sayeg represents "Davids" nationwide who are injured by defective medical products and deceptive business practices of the corporate "Goliaths" who put profit before safety. A passionate advocate, he takes pride in standing toe-to-toe against some of the largest companies in the world to help his clients seek justice. Mr. Sayeg is a member of the American Association for Justice.
This page was last updated: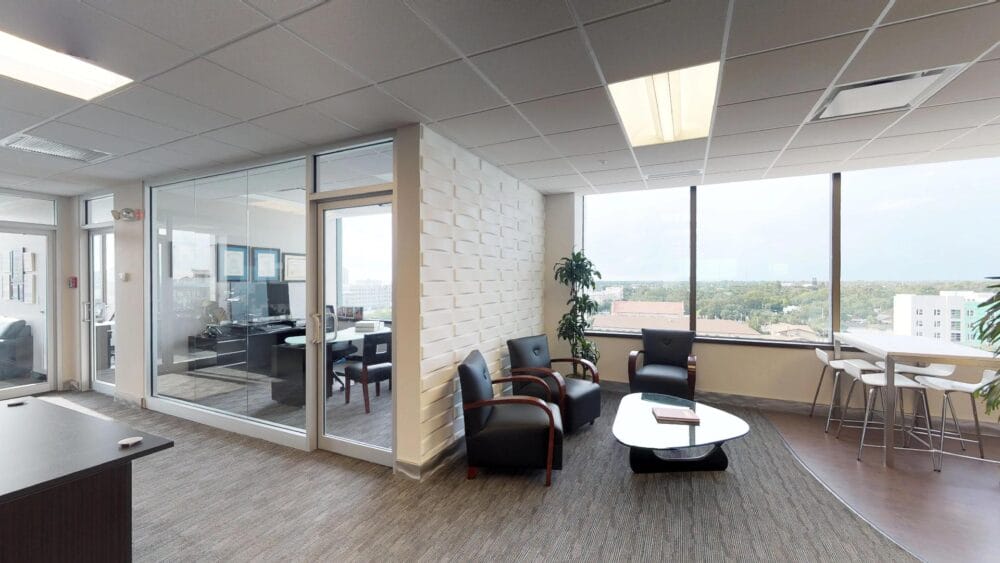 Contact Us Now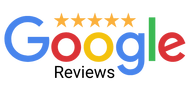 As an experienced leader in these types of lawsuits, we were confident the firm would have the expertise. However, what surprised us most was the high level of excellent customer service from the firm's staff!

Pat R.
I can't recommend this firm enough. They have an outstanding team that truly care for their clients…I have been awarded a fair six figure settlement.

Nate M.
When I say "they went to bat" for me…this Law Firm literally did just that. They persevered to bring the hard-nosed Manufacturer to settle and provide me some recompense for everything I had to endure which led to this suit.

Me'Chelle