National Trial Lawyers | mctlaw.
Due to COVID-19,  mctlaw's entire staff has transitioned to working remotely. Our Firm remains open, but the physical offices in Seattle, Washington; Washington, DC; and Sarasota, Florida are closed. Fortunately, we have planned for this contingency. The attorneys, paralegals, and operations staff of Maglio Christopher & Toale, P.A. will continue their work with little disruption.
To our clients, rest assured that we continue to actively represent you. You can communicate with us by e-mail and telephone as you have previously. We ask that you also keep us updated about any changes in your contact information.  
Our staff and our attorneys will also continue reviewing new cases from potential clients. You can contact us by phone, webchat or by completing the form on the bottom of our website pages.  We will respond to you within one business day, but most likely much sooner than that.
Most importantly, please stay safe during this difficult time.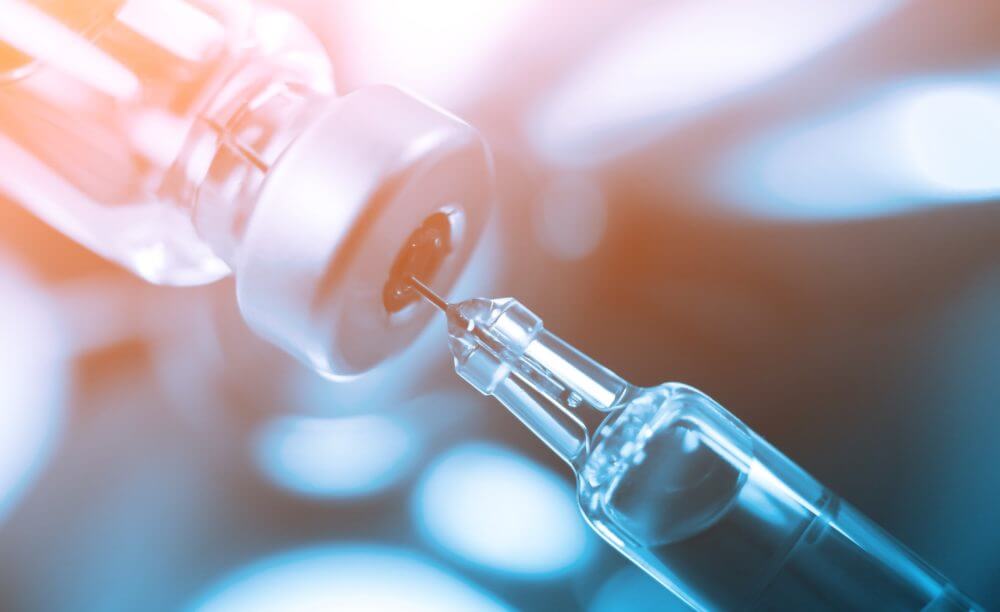 Vaccine Injury Compensation
The National Vaccine Injury Compensation Program (NVICP) helps victims of adverse vaccine reactions, like GBS. mctlaw helps people get financial compensation from the NVICP at NO COST to our clients.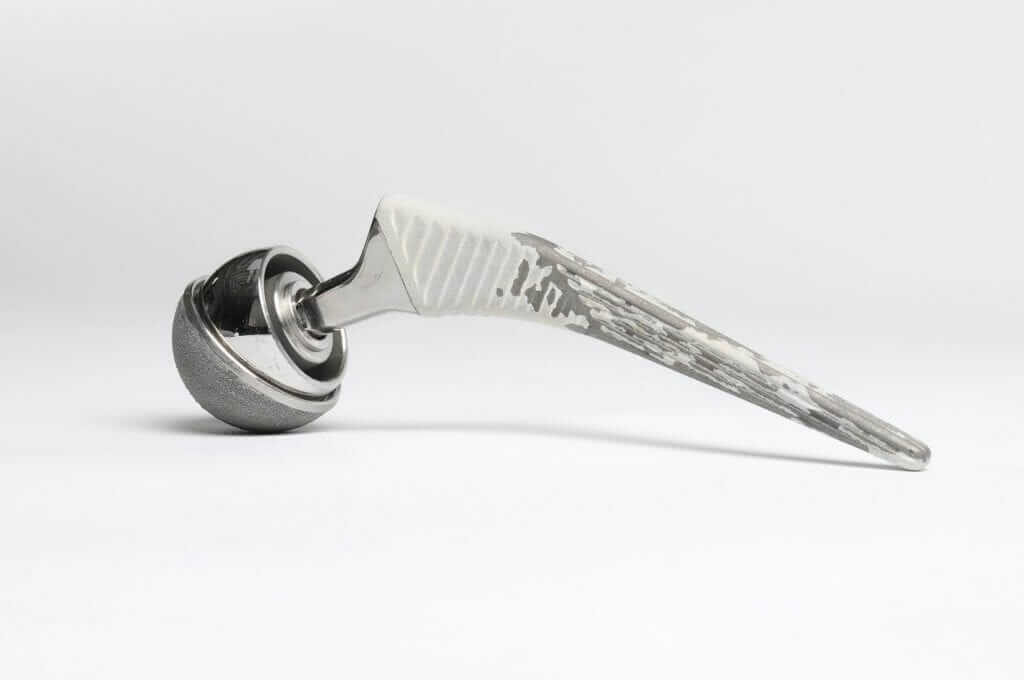 Metal on Metal Hip Replacements
mctlaw is a national leader in defective metal on metal hip replacement lawsuits. We filed the FIRST metal on metal lawsuit in the United States.
Construction and Commercial Litigation
Southwest Florida business owners, developers, and contractors trust mctlaw to represent them in complex business litigation.
Rails to Trails Litigation
If you own property next to an old railroad track that is being turned into a community trail, the federal government could owe you money.