We Represent People, Businesses, and Tribal Nations Across the United States
Most people believe that litigation costs too much and takes too long. We agree. Our goal is to resolve legal issues in a faster, more efficient, less costly, and less disruptive way for our clients. We work to eliminate delays and unnecessary costs. We fight so that regular people, small business owners, tribal nations, and the injured can stand up to powerful corporations and government agencies. Clients who come to mctlaw are often outmatched and overwhelmed. We make sure they are heard, can fight back, and get justice.
Our core values
We are fair and professional to all while we do what is right.
We represent our clients to the absolute best of our abilities.
We outwork any adversary or competitor.
We do not wilt in the face of overwhelming odds even when our colleagues cave.
We constantly innovate.
When necessary, we are disrupters.
We make sure that justice is done.
Offices Across the Country
We Can Help Wherever You Are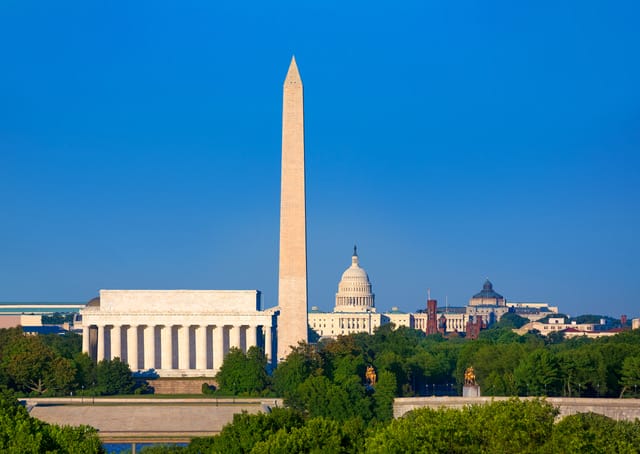 Capital Office
Washington, D.C.
East Coast Office
Sarasota, FL
West Coast Office
Seattle, WA
Why Choose Us?

Our clients come first. Always

We believe in the clients who we represent

We work as a team to give you strength in numbers

Innovative e-Discovery techniques to uncover evidence
Sought after by national media as experts in our field

Using technology to transform
Honors and Awards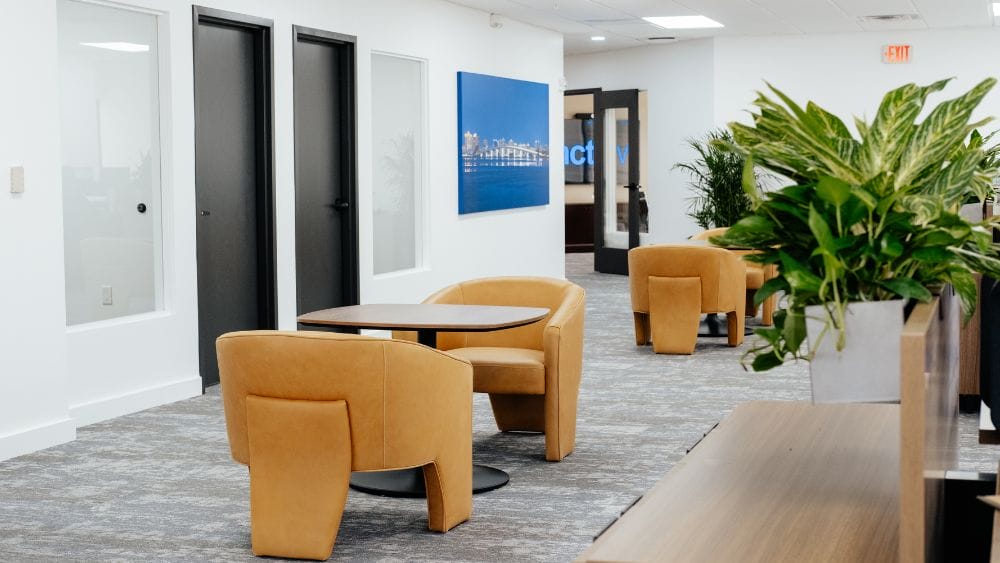 Testimonials
I could not be more pleased with the high level of service I received from this team. Their professionalism and responsiveness, while successfully executing on my behalf was top notch. I highly recommend this firm if you find yourself in need of effective legal representation.

David B.
What a refreshing experience. This law firm and all the staff are exceptional. It was a pleasure to work with them on what could have been a very stressful issue. I wish all law firm were as thoughtful. They kept me informed and made me feel like they truly cared which is rare these days. Highly recommend them

Deborah H.
Entire staff was professional, caring and pleasant to deal with. Always felt when talking to paralegals or attorneys confident in their answer's to my questions. Was kept advised as to where our case was. I thank the entire staff for their help. I would whole heartedly recommend their services to anyone in need of legal advice.

Susan S.
Accessible, compassionate team of lawyers and paralegals who are prompt, knowledgeable and honest with answers to any questions any time of the day or night.

Cheryl T.
News
Attorneys at mctlaw recently scored a significant victory for two citizens of the Stockbridge-Munsee Community Band of Mohican Indians in Wisconsin. Our clients, Scott Vele and Gregory Miller, brought a lawsuit in Tribal Court to challenge their Tribal Council's method of making tribal membership/enrollment decisions over the past six years as being in violation of the Tribal…

Leading national litigation firm, mctlaw, proudly announces the appointment of partners Danielle Strait, Ilyas Sayeg, and Jeffrey Nelson to its Attorney Management Team. Their leadership will strategically drive the firm's continued growth and success. "These attorneys represent the core values of mctlaw," remarks founding partner Altom Maglio. "They will help guide us with integrity, excellence,…

On May 30 Minnesota became the 23rd State to legalize recreational cannabis. It joins a much smaller list of states that included Tribes in their cannabis regulatory scheme. One perk that Minnesota Tribes will enjoy under this new law (that is not the case in Washington state) is that Tribes can enter into tax agreements…
Featured on: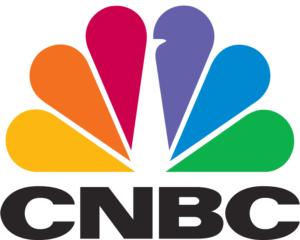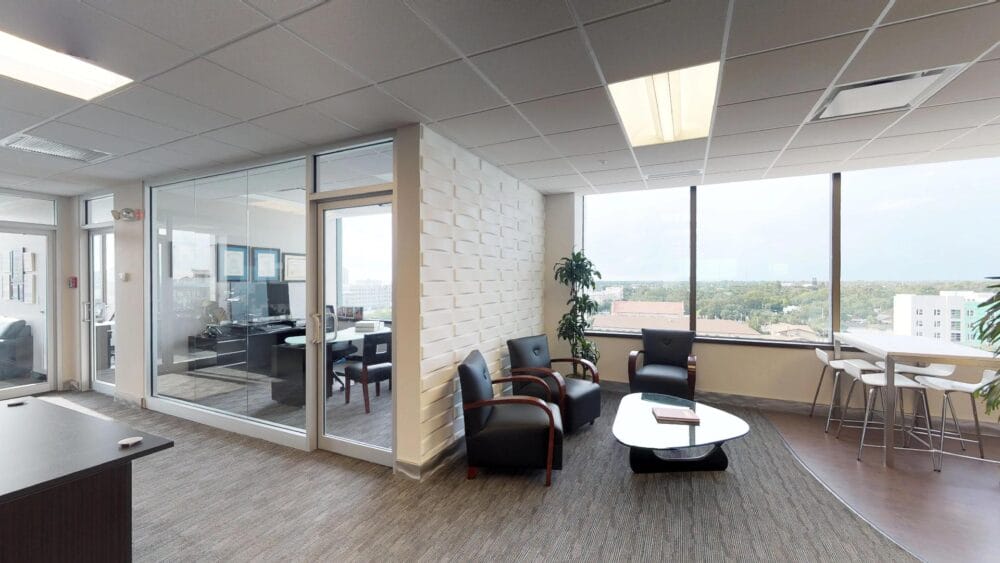 Contact Us Now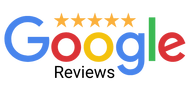 As an experienced leader in these types of lawsuits, we were confident the firm would have the expertise. However, what surprised us most was the high level of excellent customer service from the firm's staff!

Pat R.
I can't recommend this firm enough. They have an outstanding team that truly care for their clients…I have been awarded a fair six figure settlement.

Nate M.
When I say "they went to bat" for me…this Law Firm literally did just that. They persevered to bring the hard-nosed Manufacturer to settle and provide me some recompense for everything I had to endure which led to this suit.

Me'Chelle