National Trial Lawyers | MCTLaw.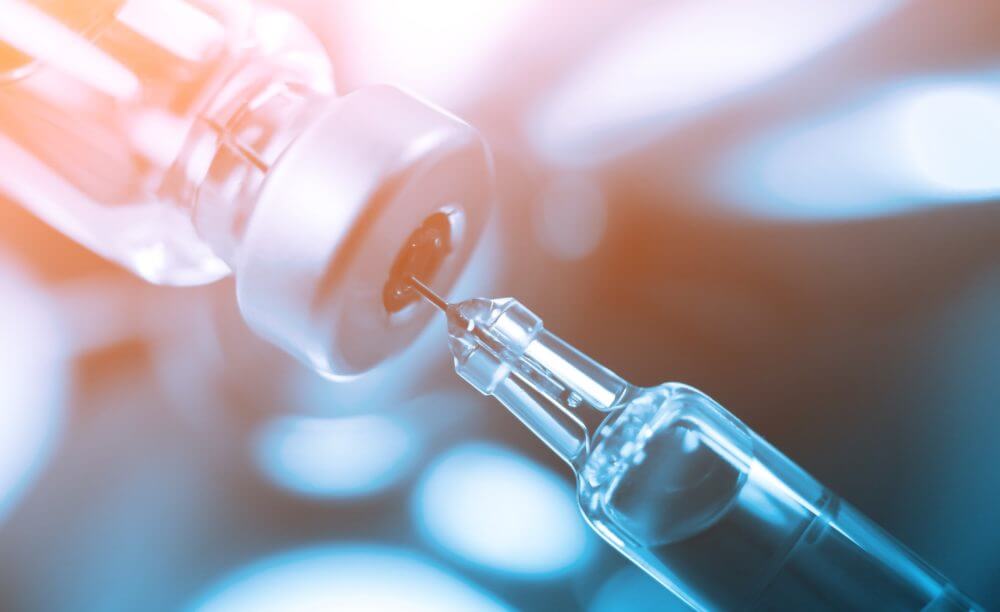 Vaccine Injury Compensation
The National Vaccine Injury Compensation Program (NVICP) helps victims of adverse vaccine reactions, like GBS. MCT Law helps people get financial compensation from the NVICP at NO COST to our clients.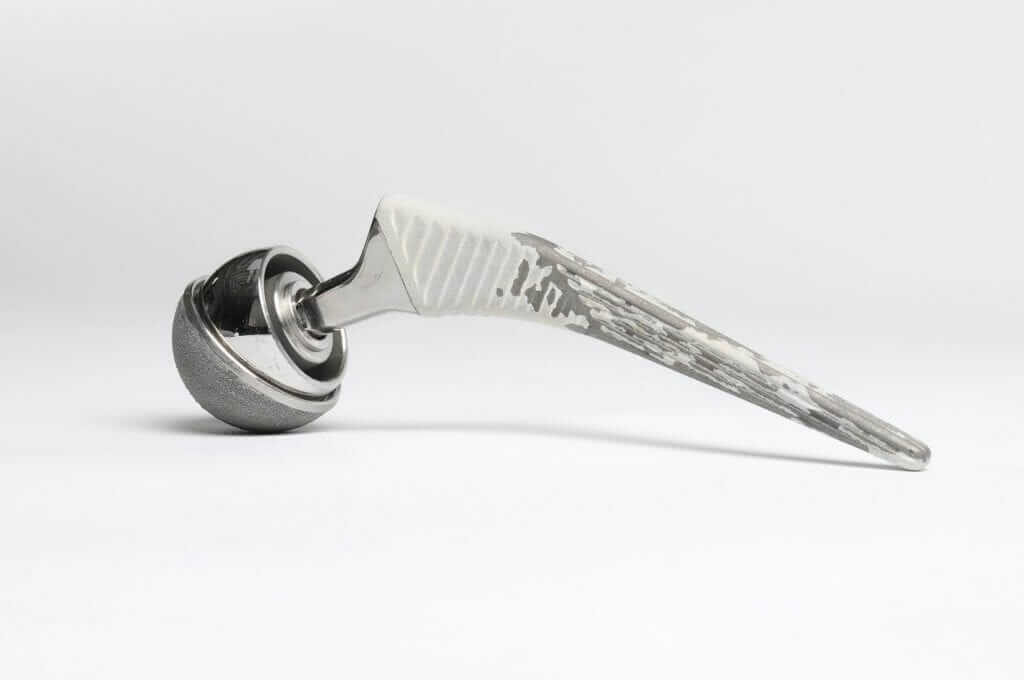 Metal on Metal Hip Replacements
MCTLaw is a national leader in defective metal on metal hip replacement lawsuits. We filed the FIRST metal on metal lawsuit in the United States.

Construction and Commercial Litigation
Southwest Florida business owners, developers, and contractors trust MCTLaw to represent them in complex business litigation.
Rails to Trails Litigation
If you own property next to an old railroad track that is being turned into a community trail, the federal government could owe you money.