We Represent People, Businesses, and Tribal Nations Across the United States
Most people believe that litigation costs too much and takes too long. We agree. Our goal is to resolve legal issues in a faster, more efficient, less costly, and less disruptive way for our clients. We work to eliminate delays and unnecessary costs. We fight so that regular people, small business owners, tribal nations, and the injured can stand up to powerful corporations and government agencies. Clients who come to mctlaw are often outmatched and overwhelmed. We make sure they are heard, can fight back, and get justice.
OUR CORE VALUES
We are fair and professional to all while we do what is right.
We represent our clients to the absolute best of our abilities.
We outwork any adversary or competitor.
We do not wilt in the face of overwhelming odds even when our colleagues cave.
We constantly innovate.
When necessary, we are disrupters.
We make sure that justice is done.
Offices across the country
We can help wherever you are
Capital Office
Washington, D.C.
East Coast Office
Sarasota, FL
West Coast Office
Seattle, WA
Why Choose Us?

Our clients come first. Always

We believe in the clients who we represent

We work as a team to give you strength in numbers

Innovative e-Discovery techniques to uncover evidence
Sought after by national media as experts in our field

Using technology to transform
Meet our attorneys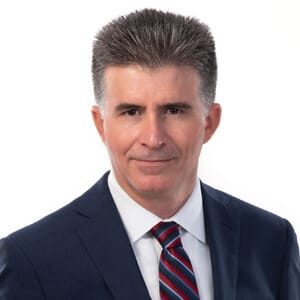 HONORS & AWARDS
Testimonials
I could not be more pleased with the high level of service I received from this team. Their professionalism and responsiveness, while successfully executing on my behalf was top notch. I highly recommend this firm if you find yourself in need of effective legal representation.

David B.
What a refreshing experience. This law firm and all the staff are exceptional. It was a pleasure to work with them on what could have been a very stressful issue. I wish all law firm were as thoughtful. They kept me informed and made me feel like they truly cared which is rare these days. Highly recommend them

Deborah H.
Entire staff was professional, caring and pleasant to deal with. Always felt when talking to paralegals or attorneys confident in their answer's to my questions. Was kept advised as to where our case was. I thank the entire staff for their help. I would whole heartedly recommend their services to anyone in need of legal advice.

Susan S.
Accessible, compassionate team of lawyers and paralegals who are prompt, knowledgeable and honest with answers to any questions any time of the day or night.

Cheryl T.
News
An Alachua County judge ruled against Exactech's attempt to limit who can file a lawsuit in Florida this week (Case No. 01-2022-CA-2670). This decision opens the door for anyone in the country to file the claims in the consolidated lawsuit in Gainesville, Florida. Lawyers for Exactech, a Florida company based roughly 5 miles from the […]

Today, mctlaw appellate attorney Jennifer Maglio appeared before the Ninth Circuit Court of Appeals in Seattle on behalf of the Sauk-Suiattle Indian Tribe. She presented oral argument in the appeal of a sub-proceeding in U.S. v. Washington, the well-known treaty fishing rights case in the State of Washington. The Tribe's appeal concerns whether the Tribe […]

mctlaw recently completed the trademark registration for the word "Keetoowah " on behalf of the United Keetoowah Band of Cherokee Indians (UKB). It is now registered with the U.S. Patent and Trademark Office. This new trademark comes after mctlaw also helped the UKB register for trademark protections on their tribal seal. Mctlaw attorney Sophie Asher […]
FEATURED ON: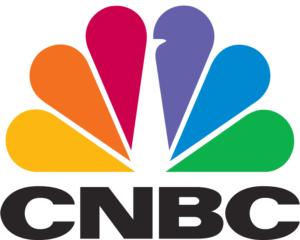 Contact Us Now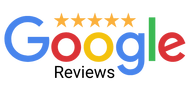 As an experienced leader in these types of lawsuits, we were confident the firm would have the expertise. However what surprised us most was the high level of excellent customer service from the firm's staff!

Pat R.
I cant recommend this firm enough. They have an outstanding team that truly care for their clients…I have been awarded a fair six figure settlement.

Nate M.
When I say "they went to bat" for me…this Law Firm literally did just that. They persevered to bring the hard-nosed Manufacturer to settle and provide me some recompense for everything I had to endure which led to this suit.

Me'Chelle
Click Here to read our Client Testimonials