MCTLaw Celebrates 20 Years helping people fight against the powerful
This year Maglio Christopher & Toale, P.A. celebrates our 20th anniversary. We opened for business on Monday, March 1, 1999 without a single client. However, clients quickly came to us and the word spread.
Today, MCT Law has 18 attorneys and 21 staff with offices across the country in Washington, DC, Sarasota, FL, and Seattle, WA.
Over the past 20 years we have fought extremely difficult battles for our clients, and every step of the way we did our best to make positive changes in peoples' lives. And we have succeeded.
Our 20th anniversary is a time to look forward. Our continuing success is rooted in our mission:
We will be fair and professional to all while we do what is right
We will represent our clients to the absolute best of our abilities
We will outwork any adversary or competitor
We will not wilt in the face of overwhelming odds even when our colleagues cave
We will constantly innovate
When necessary, we will be disrupters
We will see that justice is done
For more information about each of our legal practice areas, please click on the links below.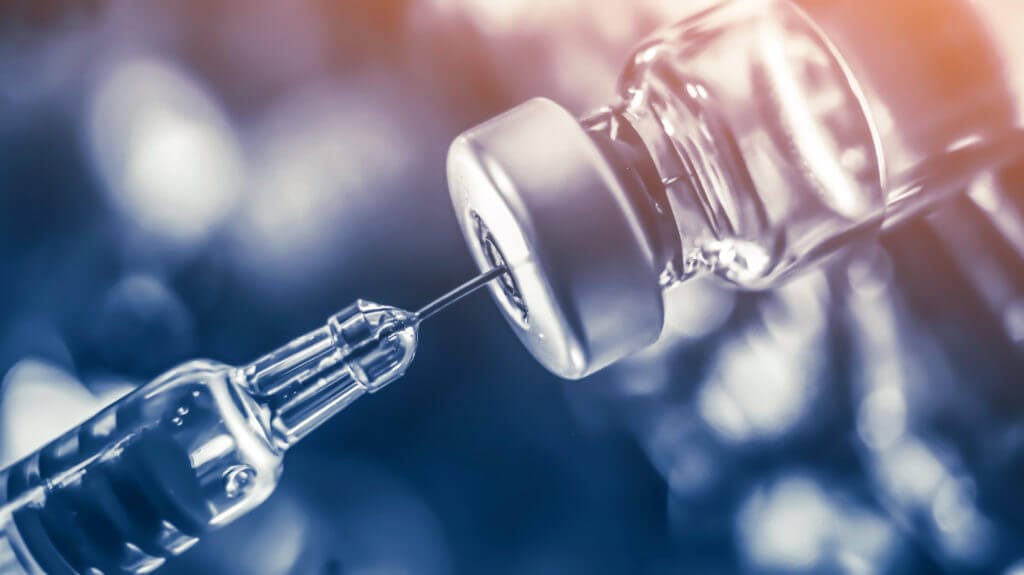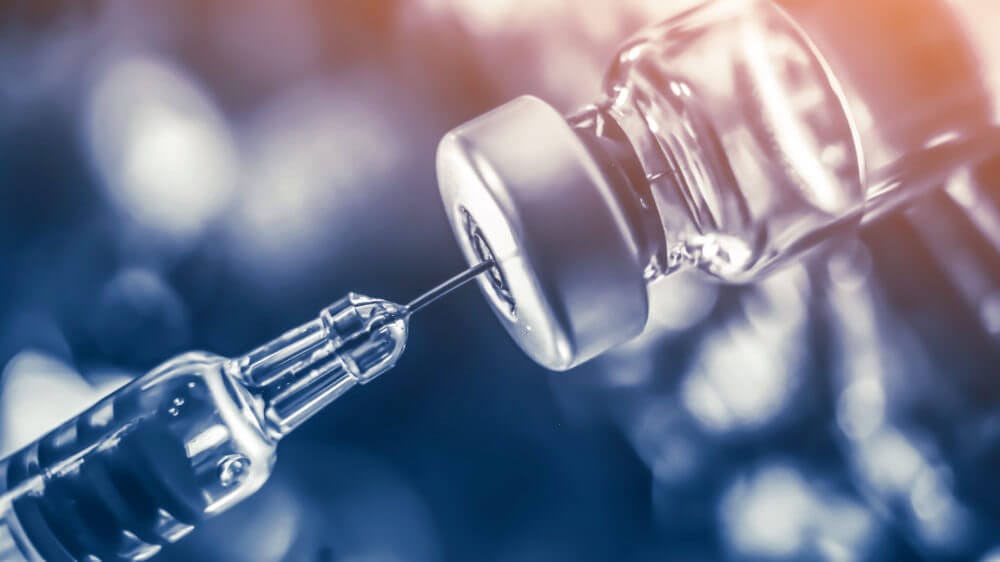 Vaccines are safely administered everyday. However, sometimes rare and severe reactions occur. That's why Congress created the National Vaccine Injury Compensation Program (NVICP) to help victims of adverse vaccine reactions. MCT Law helps people get financial compensation from the NVICP at NO COST to our clients.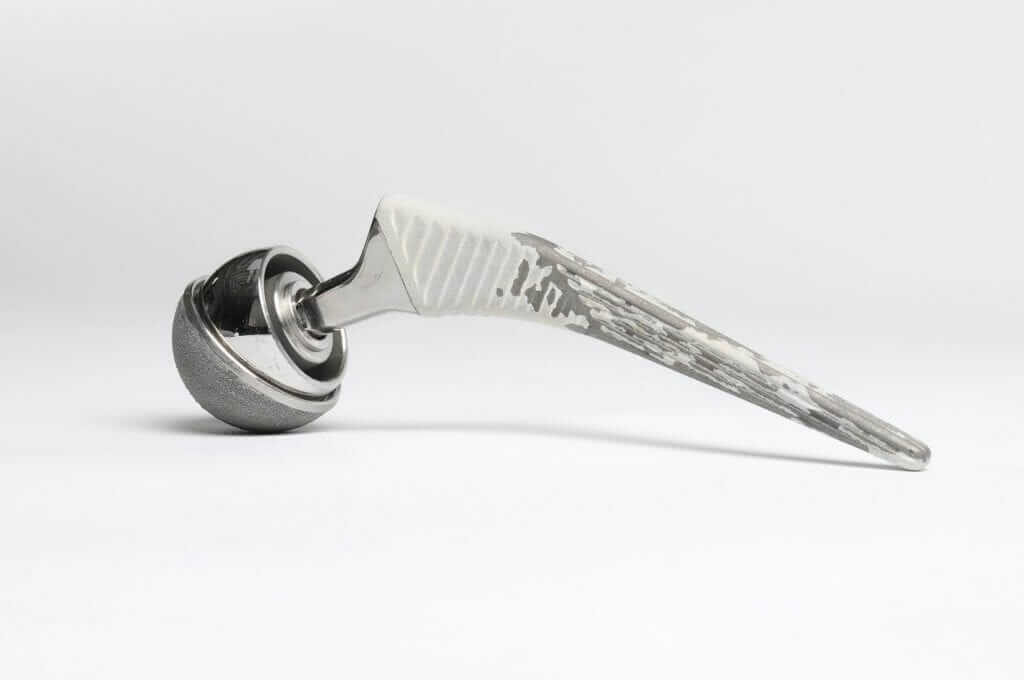 MCT Law is a national leader in defective metal on metal hip replacement lawsuits. We filed the FIRST metal-on-metal lawsuit in the United States. Additionally, high profile verdicts include the DePuy ASR recall and settlement, the DePuy Pinnacle Hip trials, and the Biomet Magnum and M2a hip replacements.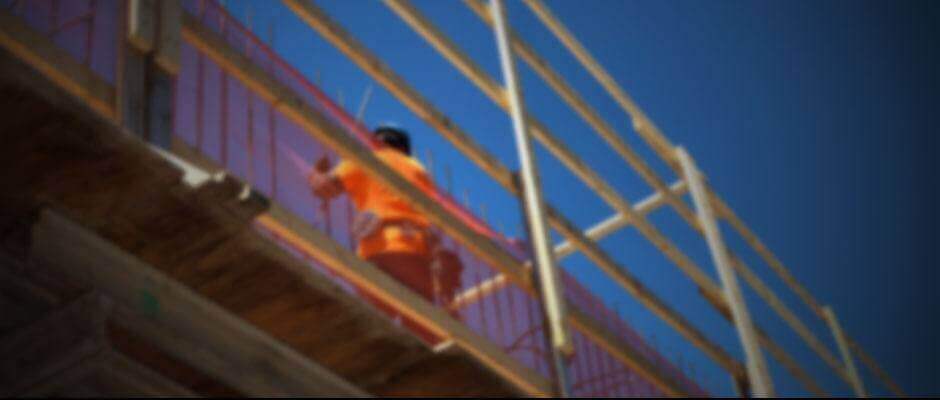 Construction and Commercial Litigation
Southwest Florida business owners, developers, and contractors trust Maglio Christopher & Toale, P.A. to represent them in complex business litigation. For decades, our attorneys have tried, mediated, and arbitrated commercial disputes involving a wide range of industries.
Rails to Trails Litigation
If you own property next to an old railroad track that is being turned into a community trail, the federal government could owe you money. A portion of your land may have been "taken" by the government. Filing a claim should not stop or delay the rails-to-trails conversion project.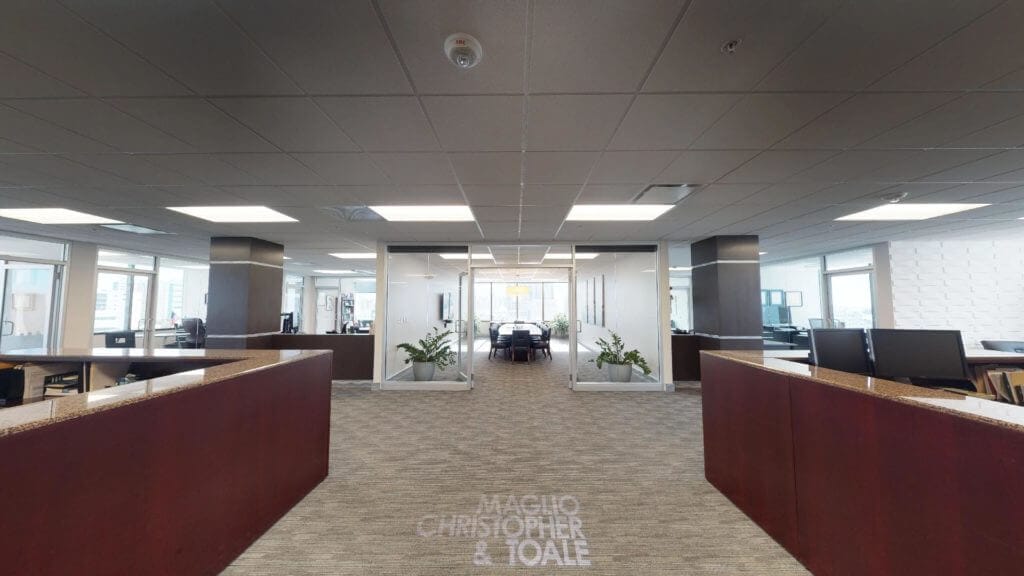 Medical Product Whistleblowers
A Qui Tam case happens when someone exposes fraud by filing a lawsuit on the government's behalf. That person, also known as a "whistleblower," is entitled to receive a cash reward from the government if the case is successful.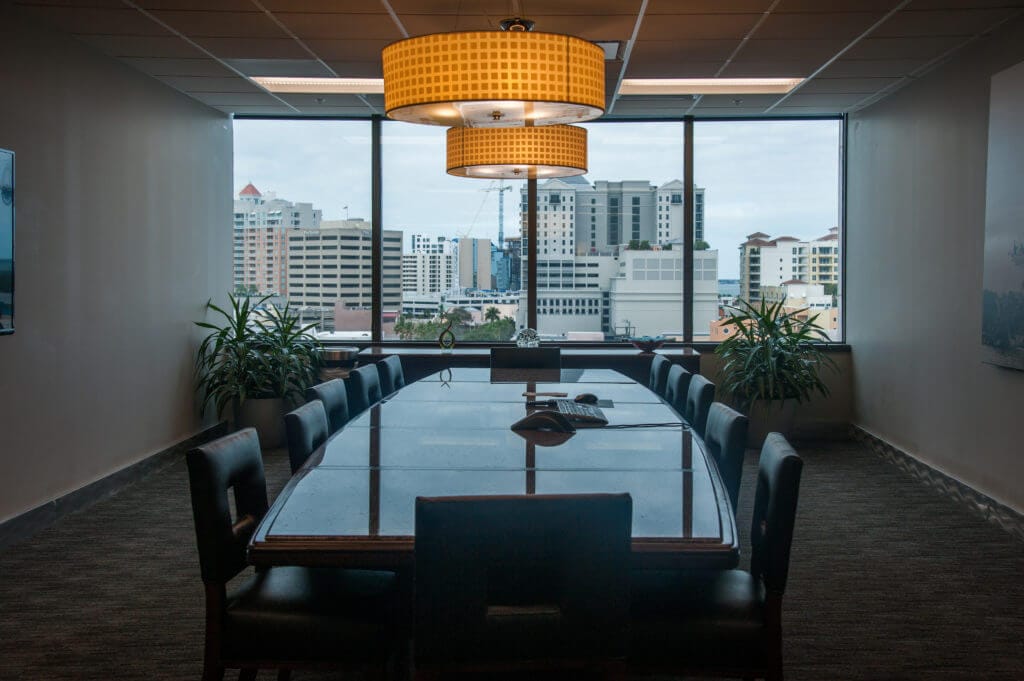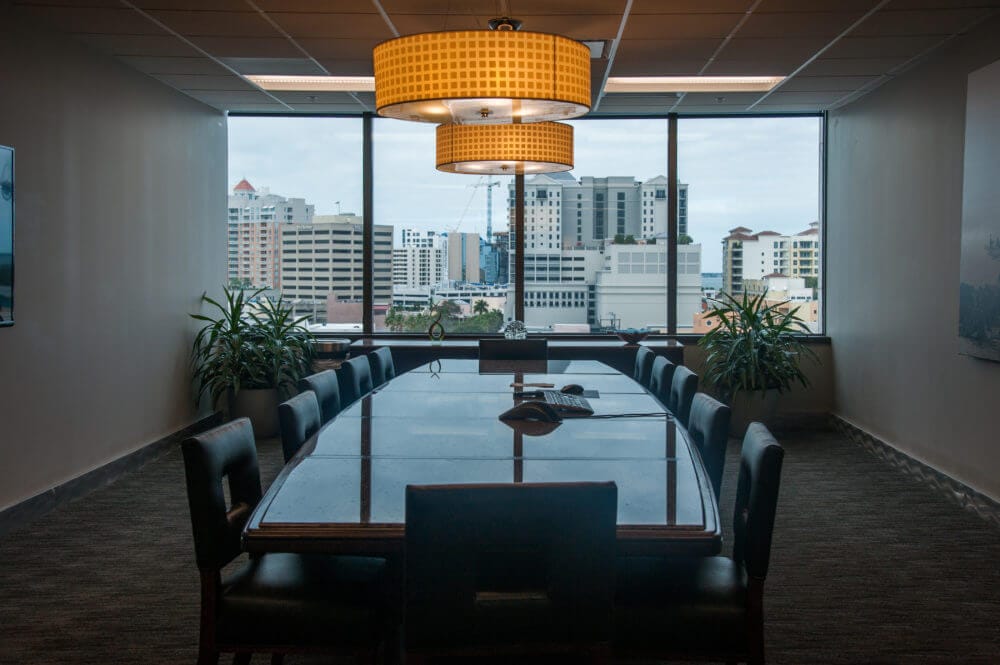 Mediation and Arbitration
Need your case to settle? Mediation is a proven method that works. William "Bill" Christopher, Esq. brings over 40 years of litigation experience to seeing that it works. Mr. Christopher is a Florida Circuit Civil Mediator as well as a neutral arbitrator for the American Arbitration Association.
National Leaders in litigation
Many of our clients are facing huge corporations in a fight for their rights. That's why they trust the attorneys at Maglio, Christopher & Toale, P.A. to represent them. 
Our attorneys have won multi-million dollar verdicts and settlements for our clients. They also hold leadership roles in some of the most competitive and high profile litigation areas in the country.
Past President of the Vaccine Injury Petitioner's Bar Association
Sitting member of the exclusive "Working Group 1" of the Sedona Conference, which is the nation's leading electronic discovery think tank.
Past President of the United 
States Court of Federal Claims Bar Association
Co-Chair of the American Association of Justice Vaccine Injury Litigation Group
Leading the national litigation against Zimmer Biomet over the Magnum-M2a metal on metal hip implants.
Representing the first Biomet MoM hip client to go to trial in the U.S.
In 2008 our attorneys filed the FIRST lawsuit in the U.S. involving the current generation of defective metal on metal hip implants
MCTLaw makes complex litigation simple. Our law firm uses high-tech innovation paired with highly experienced attorneys to get efficient results for our clients. Our attorneys have won over $300 million for our clients in the last 3 years alone. Complex litigation of any kind has a reputation for being long, time-consuming, and expensive. However, we know it doesn't have to be that way. Maglio, Christopher & Toale, P.A. has an unconventional approach to complex litigation that saves our clients time and money. It all starts with leadership.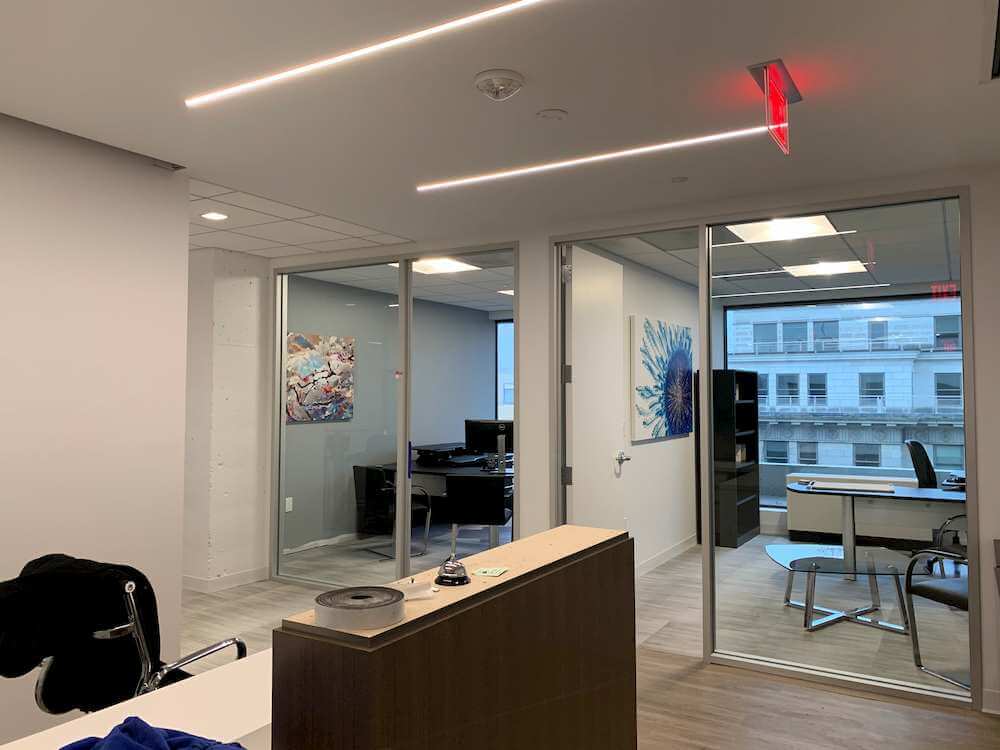 WASHINGTON, DC -- (December 2, 2019) MCTLaw opened the doors to a new and larger Washington, D.C. law office today. MCTLaw is now located in a tech-forward office building at 1015 15th Street, NW in Suite 1125. The firm is still in the heart of the nation's Capitol and remains only 3 blocks away from the United States Court of Federal Claims.