INDIAN LAW, TRIBAL GOVERNANCE, AND NATIVE-OWNED BUSINESS​ES
The attorneys at mctlaw have extensive experience helping tribal leaders and businesses navigate the legal challenges facing Indian governments nationwide. We represent tribes of all sizes across Indian Country on gaming issues, tribal governance, code drafting, trust land acquisitions, child welfare, natural resource management, and economic development. Our goal is to ensure that our tribal clients succeed as sovereign governments.
Find out how we can help you.
Practice Areas:
Download our Indian Law Booklet
Review our Indian Law Booklet to see how we've helped our Tribal Clients resolve legal issues. In addition to this, we also help Tribes claim free surplus government property that they are entitled to. This booklet details the different ways that we can, and have, gotten results for our Tribal Clients including: treaty rights, protecting Indian heritage, Tribal governance, and Indian gaming.
Meet Our Team
News & Announcements
Sauk-Suiattle appeal over fishing rights in the Skagit River

Today, mctlaw appellate attorney Jennifer Maglio appeared before the Ninth Circuit Court of Appeals in Seattle on behalf of the Sauk-Suiattle Indian Tribe. She presented oral argument in the appeal of a sub-proceeding in U.S. v. Washington, the well-known treaty fishing rights case in the State of Washington. The Tribe's appeal concerns whether the Tribe […]

Mctlaw Completes Trademark Registration for the United Keetoowah Band of Cherokee Indians

mctlaw recently completed the trademark registration for the word "Keetoowah " on behalf of the United Keetoowah Band of Cherokee Indians (UKB). It is now registered with the U.S. Patent and Trademark Office. This new trademark comes after mctlaw also helped the UKB register for trademark protections on their tribal seal. Mctlaw attorney Sophie Asher […]

Mctlaw's Indian Law Practice Group Visits the Sauk-Suiattle Indian Reservation

In July, mctlaw's Indian law practice group attorneys Jeffrey Nelson, Derril Jordan, Pamela Levinson, Sophie Asher, Kehl Winkle, and Jason Cejka visited the Sauk-Suiattle Indian Tribe, one of the firm's tribal clients, at the Tribe's Reservation near Darrington, Washington. After a meeting with members of the Tribal Council, they accompanied Tribal Council member Kevin Lenon […]
Join our Linkedin groups: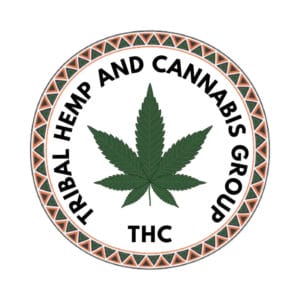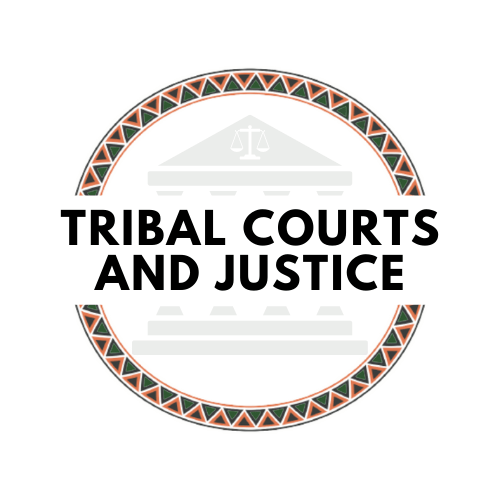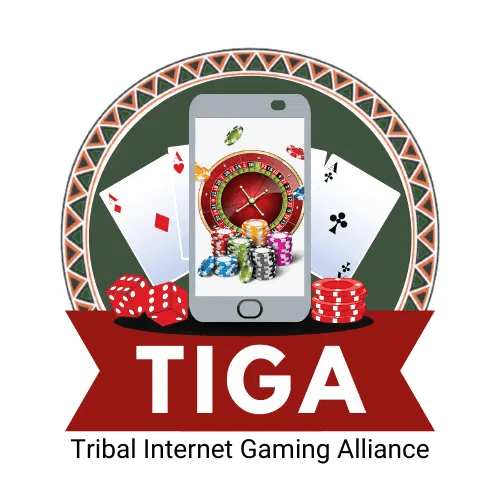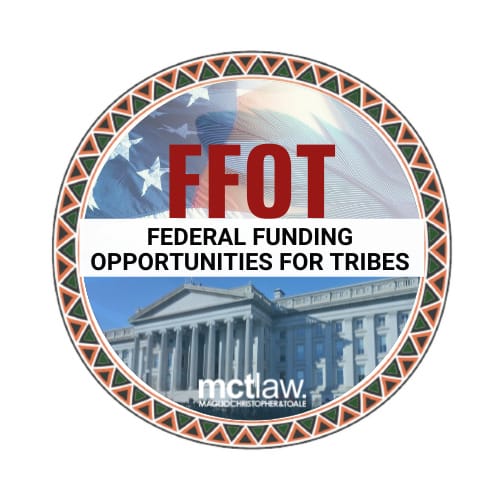 TESTIMONIALS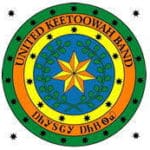 The Indian law attorneys at mctlaw have been fantastic. They have really helped give new life to the UKB Tribal Court, both in terms of funding and the development of tribal law.

Kristie Bradley​
Tribal Court Administrator and citizen of the United Keetoowah Band of Cherokee Indians in Oklahoma​
The attorneys at mctlaw are easy to work with while still producing high quality results. They listen to our needs and take on many different issues and opportunities facing tribes today.

Nino Maltos, II
Chairman, Sauk-Suiattle Indian Tribe

The Indian law group at mctlaw promised a good deal for our tribal gaming regulation updates, and they delivered! We are very happy to have them on board now for a wide variety of Indian gaming compliance matters.

Michael Icay
Chairman
Habematolel Tribal Gaming Commission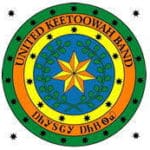 Thank you Sophie, Jeff, and the rest of the mctlaw staff for securing our Tribal seal which is a huge part of our identity, so this truly is a historic moment for us all. If you want to be the best, you need to surround yourself with the best! I'm ecstatic to be surrounded by each of you!


Assistant Chief Jeff Wacoche
Indian Gaming
The casino and gaming industry is a complex web of regulations and rules. Indian gaming adds an additional layer that can be nearly impossible to navigate. Our tribal gaming practice helps bridge the gaps between federal government, state government, tribe, business and consumers. Our Firm's Indian gaming practice includes:
Drafting Tribal Gaming Codes and Regulations
Negotiating Class III Gaming Compacts with State Governments
Advising Tribal Regulators on Compliance Matters
Working with Casino Business and Finance Partners
Identifying and resolving any issues regarding gaming site eligibility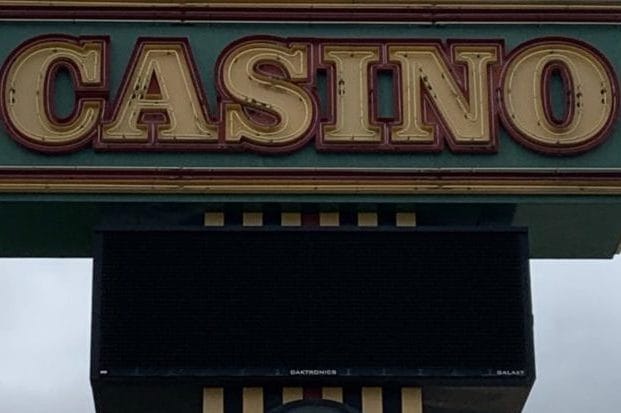 IMPORTANT NEWS
---
Tribal Governance and Indian Sovereignty
Tribal governments have the sovereign right to govern themselves and their lands, and to exercise that sovereignty in many different ways. mctlaw can help tribal governments protect those rights, uphold tribal sovereignty, and exercise it for the long term benefit of the tribe and its citizens. That includes:
Developing Tribal Codes and Court Rules
Negotiating Governance and Tax Compacts with Other Governments
Obtaining Pub. L. 638 Self-Determination Contracts and Self-Governance Compacts from the Department of the Interior
Representing Tribal Government in Tribal Court
Advising on Economic Development Opportunities such as Government Contracts
---
Breach of Trust Claims
Tribes across the country may have breach of trust claims that they can bring against the federal government. These claims involve situations where the federal government has mismanaged an asset or property that it holds in trust for the benefit of a tribe, such that the tribe has not received the full value of its resource. This can involve land leases to farmers or ranchers, oil and gas exploration and drilling, mineral mining, timber harvesting, trust fund investments, or in many cases–the lack of any of the above. In these situations, the tribe may bring a lawsuit against the federal government in the U.S. Court of Federal Claims and claim money damages in order to receive what it should have been receiving all along.
The preferred venue for these lawsuits is where Indian law attorneys at mctlaw have an advantage in experience. Our attorneys have practiced in the highly specialized Court of Federal Claims for decades. We hold leadership positions in the Court of Federal Claims Bar Association, including seats on the Board of Governors and various committees. We are uniquely qualified to bring tribal breach of trust claims before this court to protect tribal rights, interests, and investments.
---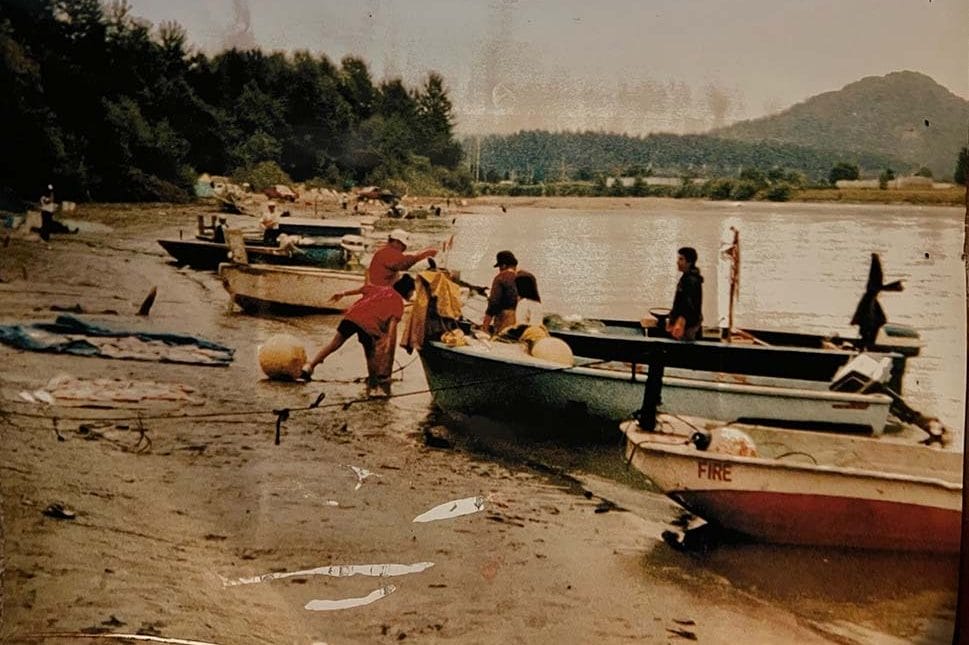 Natural Resources, Environment, and Fishing Rights
Our Firm also helps with complex issues relating to environmental problems or land-use planning, as well as agricultural issues such as regulating and promoting the production of hemp in Indian country pursuant to the U.S. Department of Agriculture's new Hemp Program. We can also assist tribes with the complex National Environmental Policy Act consultation and public comment process and in the creation of regulations to implement the tribe's environmental policies. Here's an overview of how we can help with Indian land-use and environmental issues.
Increasing Tribal Lands with Fee-to-Trust Applications
Securing the Treaty Right to Fish through Federal Court Litigation
Helping Tribes Manage Timber Resources
Taking Companies that Harm Tribal Lands and Waters to Court
Developing Tribal Hemp Production Plans under USDA Program
Consulting with Federal Agencies on Planning Documents
Writing Environmental Regulations for Tribal Agencies
---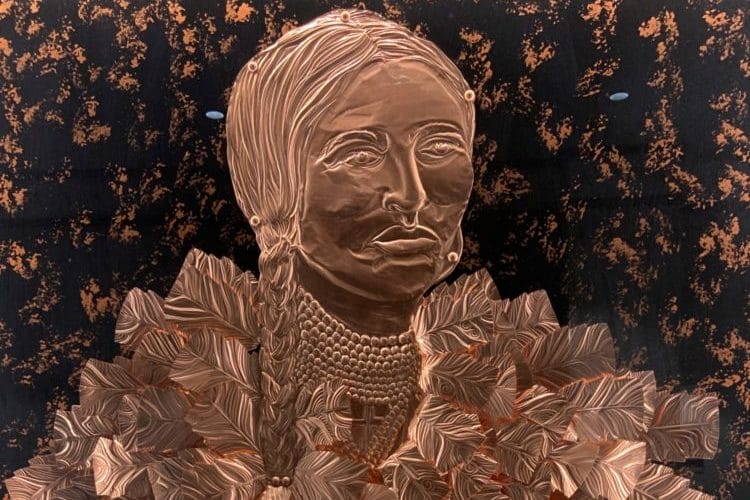 Protecting Indian Heritage
Mctlaw understands how important it is to preserve and protect Native American heritage through legal means. There are many ways we can use the law in upholding Indian sovereignty, including negotiating agreements to protect valuable cultural properties and helping get the word out on government planning that interferes with the Indian way of life. Our Firm is committed to helping preserve Native American heritage by:
Negotiating MOAs to Protect Traditional Cultural Properties
Working with the Press to Expose Insensitive Government Planning
Registering trademarks for tribal insignias, names, symbols, and words
---
Indian Health Service
The mission of the Indian Health Service is to provide public health services to American Indian and Alaskan Native peoples. The way those healthcare services are distributed may sometimes be discriminatory and the quality of services may not be equivalent among tribes. Our attorneys investigate complaints of healthcare discrimination and take any legal actions necessary to hold agencies and providers accountable.
---
Funding Opportunities for Tribes
There are many funding opportunities available for Tribes. Mctlaw maintains a database of funding opportunities and grants from the federal government for Tribal Nations. You can view the different grants that are available, as well as their deadlines and requirements.
Contact Us Now
My experience with mctlaw for my hip claim was remarkable, I found the communication to be outstanding. I also felt they did an excellent job setting expectations and then delivering on those stated expectations. From net amount, timing of the settlement, how much each related party would receive etc. they were outstanding. I would highly recommend them. They are very professional and set the bar in vaccine injury practice.
L.S
Client
Five stars for mctlaw! Paralegal Leslie Williams did an outstanding job communicating with us and keeping us informed. Thanks for all the help.
M.H.
Client
I am excited to be receiving my final payment so I can put all this behind me. I am really grateful to everyone who played a part in getting me this well deserved settlement as my life has been negatively impacted over the years.
M.B.
Client
We cannot thank you enough for the services your firm has provided for Marie and I in our time of need. I could not have chosen a finer firm near or far to represent us.
John and Marie (Last Name Withheld for Privacy)
My first response is "Wow!" It has only been 11 months since I first heard of "SIRVA" and an HHS program that awarded compensation to its victims and only 7 months since MC&T accepted my case. I feel that your efforts on my part made all the difference.
A. Stoneburner
Thanks to you I am living comfortably in my own home with assistance. After my devastating GBS diagnosis from the flu vaccine six years ago, I didn't know what to do. Thank goodness I found you and your law firm. Thank you so much!
Name Withheld for Privacy
Alison is a phenomenal attorney… When she put together the demand letter she was able to explain what I had been through and how I had felt… I want to thank your firm but personally thank all that had a hand in resolving my case.
Name Withheld for Privacy
The past 10 months have been a whirlwind to say the least but we are truly thankful, grateful and appreciative of …all you have done for our family. This is truly life changing for us. The weight that this lifts off of our shoulders and the peace of mind it will give us….its priceless. So again, thank you.
Name Withheld for Privacy of a Minor Child
Thank you so much. It was so nice to deal with someone who treated us with respect and had a true interest in our future. This would not have happened without your hard work. Please tell anyone who helped with this that we truly appreciate it.
Martin (Last Name Withheld)
I am so grateful for all of your time and tireless work that you have put into resolving my case. Most sincere thanks.
M.R.
I just wanted to thank you for your help over the past 3 years…Thank you for negotiating with the DOJ in order to get as much as we could under the circumstance…It has been a pleasure having you and your wonderful staff here to assist me in this long and tedious effort.
Name Withheld for Privacy
Thank you for all of your efforts all along to help resolve lifelong issues I will always have due to this defective implant. You have held my hand through a lot and each and everyone of you at MCT are appreciated for all of your efforts.
Name Withheld for Privacy
Mr. Maglio, I want you to know the appreciation I have for Diana Stadelnikas and her team for the effort they have put into my wife's claim! The settlement negotiation they achieved (in a very frustrating situation) is outstanding! While there's a way to go yet, I want to assure you will they have my full confidence and gratitude to the finish! I know you must be proud of your people!
W.C.
I thank you so much for your diligent and hard work on my behalf. You are a thoroughly professional and pleasant person and I am grateful for having you on my case.
Susan M.
Client