INDIAN LAW, TRIBAL GOVERNANCE, AND NATIVE-OWNED BUSINESS​ES
The attorneys at mctlaw have extensive experience dealing with the legal challenges facing Indian governments nationwide relating to gaming, tribal governance, Indian health, historic preservation, land use and environmental issues.
Join our Linkedin groups: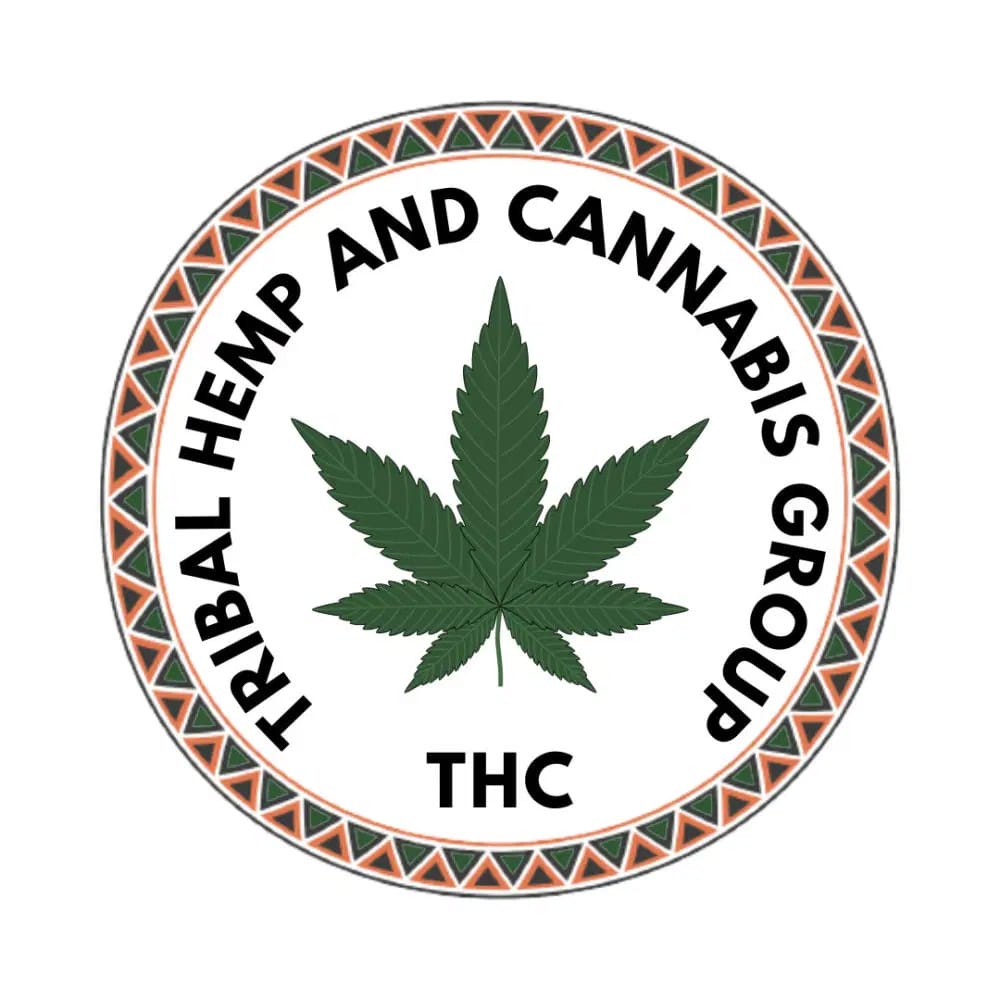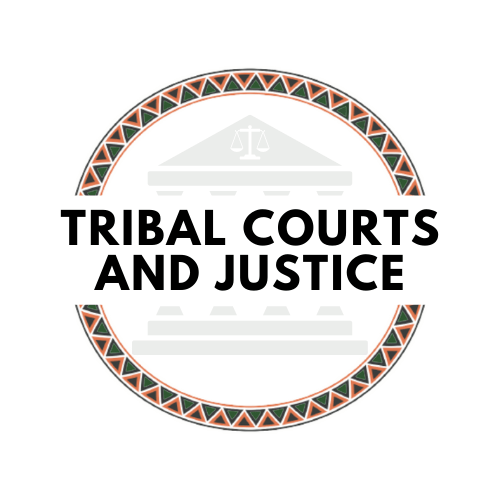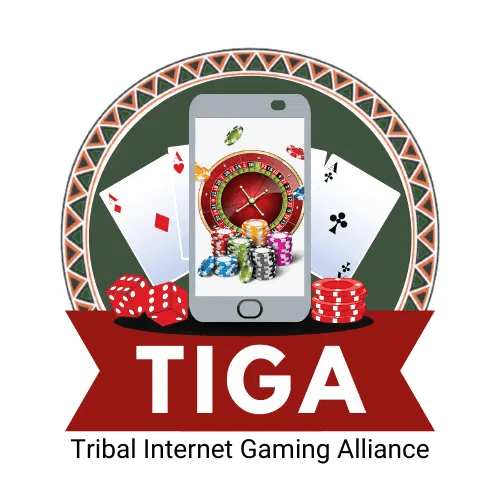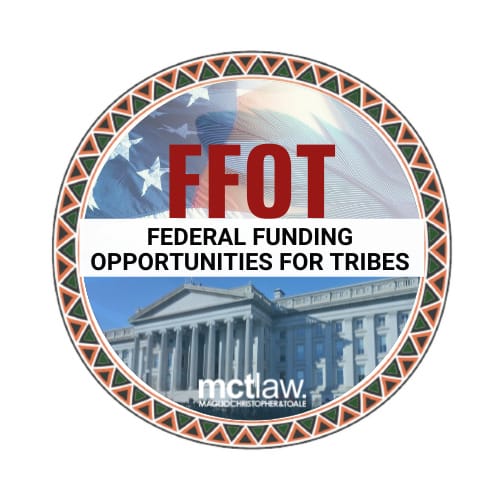 Available for Free Speaking and Training Engagements Nationwide
Indian Gaming
The casino and gaming industry is a complex web of regulations and rules. Indian gaming adds an additional layer that can be nearly impossible to navigate. Our tribal gaming practice helps bridge the gaps between federal government, state government, tribe, business and consumers. Our Firm's Indian gaming practice includes:
Drafting Tribal Gaming Codes and Regulations
Negotiating Class III Gaming Compacts with State Governments
Advising Tribal Regulators on Compliance Matters
Working with Casino Business and Finance Partners
IMPORTANT NEWS
---
Tribal Governance and Indian Sovereignty
Tribal governments have the sovereign right to govern themselves and their lands, and to exercise that sovereignty in many different ways. mctlaw can help tribal governments protect those rights, uphold tribal sovereignty, and exercise it for the long term benefit of the tribe and its citizens. That includes:
Developing Tribal Codes and Court Rules
Negotiating Governance and Tax Compacts with Other Governments
Obtaining Pub. L. 638 Self-Determination Contracts and Self-Governance Compacts from the Department of the Interior
Representing Tribal Government in Tribal Court
Advising on Economic Development Opportunities such as Government Contracts
---
Land Use and Environment
Our Firm also helps with complex issues relating to environmental problems or land-use planning, as well as agricultural issues such as regulating and promoting the production of hemp in Indian country pursuant to the U.S. Department of Agriculture's new Hemp Program. We can also assist tribes with the complex National Environmental Policy Act consultation and public comment process and in the creation of regulations to implement the tribe's environmental policies. Here's an overview of how we can help with Indian land-use and environmental issues.
Taking Companies that Pollute Tribal Lands and Waters to Court
Developing Tribal Hemp Production Plans under USDA Program
Consulting with Federal Agencies on NEPA Planning Documents
Writing Environmental Regulations for Tribal Agency
---
Protecting Indian Heritage
The Maglio Christopher & Toale law firm understands how important it is to preserve and protect the rich history of Indians through legal means. There are many ways we can use the law in upholding Indian sovereignty, including negotiating agreements to protect valuable cultural properties and helping get the word out on government planning that interferes with the Indian way of life. Our Firm is committed to helping preserve Indian history by:
Negotiating MOAs to Protect Traditional Cultural Properties
Working with the Press to Expose Insensitive Government Planning
---
Indian Health Services
The mission of the Indian Health Services is to provide public health services to American Indian and Alaskan Native peoples. The way those healthcare services are distributed may sometimes be discriminatory and the quality of services may not be equivalent among tribes. Our attorneys investigate complaints of healthcare discrimination and take any legal actions necessary to hold agencies and providers accountable.
News & Announcements
Attorneys Join Sauk-Suiattle in Fight Over Gorge Dam

The Indian law group at Maglio Christopher & Toale is excited to join the Sauk-Suiattle Indian Tribe's ongoing efforts to convince the City of Seattle to modify its 300-foot-high Gorge Dam on the Skagit River to allow salmon passage. The dam has blocked salmon and other migratory fish from traveling upriver to spawn for the

Appointment of Sophie Asher for Prosecutions

Appointment of Attorney Sophie Asher for Prosecutions Congratulations to mctlaw's Sophie Asher on being appointed as an outside-counsel Assistant Attorney General at the United Keetoowah Band of Cherokee Indians in Oklahoma. Sophie will now assist the Tribe by prosecuting criminal defendants in UKB Tribal Court, mostly by remote connection from Seattle! AG Appointment of Sophie

Webinar: A Clearheaded Look at Marijuana as Tribal Enterprise

RECORDED WEBINAR Cutting Through the Smoke: A Clearheaded Look at Marijuana as Tribal Enterprise Watch Webinar Now: https://www.youtube.com/watch?v=FuOzfPj5O4w Watch Now
TESTIMONIALS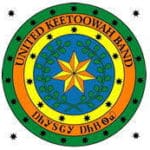 The Indian law attorneys at mctlaw have been fantastic. They have really helped give new life to the UKB Tribal Court, both in terms of funding and the development of tribal law.

Kristie Bradley​
Tribal Court Administrator and citizen of the United Keetoowah Band of Cherokee Indians in Oklahoma​
The attorneys at mctlaw are easy to work with while still producing high quality results. They listen to our needs and take on many different issues and opportunities facing tribes today.

Nino Maltos, II
Chairman, Sauk-Suiattle Indian Tribe
Contact Us Now
Your case evaluation is free and there's no cost or obligation to talk with our legal team.
My experience with mctlaw for my hip claim was remarkable, I found the communication to be outstanding. I also felt they did an excellent job setting expectations and then delivering on those stated expectations. From net amount, timing of the settlement, how much each related party would receive etc. they were outstanding. I would highly recommend them. They are very professional and set the bar in vaccine injury practice.
L.S
Client
Five stars for Maglio Christopher and Toale! Paralegal Leslie Williams did an outstanding job communicating with us and keeping us informed. Thanks for all the help.
M.H.
Client
I am excited to be receiving my final payment so I can put all this behind me. I am really grateful to everyone who played a part in getting me this well deserved settlement as my life has been negatively impacted over the years.
M.B.
Client
We cannot thank you enough for the services your firm has provided for Marie and I in our time of need. I could not have chosen a finer firm near or far to represent us.
John and Marie (Last Name Withheld for Privacy)
My first response is "Wow!" It has only been 11 months since I first heard of "SIRVA" and an HHS program that awarded compensation to its victims and only 7 months since MC&T accepted my case. I feel that your efforts on my part made all the difference.
A. Stoneburner
Thanks to you I am living comfortably in my own home with assistance. After my devastating GBS diagnosis from the flu vaccine six years ago, I didn't know what to do. Thank goodness I found you and your law firm. Thank you so much!
Name Withheld for Privacy
Alison is a phenomenal attorney… When she put together the demand letter she was able to explain what I had been through and how I had felt… I want to thank your firm but personally thank all that had a hand in resolving my case.
Name Withheld for Privacy
The past 10 months have been a whirlwind to say the least but we are truly thankful, grateful and appreciative of …all you have done for our family. This is truly life changing for us. The weight that this lifts off of our shoulders and the peace of mind it will give us….its priceless. So again, thank you.
Name Withheld for Privacy of a Minor Child
Thank you so much. It was so nice to deal with someone who treated us with respect and had a true interest in our future. This would not have happened without your hard work. Please tell anyone who helped with this that we truly appreciate it.
Martin (Last Name Withheld)
I am so grateful for all of your time and tireless work that you have put into resolving my case. Most sincere thanks.
M.R.
I just wanted to thank you for your help over the past 3 years…Thank you for negotiating with the DOJ in order to get as much as we could under the circumstance…It has been a pleasure having you and your wonderful staff here to assist me in this long and tedious effort.
Name Withheld for Privacy
Thank you for all of your efforts all along to help resolve lifelong issues I will always have due to this defective implant. You have held my hand through a lot and each and everyone of you at MCT are appreciated for all of your efforts.
Name Withheld for Privacy
Mr. Maglio, I want you to know the appreciation I have for Diana Stadelnikas and her team for the effort they have put into my wife's claim! The settlement negotiation they achieved (in a very frustrating situation) is outstanding! While there's a way to go yet, I want to assure you will they have my full confidence and gratitude to the finish! I know you must be proud of your people!
W.C.
I thank you so much for your diligent and hard work on my behalf. You are a thoroughly professional and pleasant person and I am grateful for having you on my case.
Susan M.
Client