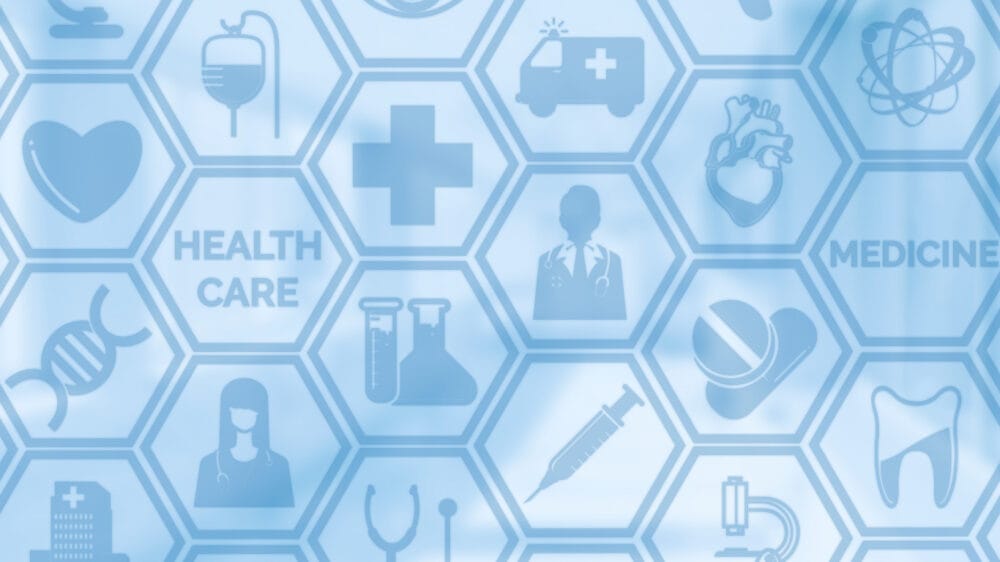 Improving Tribal Healthcare
Advocating for Tribal Healthcare Rights
Through negotiation, litigation, and policy advocacy, we help tribes assert their rights to healthcare resources, federal funding, and services. We also assist in developing tribal health programs, ensuring compliance with applicable laws, and preserving traditional healing practices within the modern healthcare framework.
Addressing Legal Barriers in Native American Indian Healthcare
Our team is experienced navigating the legal complexities of tribal healthcare, ensuring that tribal communities can overcome these barriers and receive the healthcare they deserve. Our attorneys have a strong background in the Indian Health Care Improvement Act (IHCIA), the Indian Self-Determination and Education Assistance Act (ISDEAA), and other relevant federal and tribal laws that impact Native American healthcare.
Strengthening Tribal-Government Partnership in Healthcare
Collaboration between tribal governments and federal agencies is essential for improving Native American Indian healthcare. Our firm facilitates productive partnerships between tribes and government entities to foster better healthcare outcomes.
We assist tribes in negotiating and drafting agreements with federal agencies, ensuring that tribal healthcare interests are protected. 
Ultimately, our aim is to empower tribal communities and support their self-determination in healthcare matters. By providing expert legal guidance and representation, we strive to enhance the capacity of tribes to shape their own healthcare systems and meet the unique needs of their members.
Our team of experienced Indian Law attorneys can help with matters like:
Content Reviewed by Jeffrey Nelson – Indian Law
Jeffrey Nelson leads the Firm's  Indian Law Group, He's spent  over 20 years of experience working in Washington, DC on Indian law and litigation matters, including as a Senior Attorney at the National Indian Gaming Commission and as an Assistant Solicitor at the Department of Interior. Jeff now represents tribes across the country on Indian gaming and tribal governance matters. He also serves as the Assistant Attorney General for the United Keetoowah Band of Cherokee Indians in Oklahoma. Jeff earned his law degree at the University of Michigan Law School in 1997 and an LL.M. in Advocacy from Georgetown University Law Center in 1999.
This page was last updated: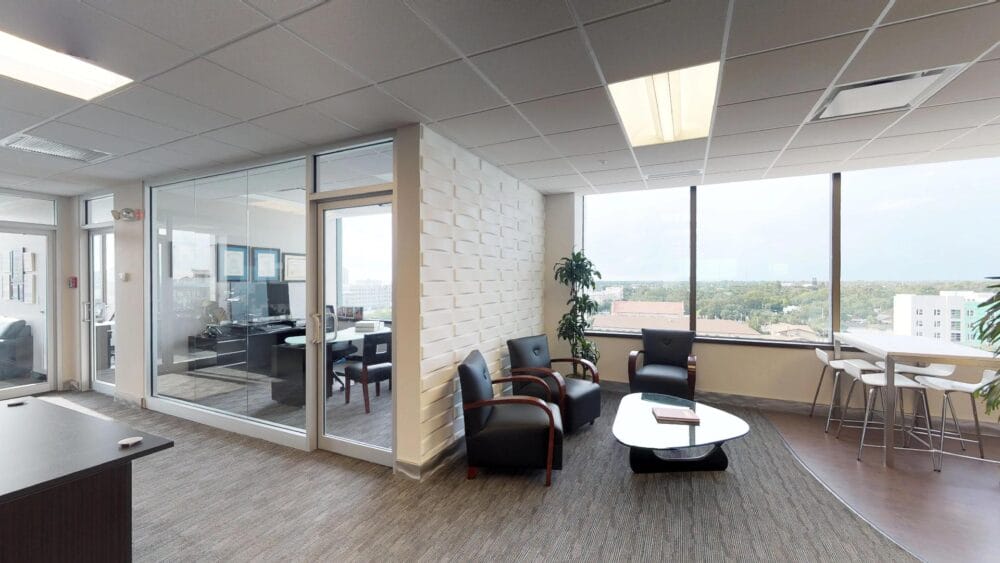 Contact Us Now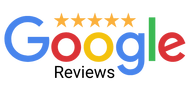 As an experienced leader in these types of lawsuits, we were confident the firm would have the expertise. However, what surprised us most was the high level of excellent customer service from the firm's staff!

Pat R.
I can't recommend this firm enough. They have an outstanding team that truly care for their clients…I have been awarded a fair six figure settlement.

Nate M.
When I say "they went to bat" for me…this Law Firm literally did just that. They persevered to bring the hard-nosed Manufacturer to settle and provide me some recompense for everything I had to endure which led to this suit.

Me'Chelle