Gaining Federal Recognition for your Tribe
How Can mctlaw's Indian Law Team Help Your Tribe Become Federally Recognized (Obtain Federal Acknowledgment)
Obtaining federal recognition, (also called federal acknowledgment) requires patience, perseverance, and a thorough understanding of the requirements. Getting experienced legal counsel will greatly improve your chances of success.
Here's how our team can help your tribe get federally recognized:
Research and Documentation: With the tribe's ethno-historical expert, conduct thorough research and gather historical, genealogical, and cultural evidence that demonstrates your tribe's continuity and community. This includes historical records, maps, treaties, land deeds, oral histories, and other supporting documentation.
Petition Preparation: Prepare a comprehensive and compelling petition that outlines your tribe's history, governance structure, membership criteria, and cultural traditions. Include the collected evidence to substantiate your claims for federal recognition. This document serves as the foundation of your case.
Federal Recognition Petition Submission: Submit your petition to the Office of Federal Acknowledgment (OFA) in the Bureau of Indian Affairs (BIA) within the Department of the Interior, and ensure that OFA processes the petition in a timely fashion.
Review and Evaluation: The Office of Federal Acknowledgment will review your petition and conduct an evaluation, which may involve consultation with experts, scholars, and historians. They will assess the evidence provided and determine whether your tribe meets the federal recognition criteria.
Administrative Process and Response: During the administrative process, there may be requests for additional information or clarification from the Office of Federal Acknowledgment. Once the evaluation is complete, the agency will issue a final determination regarding your tribe's federal recognition status.
What are the Criteria for Federal Recognition of a Tribe?
The seven specific criteria necessary for federal recognition of a tribe are:
The tribe has been identified as an American Indian entity on a substantially continuous basis since 1900.
A large portion of the petitioning group comprises a distinct community and has existed as a community from historical times until the present.
The tribe has maintained political influence or authority over its members as an autonomous entity from historical times until the present.
The tribe has provided a copy of the group's present governing document including its membership criteria.
The tribe's membership consists of individuals who descend from an historical Indian tribe or from historical Indian tribes that combined and functioned as a single autonomous political entity.
The tribe has provided a current membership list, and the membership of the petitioning group is composed principally of persons who are not members of any acknowledged North American Indian Tribe.
Neither the petitioner nor its members are the subject of congressional legislation that has expressly terminated or forbidden the federal relationship.
What are the Benefits of Being a Federally Recognized Indian Tribe
There are many reasons federal recognition is important, including:
Tribal Sovereignty

Federal recognition acknowledges and affirms the inherent sovereignty of tribal nations. It establishes the legal relationship between the tribe and the federal government, recognizing tribes as self-governing entities with the right to determine their own laws, policies, and cultural practices.

Self-Determination

Tribes are empowered to govern their affairs and make decisions that best serve their communities. It provides tribes with the authority to manage tribal lands, develop economic initiatives, protect natural resources, and preserve cultural heritage.

Government-to-Government Relationship

Federal recognition establishes a formal government-to-government relationship between tribes and the United States. This relationship allows tribes to engage directly with federal agencies, negotiate agreements, and participate in policy discussions that impact their rights and interests.

Access to Funding and Resources

Funding is available for federally recognized tribes, which includes healthcare services, education initiatives, economic development grants, infrastructure projects, housing programs, and more. Access to these resources can greatly improve the quality of life and well-being of tribal members.

Land Rights and Protection

Recognition provides tribes with a stronger legal foundation to assert their land rights and protect tribal territories. It helps tribes establish or expand reservations, reclaim ancestral lands, and exercise stewardship over natural and cultural resources.
Our team of experienced Indian Law attorneys can help with matters like:
Content Reviewed by Jeffrey Nelson – Indian Law
Jeffrey Nelson leads the Firm's  Indian Law Group, He's spent  over 20 years of experience working in Washington, DC on Indian law and litigation matters, including as a Senior Attorney at the National Indian Gaming Commission and as an Assistant Solicitor at the Department of Interior. Jeff now represents tribes across the country on Indian gaming and tribal governance matters. He also serves as the Assistant Attorney General for the United Keetoowah Band of Cherokee Indians in Oklahoma. Jeff earned his law degree at the University of Michigan Law School in 1997 and an LL.M. in Advocacy from Georgetown University Law Center in 1999.
This page was last updated: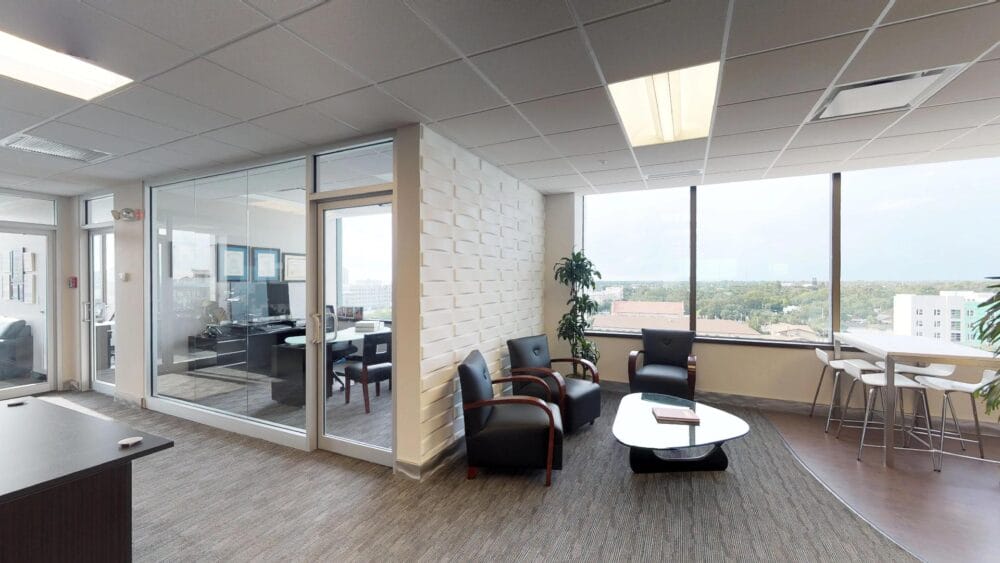 Contact Us Now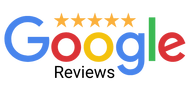 As an experienced leader in these types of lawsuits, we were confident the firm would have the expertise. However, what surprised us most was the high level of excellent customer service from the firm's staff!

Pat R.
I can't recommend this firm enough. They have an outstanding team that truly care for their clients…I have been awarded a fair six figure settlement.

Nate M.
When I say "they went to bat" for me…this Law Firm literally did just that. They persevered to bring the hard-nosed Manufacturer to settle and provide me some recompense for everything I had to endure which led to this suit.

Me'Chelle