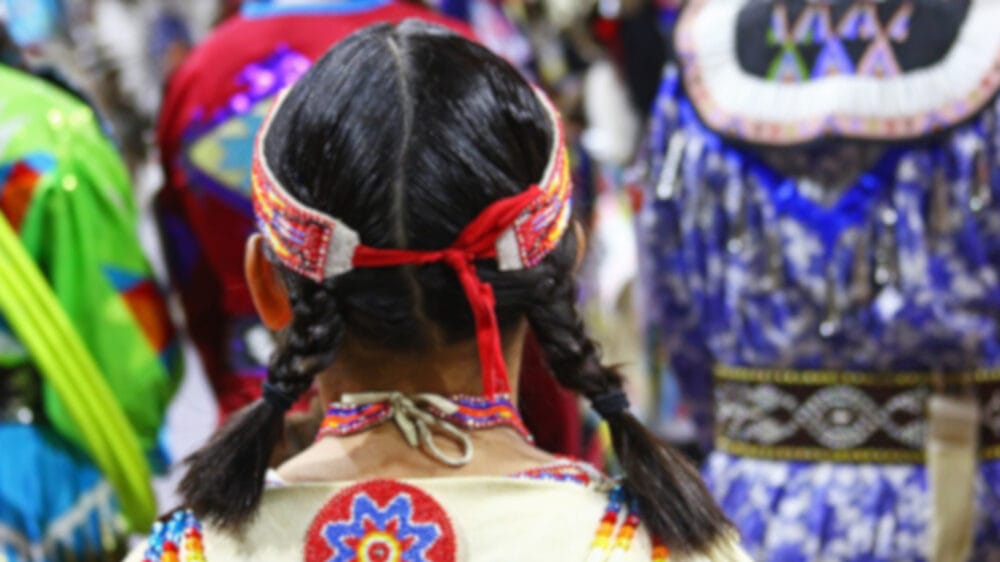 Preserving Native American Indian Families and Culture
The Indian Child Welfare Act (ICWA), enacted in 1978, is a federal law designed to address the disproportionate removal of Native American children from their families and communities. It aims to protect the integrity of Native American families and preserve their cultural heritage. ICWA recognizes that Native American tribes possess inherent sovereignty and the right to make decisions regarding child welfare matters within their communities. Recently, the Supreme Court upheld ICWA in a landmark case challenging its constitutionality.
Ensuring Proper Placement Preferences
Our firm assists tribes navigating ICWA's placement preferences, and advocating for the placement of Native American children in culturally appropriate and supportive environments. We work to ensure that children are not only protected legally but also nurtured within their cultural communities.
Rigorous Legal Representation and Advocacy on Behalf of Indian Children
Our Indian law team is dedicated to providing rigorous legal representation and advocacy for tribes dealing with ICWA-related matters. We understand the complexity of child welfare cases and the need to prioritize the best interests of Native American children.
Our experienced attorneys handle ICWA compliance and a wide range of related child welfare cases.  We work closely with tribes to ensure that their voices are heard and that their rights, as outlined by ICWA, are protected throughout the legal process. We actively engage with tribal governments, social services agencies, and community organizations to create a network of support for Native American child welfare.
Sharing the Future: Indian Child Welfare Webinar | mctlaw
Attorneys discuss issues relevant to dual heritage children when dealing with child welfare issues in Tribal and State courts.
Our team of experienced Indian Law attorneys can help with matters like:
Content Reviewed by Sophie Asher – Indian Law
Sophie Asher is an attorney in the Indian Law division at mctlaw. Ms. Asher focuses her practice on assisting tribes with infrastructure and economic development. Sophie's work is informed by her time as a public defender in Albuquerque, NM and as a guardian ad litem for several Pueblos. She litigated misdemeanor cases and worked in the Healing to Wellness Court. This program is a first-of-its-kind state court that utilized Native American and western modalities to address underlying issues of Native American clients convicted in state court. Ms. Asher graduated from the University of New Mexico School of Law with a concentration in Indigenous Law. 
This page was last updated: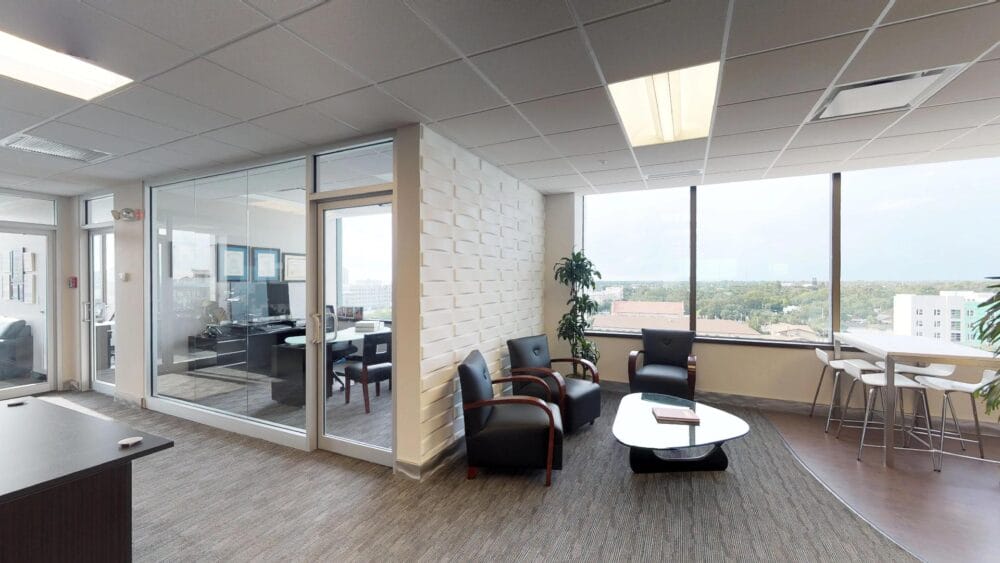 Contact Us Now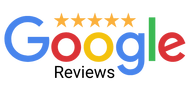 As an experienced leader in these types of lawsuits, we were confident the firm would have the expertise. However, what surprised us most was the high level of excellent customer service from the firm's staff!

Pat R.
I can't recommend this firm enough. They have an outstanding team that truly care for their clients…I have been awarded a fair six figure settlement.

Nate M.
When I say "they went to bat" for me…this Law Firm literally did just that. They persevered to bring the hard-nosed Manufacturer to settle and provide me some recompense for everything I had to endure which led to this suit.

Me'Chelle