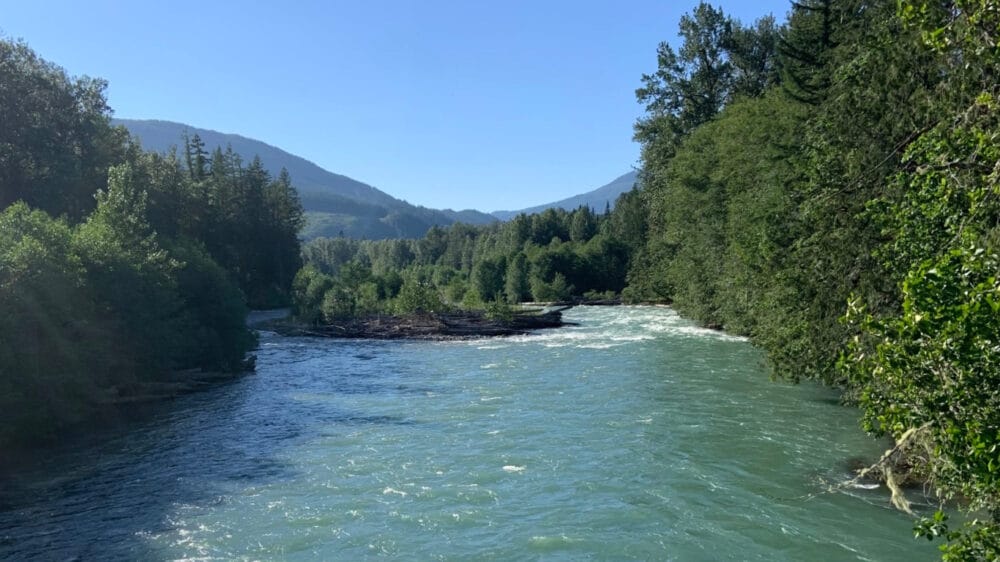 Natural Resource Management for Native American Tribes
The Importance of Tribal Land Stewardship
Native American tribes have long been stewards of the land, nurturing their territories with sustainable practices for the benefit of future generations. With tribal sovereignty and connection to the environment, tribes are positioned to play a significant role in natural resource management. Sustainable practices and strategic planning, guided by an experienced Indian Law legal team, can help tribes ensure that their lands thrive economically, environmentally, and culturally.
Energy Development for Indian Tribes
Energy development can be a critical aspect of tribal economic growth. Some tribes have abundant natural energy resources, including oil, gas, wind, solar, anaerobic digesters, and geothermal potential. We can work closely with tribes to navigate the complex legal landscape, assisting with energy development agreements, regulatory compliance, and environmental assessments. Our goal is to help tribes harness their energy resources while ensuring responsible development that aligns with their long-term vision and values.
Sustainable Timber Management on Indian Lands
Timber management can be another significant aspect of natural resource utilization for tribes. Forests play a vital role in cultural practices, ecosystem preservation, and economic sustainability. Our firm recognizes the importance of sustainable timber harvesting and can assist tribes in creating an advantageous legal and regulatory framework, negotiating contracts, and working with the BIA to protect the sustainability of timber harvesting within the tribal jurisdiction.
Regulatory Compliance for Resource Management
The complex web of federal, state, and tribal regulations surrounding natural resource management can be daunting. We can assist tribes in navigating resource developments projects to ensure they comply with all applicable regulations.
Some ways we can assist tribes with this include:

Develop environmental codes, regulations and policies
Coordinate environmental assessments
Negotiate natural resource development agreements or leases
Our team of experienced Indian Law attorneys can help with matters like:
Content Reviewed by Jeffrey Nelson – Indian Law
Jeffrey Nelson leads the Firm's  Indian Law Group, He's spent  over 20 years of experience working in Washington, DC on Indian law and litigation matters, including as a Senior Attorney at the National Indian Gaming Commission and as an Assistant Solicitor at the Department of Interior. Jeff now represents tribes across the country on Indian gaming and tribal governance matters. He also serves as the Assistant Attorney General for the United Keetoowah Band of Cherokee Indians in Oklahoma. Jeff earned his law degree at the University of Michigan Law School in 1997 and an LL.M. in Advocacy from Georgetown University Law Center in 1999.
This page was last updated: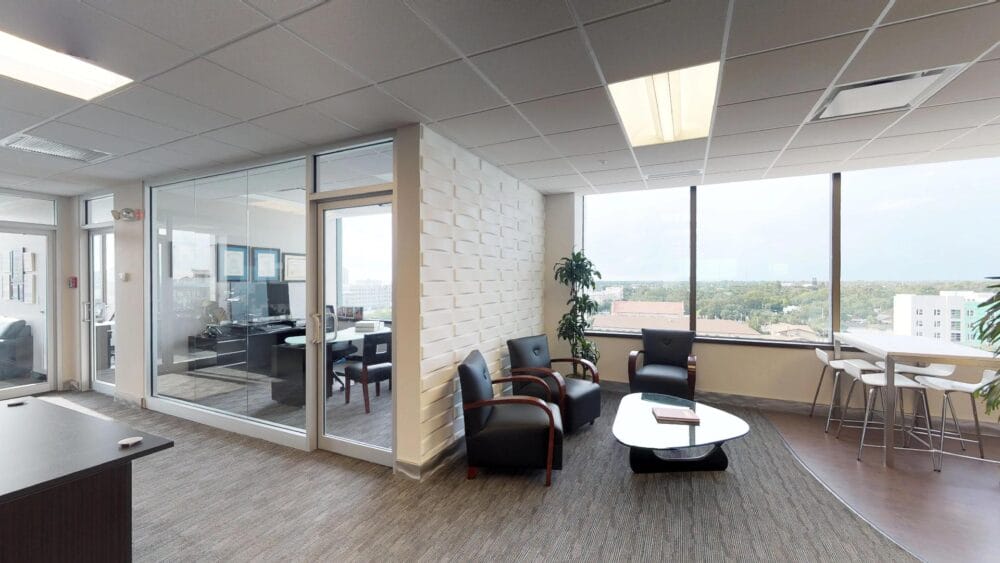 Contact Us Now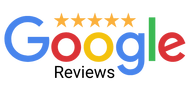 As an experienced leader in these types of lawsuits, we were confident the firm would have the expertise. However, what surprised us most was the high level of excellent customer service from the firm's staff!

Pat R.
I can't recommend this firm enough. They have an outstanding team that truly care for their clients…I have been awarded a fair six figure settlement.

Nate M.
When I say "they went to bat" for me…this Law Firm literally did just that. They persevered to bring the hard-nosed Manufacturer to settle and provide me some recompense for everything I had to endure which led to this suit.

Me'Chelle