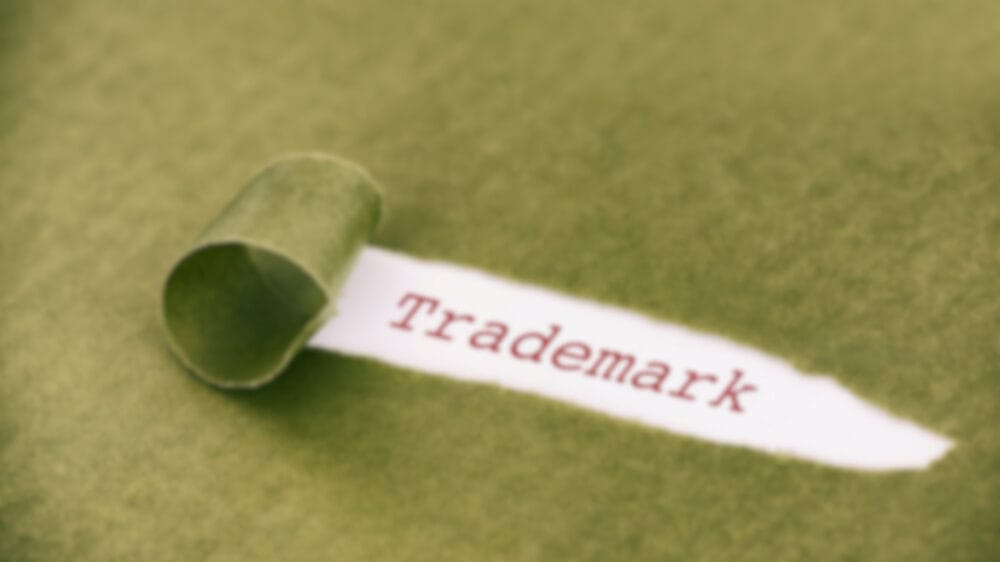 Protecting Native American Heritage with Trademarks
Native American traditions, customs, and symbols hold profound significance. Unfortunately, these symbols are sometimes exploited, misused, or misappropriated for commercial gain. To safeguard and honor these cultural treasures, the protection of Indian heritage through the use of trademarks plays a crucial role.
Intellectual Property Law and Trademarks to Protect Native American Symbols
Navigating the intricacies of intellectual property law, including trademarks, can be a complex task. It is extremely helpful to seek out legal representation to make sure that your cultural symbols and heritage are protected.
The Indian Law team at mctlaw provides valuable guidance on trademark registration, enforcement, and licensing to ensure that Native American symbols and creations are respected and preserved within the boundaries of the law. Our team recently finalized the trademark process for the insignia of the United Keetoowah Band of Cherokee Indians.
Promoting Economic Development by Protecting Tribal Symbols
Tribal businesses can build brand recognition and establish a reputation for authenticity by registering trademarks for products that incorporate traditional designs or tribal symbols. This is particularly important for tribes with gaming revenue, as they can ensure that their specifically created merchandise using their trademarked words or symbols is available for tourists and visitors.
Respecting Sacred Tribal Symbols
Tribal symbols like insignias, seals, logos, or even words hold deep significance that should not be used without approval by people not of the tribe. These symbols are essentially cultural markers for each tribe.
Unfortunately, they are sometimes used without permission or proper understanding, leading to misrepresentation or cultural appropriation. By securing trademarks for these symbols, tribes can ensure their sacred meanings are respected and protected from misuse.
Our team of experienced Indian Law attorneys can help with matters like:
Content Reviewed by Sophie Asher – Indian Law
Sophie Asher is an attorney in the Indian Law division at mctlaw. Ms. Asher focuses her practice on assisting tribes with infrastructure and economic development. Sophie's work is informed by her time as a public defender in Albuquerque, NM and as a guardian ad litem for several Pueblos. She litigated misdemeanor cases and worked in the Healing to Wellness Court. This program is a first-of-its-kind state court that utilized Native American and western modalities to address underlying issues of Native American clients convicted in state court. Ms. Asher graduated from the University of New Mexico School of Law with a concentration in Indigenous Law. 
This page was last updated: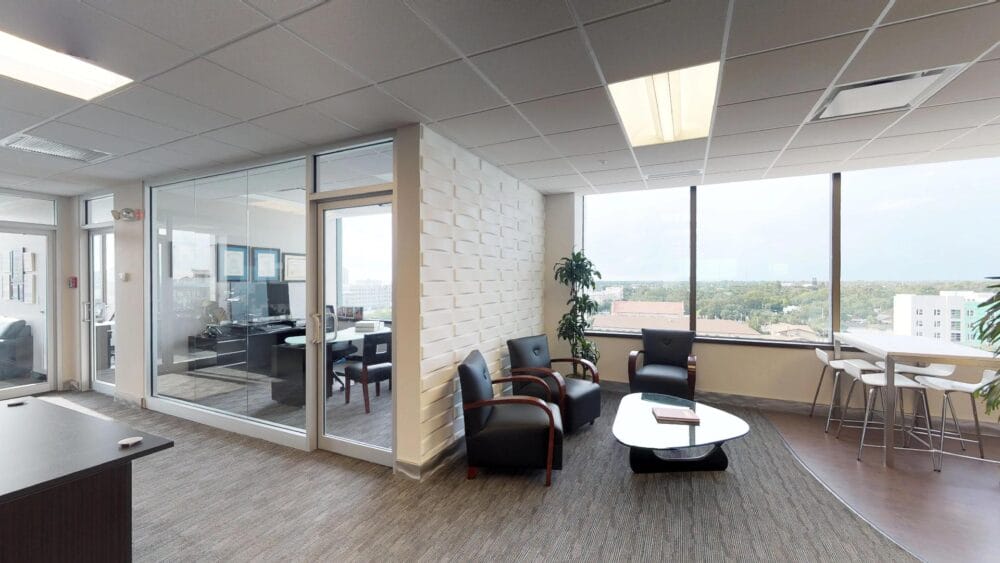 Contact Us Now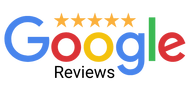 As an experienced leader in these types of lawsuits, we were confident the firm would have the expertise. However, what surprised us most was the high level of excellent customer service from the firm's staff!

Pat R.
I can't recommend this firm enough. They have an outstanding team that truly care for their clients…I have been awarded a fair six figure settlement.

Nate M.
When I say "they went to bat" for me…this Law Firm literally did just that. They persevered to bring the hard-nosed Manufacturer to settle and provide me some recompense for everything I had to endure which led to this suit.

Me'Chelle