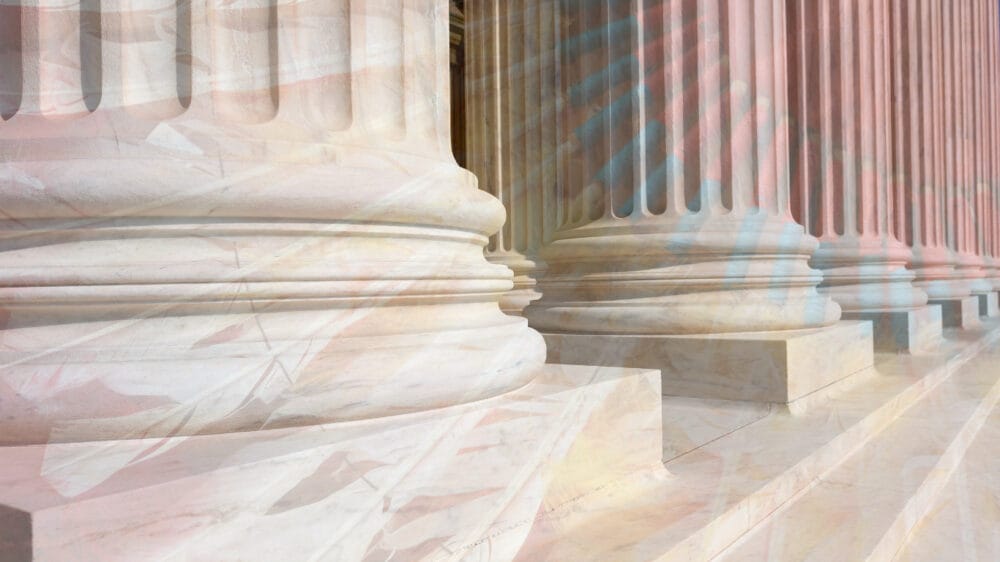 Federal Takings on Native American Indian Tribal Lands
In the event that the federal government takes tribal property, the Fifth Amendment to The Constitution guarantees entitlement to just compensation. At mctlaw, our legal team represents tribes facing uncompensated land takings by the federal government. Tribes have the right to demand payment by filing a lawsuit in the US Court of Federal Claims.
What is a Federal Taking on Indian Lands?
A federal "taking" is a term used to describe situations when the government acquires land or property from a Native American Indian Tribe. For instance, this may happen when the federal government "condemns" tribally owned land for the construction of a highway, power lines, or railroad.
A federal taking is not limited to land. It can encompass physical property takings, water and air rights, trade secrets, takings due to environmental contamination, contracts, and businesses as well.
Experience to Represent Indian Tribes in Federal Takings Cases
Filing a federal takings claim against the US government as a sovereign tribe is complicated. Our legal team brings decades of takings experience in the Court of Federal Claims, a comprehensive understanding of treaty rights and self-governance, knowledge of the tribe's unique legal and historical context, and the resources to litigate against the federal government.
Contact Us Today
Example of Federal Takings on Indian Lands
In 1868, the U.S. signed a treaty with the Sioux Nation, setting aside the Black Hills portion of the Great Sioux Reservation for them. But in 1877, the U.S. broke this treaty and took the Black Hills away from the Sioux.
The Supreme Court ruled that this action violated the Fifth Amendment, which protects against the government taking private property without providing "just compensation." It awarded the Sioux Nation $105 million in total compensation for the Black Hills.
The judgment is the largest amount ever awarded against the U.S. under the Indian Claims Commission Act (ICCA). The ICCA was a law that allowed Native American tribes to bring claims against the U.S. for past wrongs.
Understanding Physical Takings on Tribal Property
Historically, tribes have faced the loss of their ancestral lands through forced relocations and allotment policies. These actions often involved the federal government taking away tribal lands without proper consent or fair compensation.
Sometimes "physical takings" involve projects that directly affect tribal lands, like building infrastructure or causing flooding from building a dam without first initiating a condemnation proceeding. These actions can damage tribal lands and might qualify as a violation of the Fifth Amendment, meaning the tribe could file a "takings claim" against the government for compensation.
Railway easements are another common way that tribes might encounter a takings claim. An easement is basically an agreement where the tribe allows a railroad to be built on a portion of its land. If the federal government allows an abandoned railroad to be converted to a recreational trial under the Rails-to-Trails program, this could be considered a violation of the Fifth Amendment, and the tribe could file a takings claim against the government.
What are Regulatory Takings Impacting Tribes?
When it comes to tribal lands, legal issues can often come up around the use of natural resources, rules for taking care of the environment, or planning how to use the land. Tribes may say that these rules put too many limits on how they can use their lands for economic development, culture preservation, or religious activities that reduces their property rights.
Regulatory takings are situations where government rules get in the way of Tribes using their property to its fullest potential. This can interfere with the tribes' rights to self-government.
Government rules and policies can limit how tribes manage their land and resources, which can slow down economic growth, traditional activities, and self-determination. Examples include rules on hunting, fishing, or gathering resources that tribes have relied on for generations, as well as limits on tribes' power and control over natural resources.
While a regulatory taking is not a physical taking, like building something on tribal land without permission, this type of "taking" limits how a Tribe can use its land and can be the basis of a claim against the government.
Indian Law and Court of Federal Claims Webinar
Has your tribe lost money because of the Federal Government's mismanagement of tribal lands, trust funds, or government contracts? Learn how your tribe can file a claim in the CFC for compensation.
Our team of experienced Indian Law attorneys can help with matters like:
Content Reviewed by Derril Jordan – Indian Law
Derril B. Jordan is an Indian law attorney and partner with mctlaw, with 35 years of experience representing tribes as in-house counsel and in private practice. Mr. Jordan served as a presidential appointee in the Department of the Interior's Office of the Solicitor, where he was the top lawyer for the Division of Indian Affairs. At mctlaw, Mr. Jordan concentrates on developing tribal enterprises, strengthening tribal governance, and improving government-to-government relationships between Indian tribes and the federal government. As a tribal member himself, Mr. Jordan has dedicated his career to the representation of Indian tribes and the strengthening of tribal sovereignty.
This page was last updated: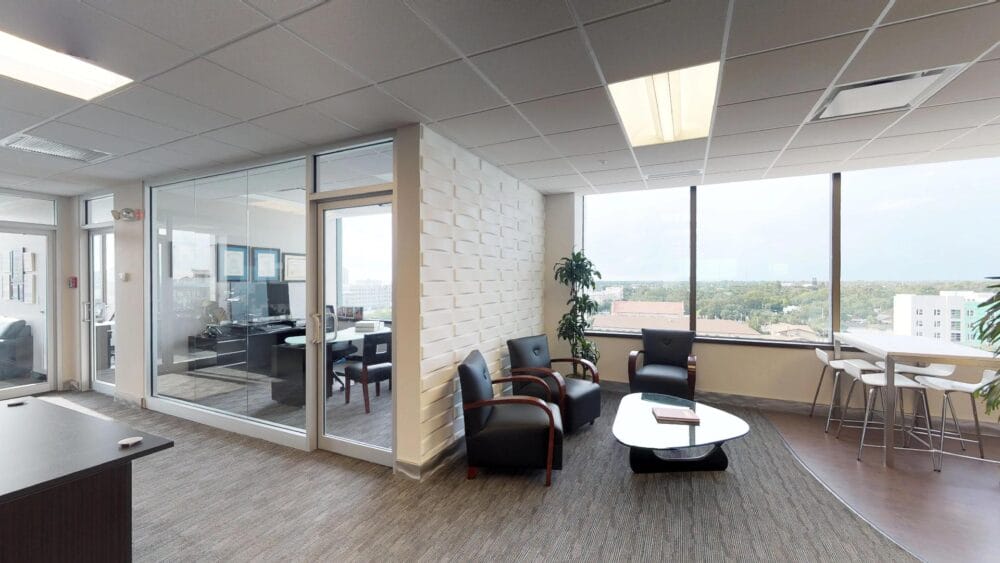 Contact Us Now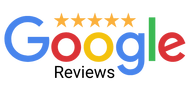 As an experienced leader in these types of lawsuits, we were confident the firm would have the expertise. However, what surprised us most was the high level of excellent customer service from the firm's staff!

Pat R.
I can't recommend this firm enough. They have an outstanding team that truly care for their clients…I have been awarded a fair six figure settlement.

Nate M.
When I say "they went to bat" for me…this Law Firm literally did just that. They persevered to bring the hard-nosed Manufacturer to settle and provide me some recompense for everything I had to endure which led to this suit.

Me'Chelle