What is a Physical Taking?
Physical takings are when the government takes control over real property. Under the fifth amendment, the government is required to compensate property owners fairly if it seizes their property under eminent domain. The Just Compensation Clause also provides protections to physical seizures of real property.
Examples of physical takings are when the government seizes a portion of a property owner's land to widen a highway or create a public recreational trail. Sometimes the taking is more controversial, like when land is seized from one private owner and given to another private owner for the "economic development" of a community.
What are the different Types of Physical Takings?
There are many different reasons that property can be physically "taken" from the property owner. Some of these include the development of:
Parks
Schools
Government Buildings
Hospitals
Fire Stations
Roads
Highways
Trails
Power Lines
Rails to Trails Takings
One example of a physical taking are Rails to Trails conversions. The rails-to-trails Act grants the government the authority to turn abandoned railroads into a system of trails for the public to use recreationally. In order to transfer this land, the federal government, through the Rails-to-Trails Act, puts into motion a taking of the abandoned railroad corridors. Private property owners adjacent to the land can demand to be fairly paid for that transfer of property since they're not getting it back. If the property owner is not compensated, they can file a lawsuit against the government for just compensation.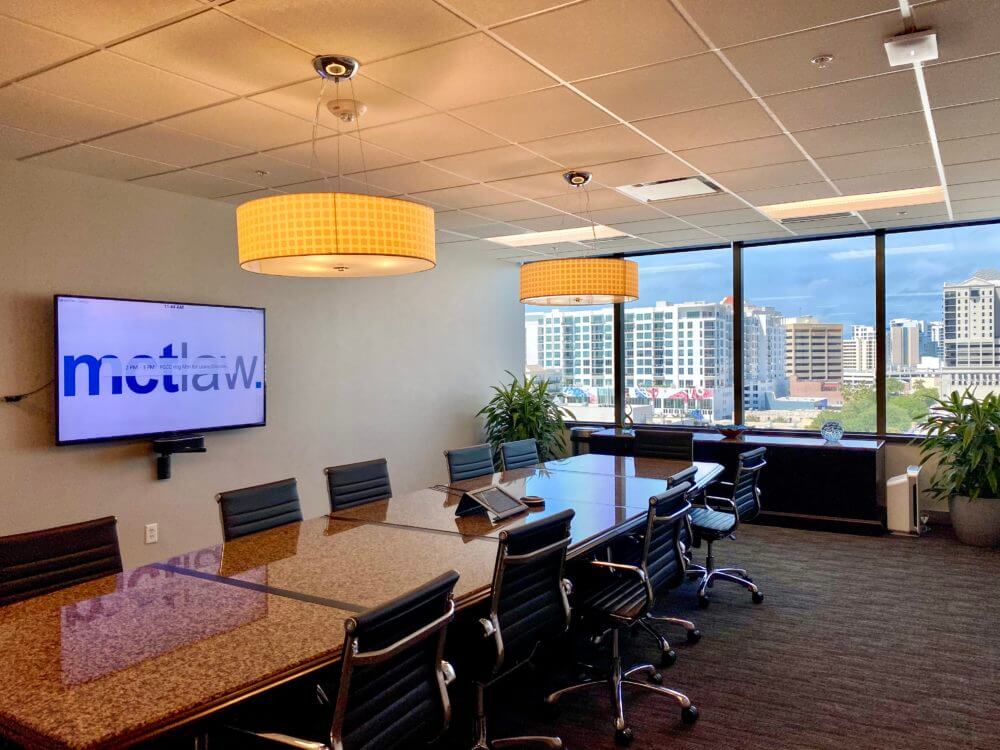 TALK TO OUR LEGAL TEAM
Find Out If You Have a Claim
Takings Lawsuits Filed in the U.S. Court of Federal Claims
Our attorneys practice in the US Court of Federal Claims, which has ​nationwide jurisdiction over takings claims against the federal government. The purpose of the Court of Federal Claims is to decide claims against the federal government. The Court of Federal Claims, unlike local federal district courts, only hears claims against the federal government and does not decide criminal cases, lawsuits between companies and individuals, or lawsuits against state or local governments. This allows the United States Court of Federal Claims to focus on and have expertise in federal takings cases unmatched by any other court.​
Our Legal Experience in the Court of Federal Claims
For more than two decades, mctlaw has been extremely active in the United States Court of Federal Claims, continuously representing clients before the Court, working on advisory panels of the Court, and serving in leadership of the Court's Bar Association.
Content Reviewed by Pamela Levinson – Government Contracts Lawyer
Pamela Levinson is an experienced attorney with a background in complex business litigation, investigations, and compliance. She is admitted to practice in Florida and the District of Columbia. Pamela currently focuses her law practice on construction law, and government contracts litigation, and represents Indian tribes in federal litigation. Her extensive background includes complex commercial litigation, class-action, contracts, national security, civil and criminal investigative matters, and patents, among other areas. Pamela received her J.D. summa cum laude, graduating first in her class from the University of Miami in Florida.
This page was last updated:
Contact Us Now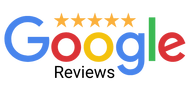 As an experienced leader in these types of lawsuits, we were confident the firm would have the expertise. However what surprised us most was the high level of excellent customer service from the firm's staff!

Pat R.
I cant recommend this firm enough. They have an outstanding team that truly care for their clients…I have been awarded a fair six figure settlement.

Nate M.
When I say "they went to bat" for me…this Law Firm literally did just that. They persevered to bring the hard-nosed Manufacturer to settle and provide me some recompense for everything I had to endure which led to this suit.

Me'Chelle
Click Here to read our Client Testimonials