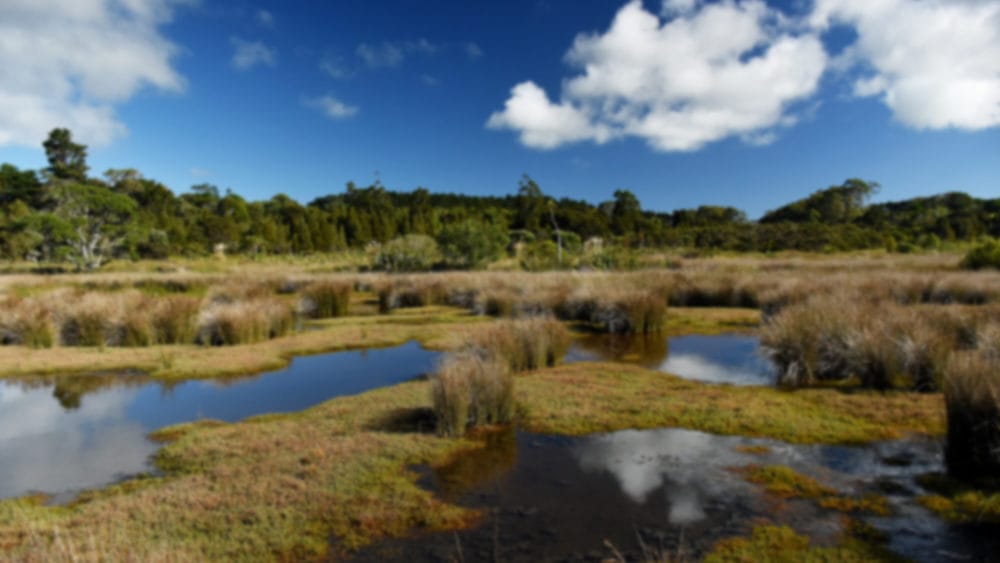 When Permit Denials become Federal Takings Claims
When can a Permit Denial be a Federal Taking?
A property owner cannot dredge or fill in westland areas on their property without a 404 permit from the federal government. If the permit is denied, it can have significant impacts on the use of the property. These impacts include: economic loss, lack of development rights, and limits potential uses of the property.
Koontz v. St John's River Water Management
In this case, Koontz applied for a permit to develop his land, but that permit came with the condition that the remaining, undeveloped land must be turned over to the government for a conservation area. In addition, Koontz would be responsible for making improvements on the surrounding areas. These improvements would have included turning nearly 75% of Koontz's property into a conservation easement- require that Koontz personally hire contractors to make improvements to unrelated public land several miles away. The permit was denied because Koontz agreed to turn over the land, but not to improve government property somewhere else.
The Supreme Court's opinion stated:
"the government may not conditionally approve land-use permits unless the conditions are connected to the land use and approximately proportional to the effects of the proposed land use. This standard even applies when the government does not approve the permit but instead demands that the condition be met before granting the permit."
What this means is that the government cannot set certain conditions for receiving a permit that are disproportionate to the amount of environmental damage caused. Requiring that Koontz either turn 75% of his land into a conservation area, or requiring him to improve public land several miles away was a disproportionate condition for getting the 404 permit.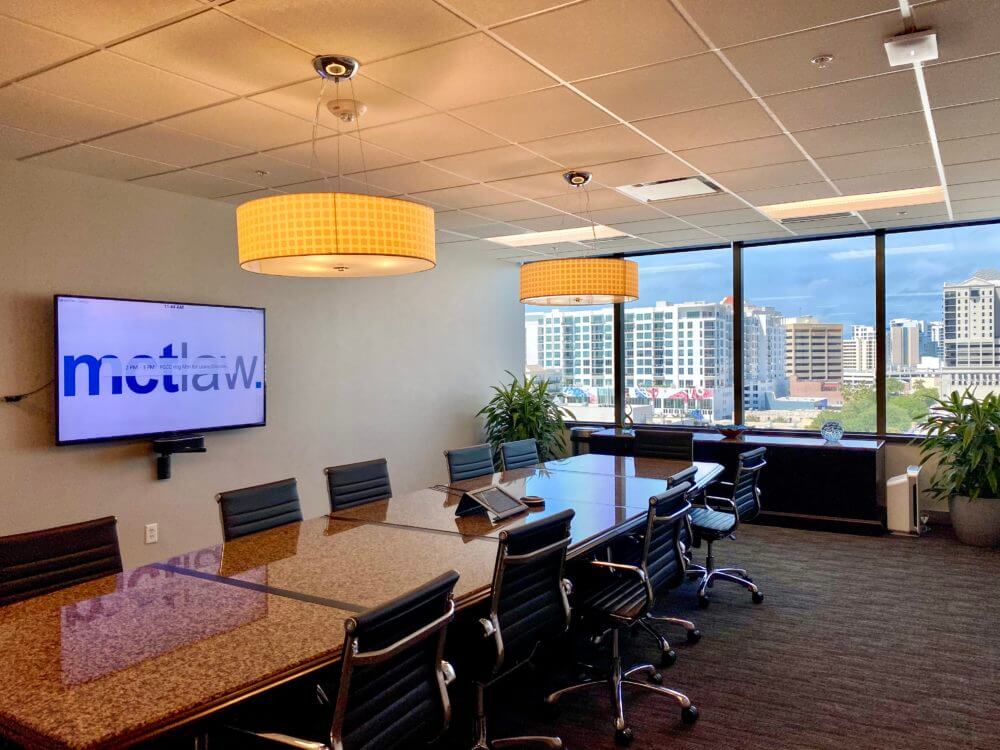 TALK TO OUR LEGAL TEAM
Find Out If You Have a Claim
Takings Lawsuits are Filed in the U.S. Court of Federal Claims
Our attorneys practice in the US Court of Federal Claims, which has nationwide jurisdiction over takings claims against the federal government.The purpose of the Court of Federal Claims is to decide claims against the federal government. The Court of Federal Claims, unlike local federal district courts, only hears claims against the federal government and does not decide criminal cases, lawsuits between companies and individuals, or lawsuits against state or local governments. This allows the United States Court of Federal Claims to focus on and have an expertise in federal takings cases unmatched by any other court.​
Our Legal Experience in the Court of Federal Claims
For more than two decades, mctlaw has been extremely active in the United States Court of Federal Claims, continuously representing clients before the Court, working on advisory panels of the Court, and serving in leadership of the Court's Bar Association.
The Court of Federal Claims hears many takings cases, but they can also be filed in local Federal District Courts.
Our Legal Experience in the Court of Federal Claims
Over the past 20 years, the lawyers at mctlaw have successfully represented hundreds of clients in the United States Court of Federal Claims, recovering hundreds of millions of dollars on their behalf.
Content Reviewed by Pamela Levinson – Government Contracts Lawyer
Pamela Levinson is an experienced attorney with a background in complex business litigation, investigations, and compliance. She is admitted to practice in Florida and the District of Columbia. Pamela currently focuses her law practice on construction law, and government contracts litigation, and represents Indian tribes in federal litigation. Her extensive background includes complex commercial litigation, class-action, contracts, national security, civil and criminal investigative matters, and patents, among other areas. Pamela received her J.D. summa cum laude, graduating first in her class from the University of Miami in Florida.
This page was last updated:
Contact Us Now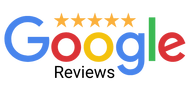 As an experienced leader in these types of lawsuits, we were confident the firm would have the expertise. However what surprised us most was the high level of excellent customer service from the firm's staff!

Pat R.
I cant recommend this firm enough. They have an outstanding team that truly care for their clients…I have been awarded a fair six figure settlement.

Nate M.
When I say "they went to bat" for me…this Law Firm literally did just that. They persevered to bring the hard-nosed Manufacturer to settle and provide me some recompense for everything I had to endure which led to this suit.

Me'Chelle
Click Here to read our Client Testimonials