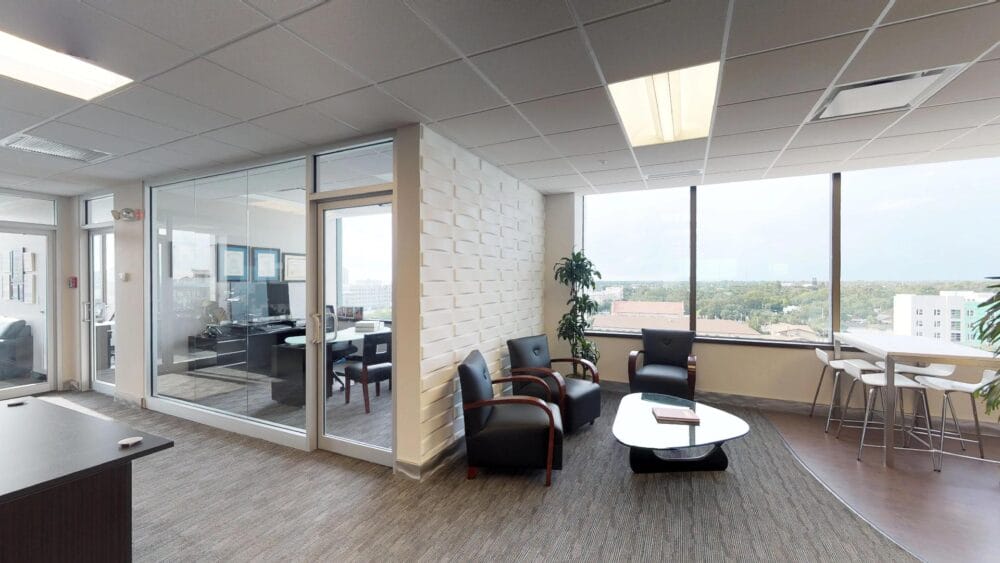 History of the firm
Twenty-five years ago, attorney Altom Maglio founded mctlaw with a simple yet powerful mission: to help everyday people challenge influential entities. Starting with just one attorney and one paralegal, the firm quickly evolved into a nationally renowned law firm, with offices across the United States and a dedicated legal team handling high-stakes lawsuits.
Maglio's vision for the firm was twofold: to deliver justice for ordinary individuals and to harness technology to enhance efficiency and affordability for clients. Initially, the firm specialized in product liability, vaccine injury, and civil litigation cases.
In 2003, the firm welcomed its first partner, Anne Toale, who quickly became a national authority in vaccine injury law. The firm continued to grow rapidly, with the addition of partners Jennifer Maglio and William Christopher and a subsequent name change to Maglio Christopher & Toale.
Mctlaw's vaccine injury practice has since flourished, with over 20 professionals working across the firm's three nationwide offices. Our attorneys played a crucial role in founding the Vaccine Injured Petitioners' Bar Association (VIPBar), helping to elevate the professionalism and quality of the federal Vaccine Injury Compensation Program (VICP).
Recognizing the importance of a presence in Washington, D.C. for many of our cases, mctlaw opened a Capital office in 2010. We further expanded our reach in 2017 with the addition of a West Coast office in downtown Seattle, WA.
Our medical product liability practice has also seen remarkable growth and recognition. In 2008, Altom Maglio filed the first modern metal-on-metal hip replacement lawsuit in the United States. Today, our medical product liability attorneys are accomplished leaders in their fields, securing significant settlements and verdicts for clients in joint replacement and kratom wrongful death cases.
In recent years, we've broadened our areas of practice to encompass Indian law, government contract litigation, federal takings, and appellate law.
Today, mctlaw employs over 50 professionals across its three offices. Despite the geographical distance, our team uses cutting-edge technology to collaborate seamlessly and remains united in our shared mission, values, and relentless dedication to helping clients.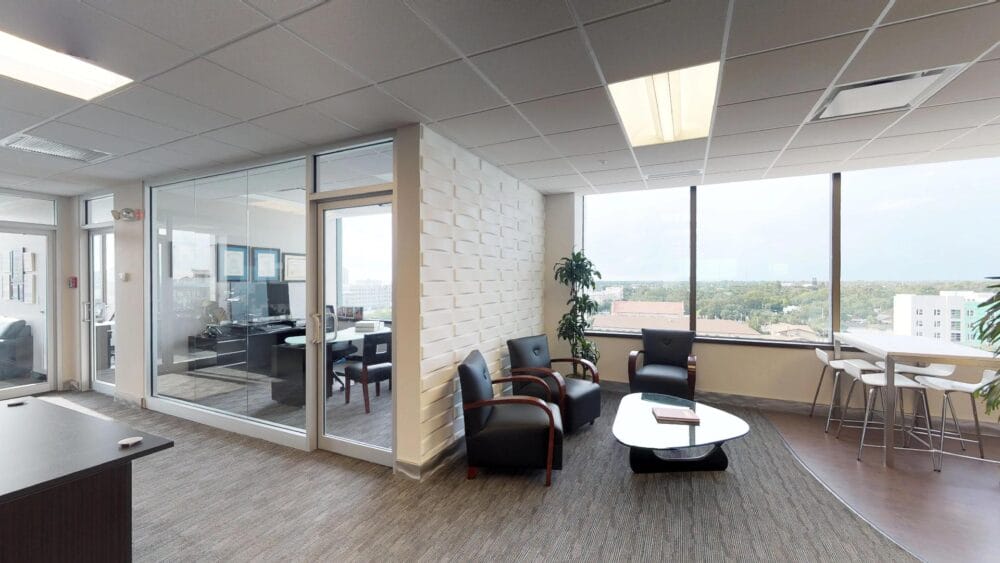 Contact Us Now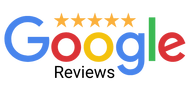 As an experienced leader in these types of lawsuits, we were confident the firm would have the expertise. However, what surprised us most was the high level of excellent customer service from the firm's staff!

Pat R.
I can't recommend this firm enough. They have an outstanding team that truly care for their clients…I have been awarded a fair six figure settlement.

Nate M.
When I say "they went to bat" for me…this Law Firm literally did just that. They persevered to bring the hard-nosed Manufacturer to settle and provide me some recompense for everything I had to endure which led to this suit.

Me'Chelle