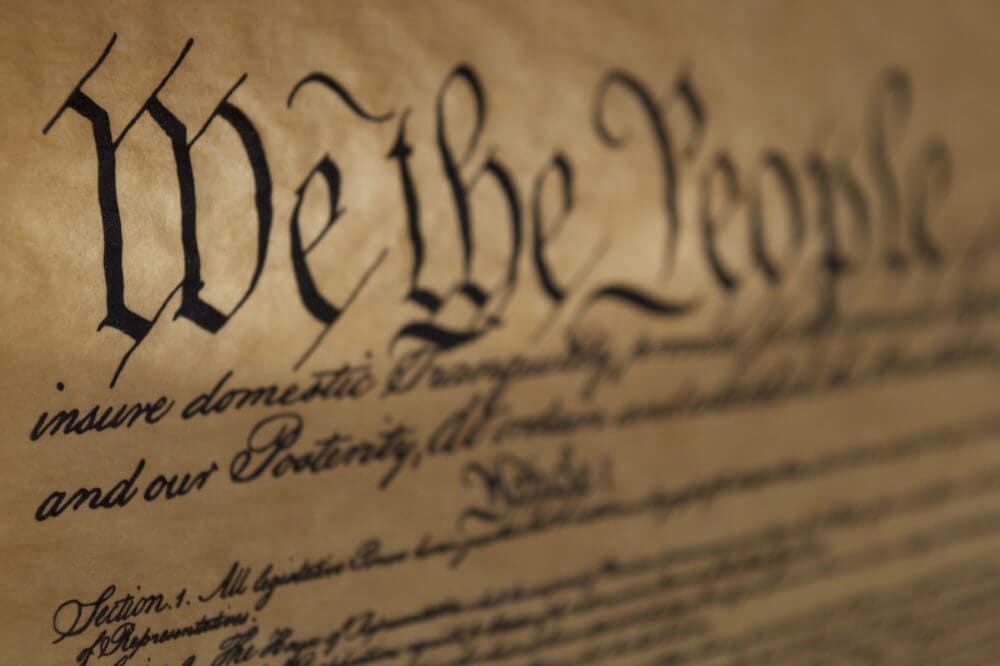 Federal Takings Litigation
Filing a Federal Takings Lawsuit
If the federal government takes your property, the Fifth Amendment to the U.S. Constitution clearly states that you are entitled to fair compensation. The attorneys at mctlaw represent property owners, businesses, ranchers, tribes, and anyone else who is a victim of uncompensated seizure by the federal government. You have the right to demand payment and our attorneys can help you litigate your claim.
What is a Federal Taking?
A "taking" is another way of describing when the government "takes" land or property from a private owner. An example is when the federal government "condemns" privately owned land to build a highway, power lines, a railroad, or even a public park. Federal takings can also involve takings on Tribal land.
A taking does not always involve land. It can apply to physical property, water and air rights, trade secrets, contracts, and business.
What is Eminent Domain?
Eminent domain is the process the government uses to seize or take private property and repurpose it for public use. However, the government must pay the property owner fair market value for the property it takes.
---
Our Attorneys Review Takings Cases Related To:
Property Takings
Section 404 Permit Denials
---
What are the Types of Federal Takings?
Federal takings are divided into two basic categories, physical takings and regulatory takings. Physical takings involve the government physically taking your property. Regulatory takings happen when the government makes it so that you cannot use your property because of regulations imposed.
What is a Physical Taking?
Physical takings are when the federal government physically takes your property and prevents you from using it. An example is when the government takes a portion of your property to turn it into a road. Another example is when the government physically makes your land unusable, by dumping toxic waste on it or by flooding the property by releasing water from a dam upstream.
Physical takings can include:
Government not vacating property after a lease expires
Limiting access to property
Lack of ground support at the property
As the owner, you are guaranteed certain rights regarding your property, and if these rights are infringed upon by the federal government, you have the right to compensation.
Regulatory Takings
Regulatory takings include situations where the government's regulations make it so you can't use your property to its highest economic benefit. This kind of "taking" is not physical since the owner keeps the title to their property. However, the government has taken away the owner's ability to use their property.

Regulatory takings can include:
Wetland regulations impacting your ability to use your property
In deciding a takings case, the courts will look at how much the government's action interferes with the reasonable, investment-backed expectations of the property owner.
What are Examples of Federal Takings?
There are many types of federal takings that can impact your use of your property. Examples of federal takings include:
The government converts an old railway on your property into a trail
A wildfire started or caused by the government has impacted your property
The government's actions caused a flood on your property
You were denied a permit because your property is a protected wetland
Your land was seized for public use
What are Your Constitutional Rights Under the Fifth Amendment's Takings Clause?
The Fifth Amendment to the Constitution is also known as the "Just Compensation Clause" and it says private owners must be paid for their property in a government taking.
The Takings Clause of the US Constitution gives the government the right to take ownership of private property for public use.
The US Government Must Pay You Just Compensation
Just compensation means that the property owner is within their constitutional rights to be paid the fair market value that a willing buyer would reasonably pay for their property. This ensures that the government is able to take land for public use, as long as property owners are compensated appropriately for their property.
What Factors Determine Just Compensation in a Federal Takings Case?
Just compensation is determined based on the fair market value of the property, any damages caused by the taking, and potential loss of business or relocation expenses.
When Can the Federal Government Takes Your Property for Public Use?
The use of the property must be for public benefit and purpose. Generally, this is considered to be a use that will benefit the lives of people who live, work, or visit the area. These purposes can include improvements such as: roads, railroads, canals, bridges, new schools, hospitals, libraries, and power facilities.
Takings Claims Are Filed in the U.S. Court of Federal Claims
Our attorneys practice in the US Court of Federal Claims, which has jurisdiction over takings claims against the federal government in excess of $10,000. The Court of Federal Claims is located in Washington, D.C., and consists of judges appointed by the President and confirmed by the Senate to serve for terms of fifteen years.
The Court of Federal Claims is a court of national jurisdiction and can hear cases that originate anywhere in the country. To make it easier for those involved, Court of Federal Claims judges may hold trials at local courthouses nearer to where the disputes arise.
Our Legal Experience in the Court of Federal Claims
Very few attorneys in the United States work in the Court of Federal Claims regularly. Over the past 20 years, the attorneys at mctlaw have successfully represented hundreds of clients in the Court of Federal Claims, recovering hundreds of millions of dollars on their behalf.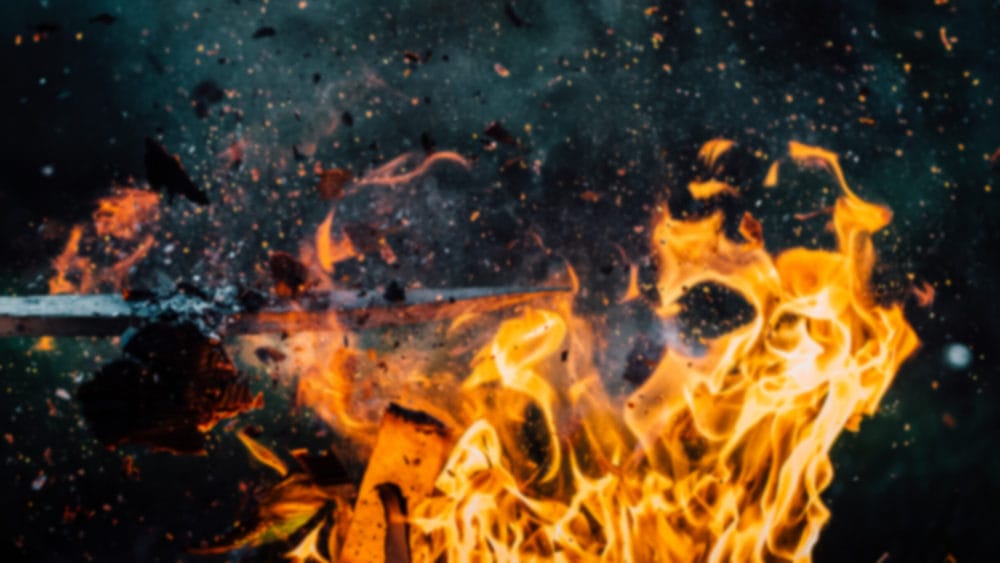 Fire Related Takings
During wildfire, the federal government may set a backfire burn on your property to prevent a larger wildfire from spreading. This type of action may qualify for a fire related takings claim.
Flood Related Takings
In a critical situation, the government may flood private property to prevent flooding that would endanger more lives. When this happens, the landowner is entitled to just compensation.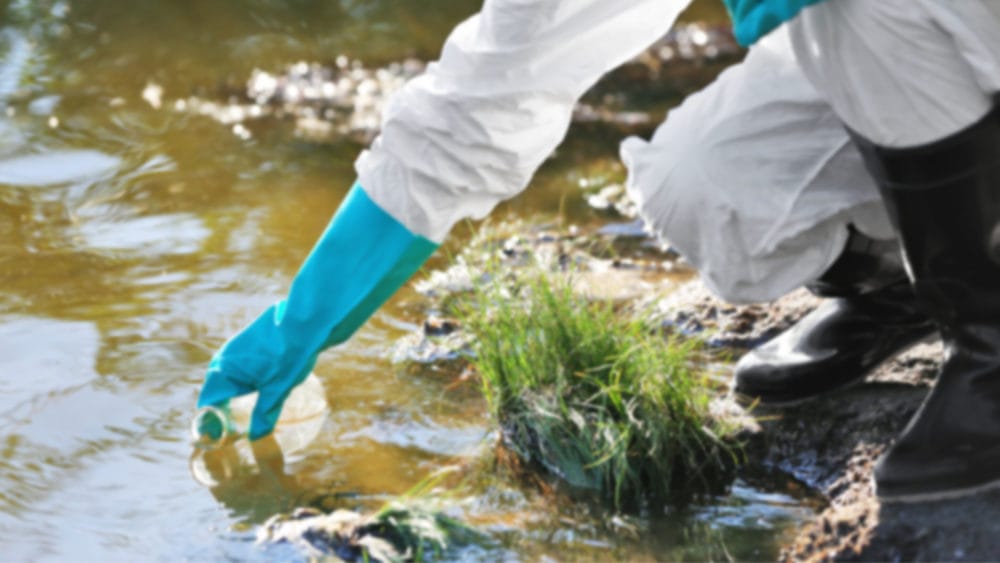 Environmental Contamination Takings
If the government has contaminated your property by storing something toxic, or disposing of toxic waste nearby, we can review your case and help you file a takings claim.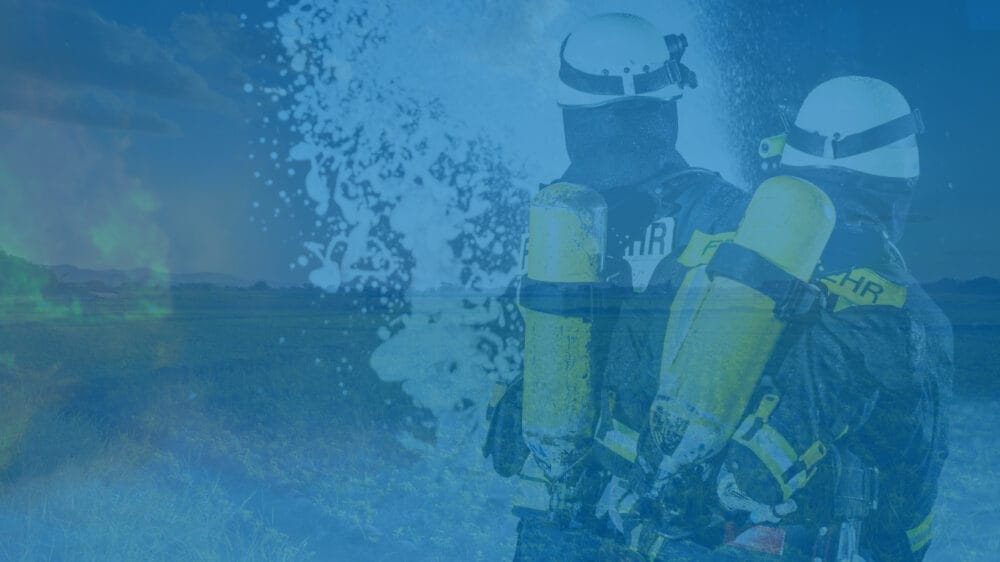 PFAS Contamination Takings
PFAS contamination is common from firefighting foam on military bases, and can cause contamination of agricultural land and livestock. If you own land in a PFAS contamination plume you may be able to file a takings claim for the government's actions.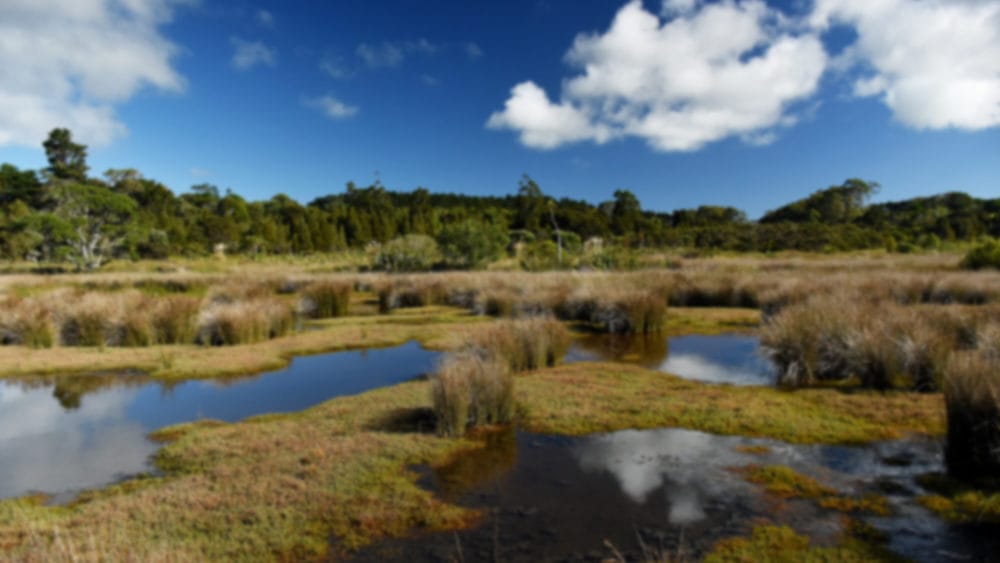 Wetland Permit Denial Takings
If your permit to build, dredge, or fill in your land is denied because the property is a wetland, you may have a case for a takings claim if the lack of permit changed your use of the property.
Get a Free Federal Takings Case Review
We offer free consultations to help find out if you have a claim. Takings cases are extremely complex, so a talk with our legal team can help you know about your legal options for compensation.
Derril Jordan
Attorney
Sarasota, FL
This page was last updated: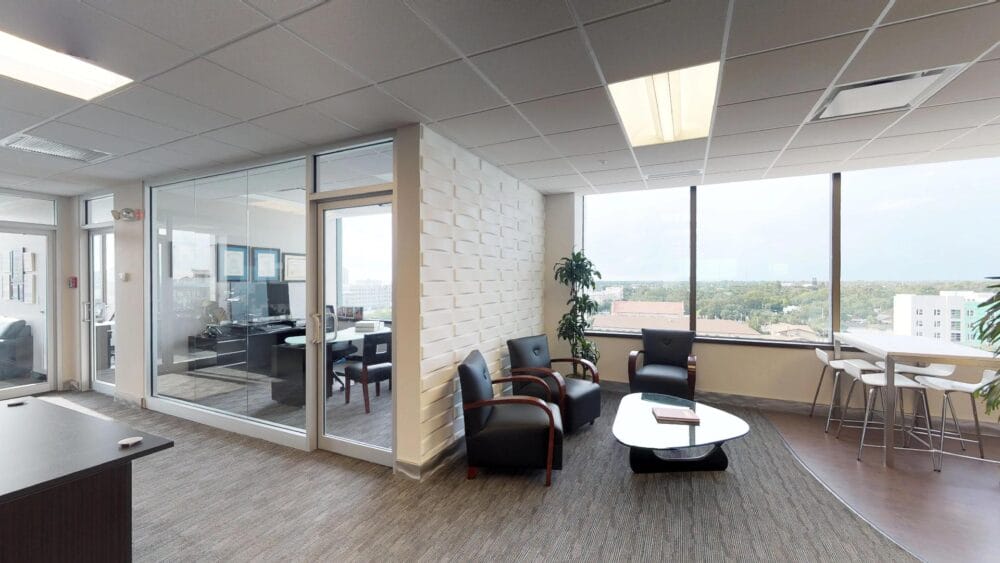 Contact Us Now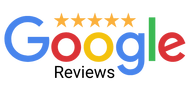 As an experienced leader in these types of lawsuits, we were confident the firm would have the expertise. However, what surprised us most was the high level of excellent customer service from the firm's staff!

Pat R.
I can't recommend this firm enough. They have an outstanding team that truly care for their clients…I have been awarded a fair six figure settlement.

Nate M.
When I say "they went to bat" for me…this Law Firm literally did just that. They persevered to bring the hard-nosed Manufacturer to settle and provide me some recompense for everything I had to endure which led to this suit.

Me'Chelle