Talis Abolins is a lifelong Washingtonian with nearly 30 years of experience as an attorney in the Evergreen State. His family hails from Puyallup/Summer Valley. Talis and his wife Marla are now on Bainbridge Island, where they enjoy easy access to the Olympic Peninsula via Hood Canal Bridge, and to the city of Seattle via Washington State Ferries.
Talis graduated with his B.A. from the University of Washington (the third of four generations of Husky grads!) and earned his law degree at Seattle University School of Law. A guiding principle in Talis' personal and professional life has been the pursuit of justice for those harmed by neglect or the abuse of power by corporations, the government, or individuals.
In addition to wrongful death and personal injury matters, Talis represents people across the state in high profile lawsuits against orthopedic companies like Zimmer Biomet and Johnson & Johnson. He is actively involved in litigating and negotiating settlements for people who've experienced metal poisoning and other side effects from Biomet M2a Magnum metal hips and Pinnacle metal hips.
Talis began his legal career in the Washington State Attorney General's office and served as Assistant Attorney General for the State for 14 years. As an AAG, Talis' work included authoring multiple briefs involving civil rights before the United States Supreme Court, including a successful petition for certiorari and an amicus brief that was joined by 16 other states.
Over the years, Talis has successfully helped many Washington families find peace after tragedy. He represents survivors struggling with the wrongful death of a loved one, and he works tirelessly to get his personal injury clients the highest amount of compensation possible after a life-changing accident. In their spare time, Talis and Marla enjoy time with family, and adventuring on the mountains and waters of the Pacific Northwest and beyond.
Court and Bar Admissions
United States Supreme Court
Ninth Circuit Court of Appeals
Tenth Circuit Court of Appeals
United States District Court, Western and Eastern Districts of Washington
D.C. Circuit Court of Appeals
Washington State (#21222)
Education
J.D., Seattle University School of Law, Seattle, Washington
B.A., University of Washington, Seattle, Washington
Professional Affiliations
Washington State Bar Association
Civil Rights Committee and Corrections Committee (previously served as member)
Washington State Association of Justice
WSAJ Trial News, Board of Directors (2014 – 2017 and 2021 to present)
King County Bar Association
Tacoma-Pierce County Bar Association
Continuing Legal Education Committee (previously served as member)
Civic and Charitable Activities
Mount Baker Hub Alliance, Founding Member and Executive Board, 2015-2018
Friends of Mount Baker Town Center, Founder and Steering Committee Chair, 2014–2021
Good Samaritan Professional Activities Committee, 2007–2013
Puyallup Main Street Association, Executive Board, 2006–2012
Multicare Good Samaritan Foundation, Board of Directors, 2005–2008
Valley Football and Cheer Association, Board of Directors, 2005-2006
Tacoma Mountain Rescue, 1998–2005
Northwest Trek Advisory Council, 1994–1999
Awards and Recognition
Top Personal Injury Attorney, as rated by AVVO
Client Distinction Award, 2013
Client's Choice Personal Injury Attorney, 2012
Professional Presentations
Advanced Personal Injury, Presenter, 2012
Appellate Practice Made Perfect, Coordinator, 2006
Employment Law, Coordinator, 2005
Legal Writing By The Numbers CLE, 2004
IPE Paralegal Education Seminar, 2004
Federal Practice Made Perfect, 1995
National Association of Attorneys General – Corrections Seminar, 1995
Testimonials
"Knowledgeable, Honest and Dedicated. We would highly recommend Talis Abolins' services. Talis is a hard-working, honest, dedicated attorney who went to great lengths to get the best possible settlement for our daughter. Talis quickly answered any questions we had during the process and took time to explain each step and every option we had available to us. Talis is very professional, knowledgeable, and trustworthy. Talis takes a personal interest in his clients which is shown through his commitment to each case."
— Tanja, mother of a personal injury client, 2015
"Talis Abolins … took on my case, which was extremely complex. Talis and his staff were so professional and seemed to handle my case on a personal level. Anyone can put 100% trust in Talis. He expertly negotiated on my behalf and I received a settlement at or above what cases of my type are normally settled. Thank you Talis, so very much!"
— Kelly, personal injury client 2013
"Quick, efficient, and common sense. Talis Abolins helped put me at ease with a difficult contract/agreement situation. He took the information I had and did an amazing job of ensuring the security of my future and ability to provide for my family. I can't thank him enough."
— Michael, a Contract Client 2012
"I would highly recommend this attorney. Very trustworthy and honest. Our case involved unpaid wages, and Talis Abolins did a wonderful job representing us and being very honest on what we can expect. We would use him again if needed, and we highly recommend Talis for any legal matters. Talis also has a lot of integrity."
— John, an employment client 2011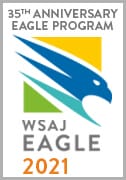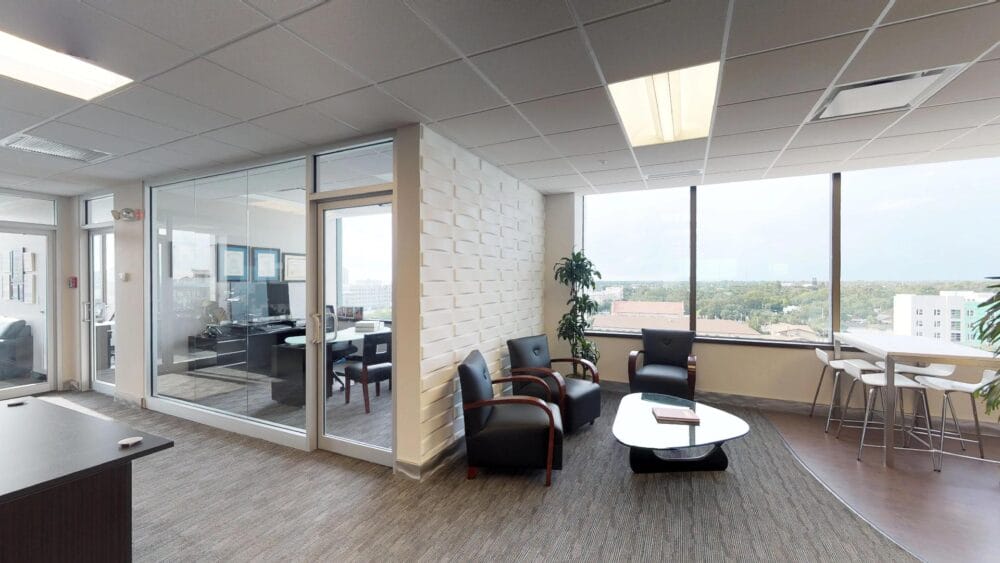 Contact Us Now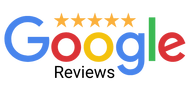 As an experienced leader in these types of lawsuits, we were confident the firm would have the expertise. However, what surprised us most was the high level of excellent customer service from the firm's staff!

Pat R.
I can't recommend this firm enough. They have an outstanding team that truly care for their clients…I have been awarded a fair six figure settlement.

Nate M.
When I say "they went to bat" for me…this Law Firm literally did just that. They persevered to bring the hard-nosed Manufacturer to settle and provide me some recompense for everything I had to endure which led to this suit.

Me'Chelle