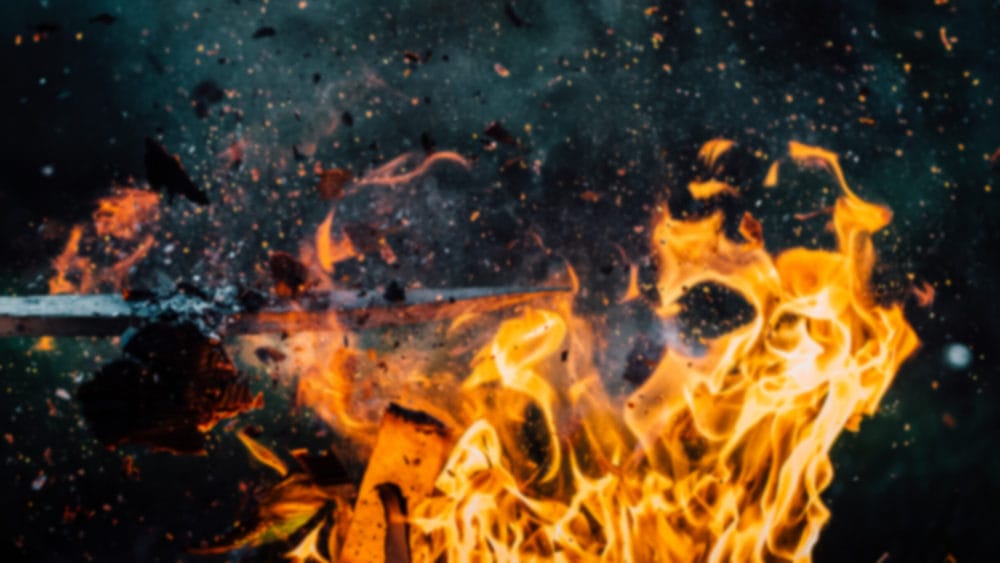 Is the Government Responsible for a Wildfire that Damaged Your Property?
Can the Federal Government be financially responsible for a fire that damaged your property?
Yes. If the Federal Government burns your property, it may constitute a federal taking under the Fifth Amendment of the United States Constitution. For example, if employees of the federal government backfire burn your property to prevent a wildfire from spreading, the Federal Government is likely taking your property. While there may have been good cause for the backfire burn of your property, and it may even have saved lives, the Fifth Amendment requires that the Federal Government compensate you if it takes your property for the common good.
Inverse condemnation by federal firefighters
Inverse condemnation is what happens if the federal government takes your property for a public use. If the federal government damages your property by fire and does not pay for the damage from the fire, property owners may have to sue the government for compensation.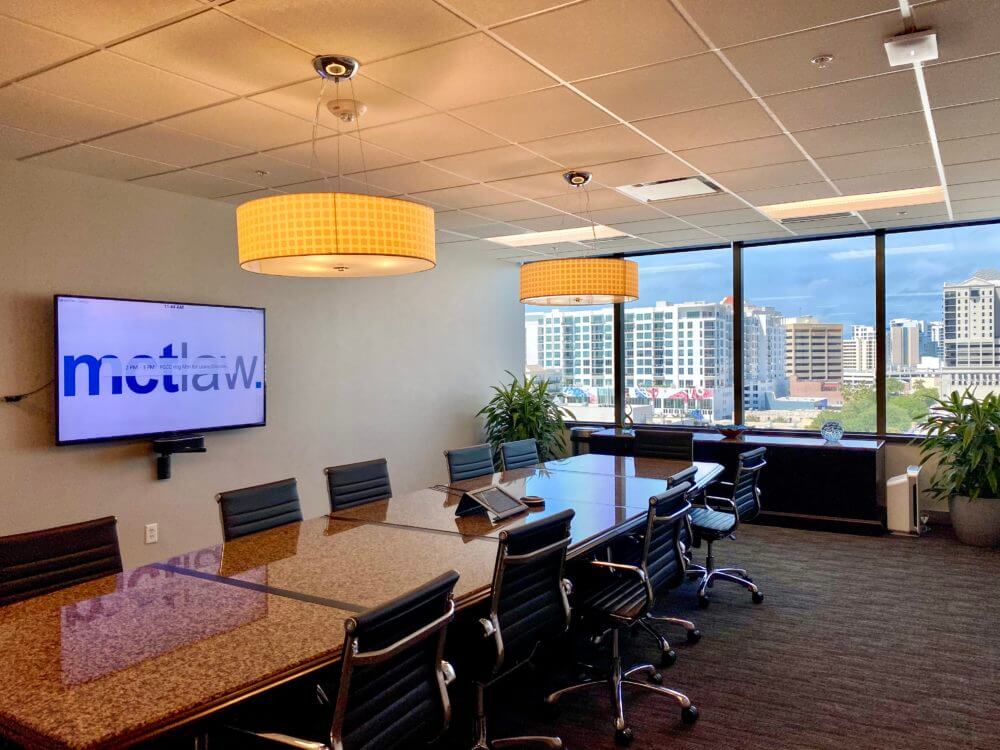 TALK TO OUR LEGAL TEAM
Find Out If You Have a Claim
Federal takings and inverse condemnation under the Fifth Amendment is a very complicated area of the law.
Not all damage from fire involving federal firefighters constitutes inverse condemnation or a federal taking. This is a very complicated area of law involving the Fifth Amendment of the United States Constitution. The specific facts surrounding each fire and the actions of the federal employees will be crucial to determining if inverse condemnation or a federal taking occurred.
Takings lawsuits filed in the U.S. Court of Federal Claims
The US Court of Federal Claims has ​nationwide jurisdiction over takings claims against the Federal Government. Unlike local federal district courts, the Court of Federal Claims only decides cases against the federal government and does not decide criminal cases, lawsuits between private companies and individuals, or lawsuits against state or local governments. This allows the United States Court of Federal Claims to focus on and have expertise in federal takings cases unmatched by any other court.​
Our Legal Experience in the Court of Federal Claims
For more than two decades, mctlaw has been extremely active in the United States Court of Federal Claims, continuously representing clients before the Court, working on advisory panels of the Court, and serving in leadership of the Court's Bar Association.
This page was last updated: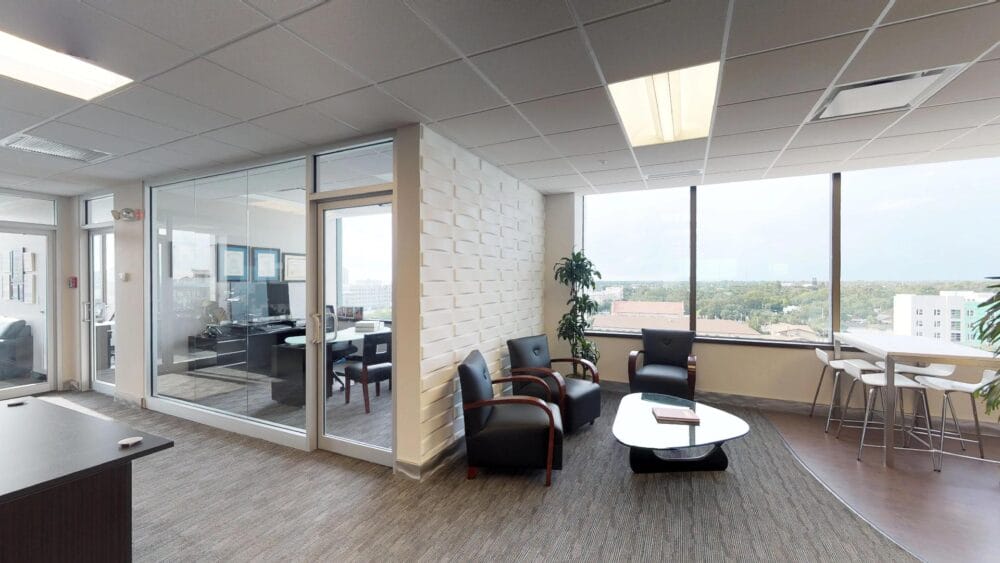 Contact Us Now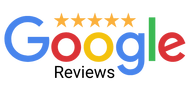 As an experienced leader in these types of lawsuits, we were confident the firm would have the expertise. However, what surprised us most was the high level of excellent customer service from the firm's staff!

Pat R.
I can't recommend this firm enough. They have an outstanding team that truly care for their clients…I have been awarded a fair six figure settlement.

Nate M.
When I say "they went to bat" for me…this Law Firm literally did just that. They persevered to bring the hard-nosed Manufacturer to settle and provide me some recompense for everything I had to endure which led to this suit.

Me'Chelle