What is a Regulatory Taking?
Regulatory takings happen when government rules and regulations make it impossible for owners to have an economically viable use or value in their property. This kind of "taking" is not physical since the owner keeps their property. However, the government has taken away the owner's ability to use their property.
In deciding a takings case, the court looks at how much the government's action interferes with the reasonable, investment-backed expectations of the property owner.
Examples of Regulatory Takings
The various types of regulatory takings can include:
Zoning
Wetland Permit Denial
Regulations that involve physical intrusion to private property
Restriction of building
The Loretto Federal Takings Case
One example of a regulatory taking is the Loretto case, where a regulation in Manhattan required landlords to allow cable equipment to be placed permanently onto their rental properties. This was considered a regulatory taking because the regulation requiring the cable equipment on the roof took away some use of the property from the owner.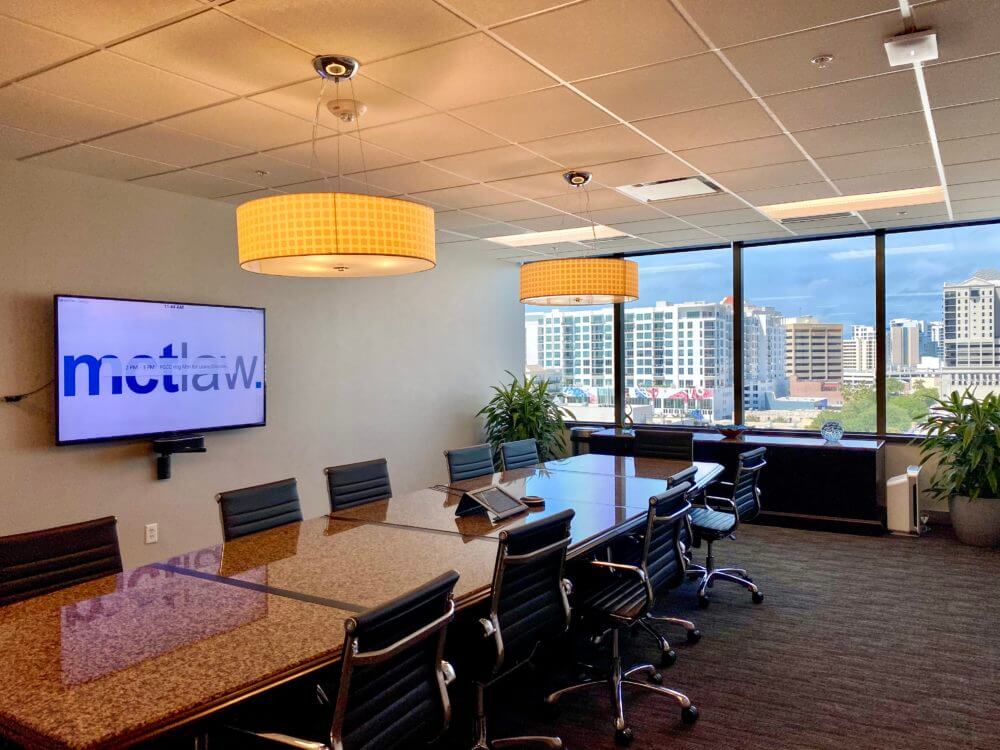 TALK TO OUR LEGAL TEAM
Find Out If You Have a Claim
Takings Lawsuits Filed in the U.S. Court of Federal Claims
Our attorneys practice in the US Court of Federal Claims, which has ​nationwide jurisdiction over takings claims against the federal government. The purpose of the Court of Federal Claims is to decide claims against the federal government. The Court of Federal Claims, unlike local federal district courts, only hears claims against the federal government and does not decide criminal cases, lawsuits between companies and individuals, or lawsuits against state or local governments. This allows the United States Court of Federal Claims to focus on and have an expertise in federal takings cases unmatched by any other court.​
Our Legal Experience in the Court of Federal Claims
For more than two decades, mctlaw has been active in the United States Court of Federal Claims, continuously representing clients before the Court, working on advisory panels of the Court, and serving in leadership of the Court's Bar Association.
Your Fifth Amendment Rights
Your constitutional rights under the Fifth Amendment are at the core of any takings claims. The Fifth Amendment is also known as the "Just Compensation Clause" and it says private owners must be paid fair market value for the property in a government taking. The U.S. Supreme Court has defined fair market value as the most probable price that a willing buyer would pay.
Content Reviewed by Pamela Levinson – Government Contracts Lawyer
Pamela Levinson is an experienced attorney with a background in complex business litigation, investigations, and compliance. She is admitted to practice in Florida and the District of Columbia. Pamela currently focuses her law practice on construction law, and government contracts litigation, and represents Indian tribes in federal litigation. Her extensive background includes complex commercial litigation, class-action, contracts, national security, civil and criminal investigative matters, and patents, among other areas. Pamela received her J.D. summa cum laude, graduating first in her class from the University of Miami in Florida.
This page was last updated:
Contact Us Now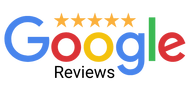 As an experienced leader in these types of lawsuits, we were confident the firm would have the expertise. However what surprised us most was the high level of excellent customer service from the firm's staff!

Pat R.
I cant recommend this firm enough. They have an outstanding team that truly care for their clients…I have been awarded a fair six figure settlement.

Nate M.
When I say "they went to bat" for me…this Law Firm literally did just that. They persevered to bring the hard-nosed Manufacturer to settle and provide me some recompense for everything I had to endure which led to this suit.

Me'Chelle
Click Here to read our Client Testimonials