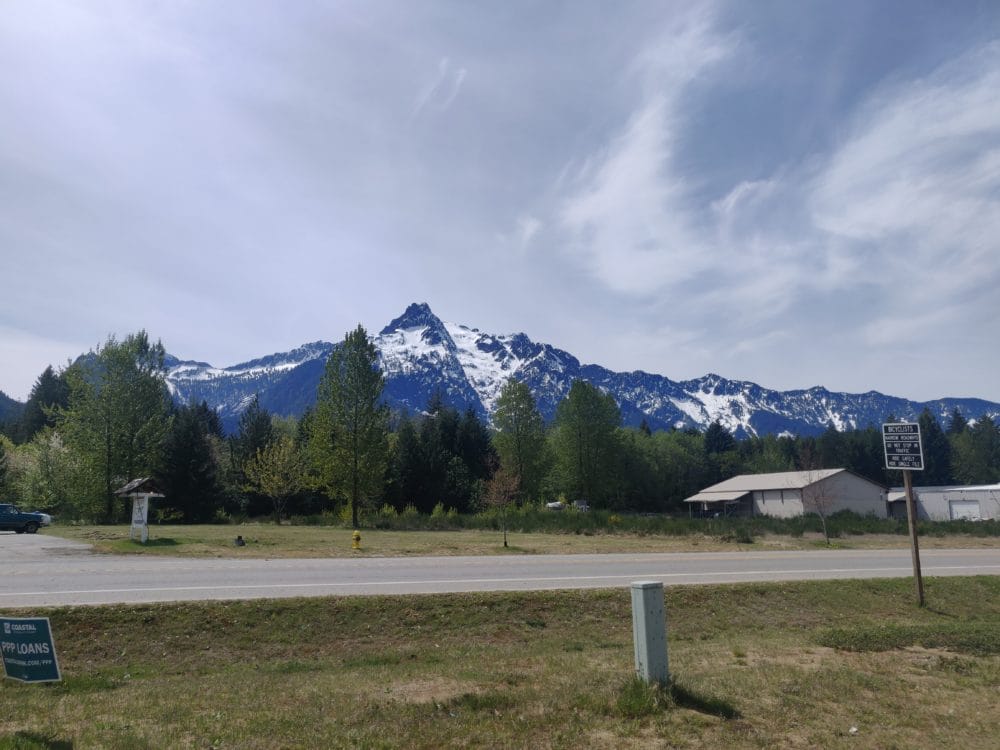 Protecting Native American Natural Resources and Sacred Sites
For centuries, Tribes have relied on the land and waters for their cultural practices and sustenance. Unfortunately, industrial development and irresponsible agricultural practices threaten the health and well-being of Native communities, their waters, and their lands.
Pollution from mining, oil spills, hazardous waste, and other forms of industrial contamination have harmed their ancestral territories. These pollutants pose significant health risks to Native communities who rely on these lands for their subsistence. Harming these lands threatens tribal sovereignty.
Legal Advocacy: Assisting Tribes in Environmental Litigation
Our experienced Indian law attorneys can navigate the complex legal landscape and represent tribes in cases against big business or other governments causing or allowing pollution. We seek damages for environmental harm, compensation for affected communities, and demand compliance with environmental statutes and regulations. Our Indian Law legal team can help your tribe pursue justice and hold bad actors accountable.
Preserving Cultural Heritage: Protecting Sacred Sites
Many Native tribes have sacred sites and cultural resources that are intrinsically linked to the land. We help tribes navigate the legal complexities surrounding the protection of these sacred sites.
Several laws can be triggered when dealing with Sacred Sites, including the National Historic Preservation Act ("NHPA") which requires that Federal agencies consult with Tribes before a federal undertaking that may affect Traditional Cultural Properties, which can be very broadly defined.
Similarly, the Archaeological Resources Protection Act ("ARPA") requires the federal government to notify the Tribe and in some circumstances to obtain their consent for excavation of archaeological resources. Finally, the Native American Graves Protection and Repatriation Act ("NAGPRA") requires that any excavation or inadvertent discovery of Native American cultural items or remains on federal property must immediately cause a stop work and consultation with the affected Tribe(s).
Our team of experienced Indian Law attorneys can help with matters like:
Content Reviewed by Kehl Van Winkle – Indian Law
Kehl Van Winkle is an attorney at mctlaw based in the Seattle, WA office. His legal practice focuses on Indian Law. Mr. Van Winkle earned his Juris Doctor degree from Lewis & Clark Law School in Portland, Oregon. Mr. Van Winkle worked as an in-house attorney for the Sauk-Suiattle Indian Tribe where he represented the Tribe in a variety of economic development projects, including the opening of a casino and a marijuana dispensary. He also represented the Tribe in State and Tribal Court on Indian Child Welfare Act cases and served as the prosecuting attorney for the Tribe in Tribal Court.
This page was last updated: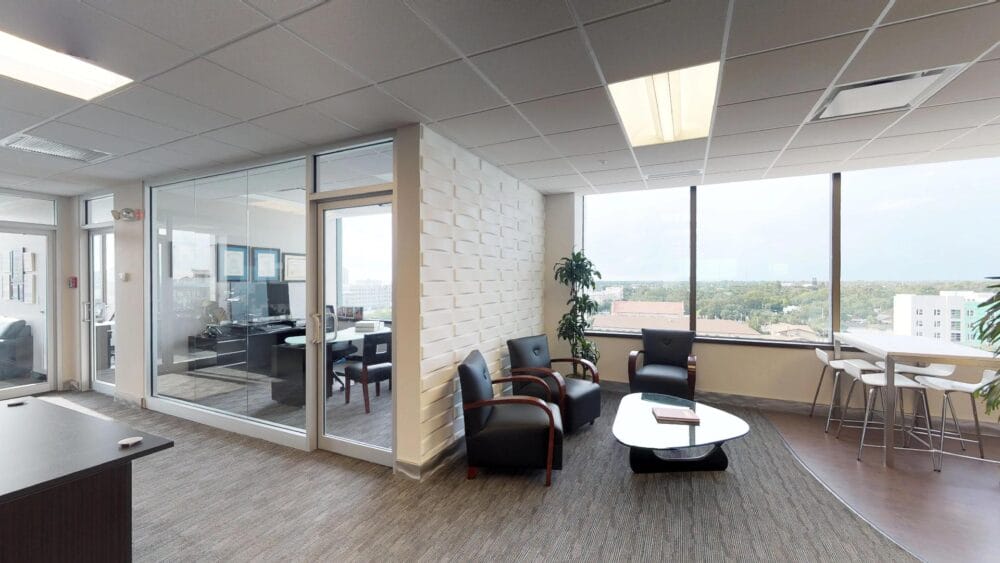 Contact Us Now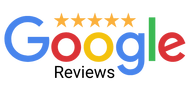 As an experienced leader in these types of lawsuits, we were confident the firm would have the expertise. However, what surprised us most was the high level of excellent customer service from the firm's staff!

Pat R.
I can't recommend this firm enough. They have an outstanding team that truly care for their clients…I have been awarded a fair six figure settlement.

Nate M.
When I say "they went to bat" for me…this Law Firm literally did just that. They persevered to bring the hard-nosed Manufacturer to settle and provide me some recompense for everything I had to endure which led to this suit.

Me'Chelle