Legal Reprsentation for Economic Development in Indian Country
Native American tribes in Indian Country offer unique business opportunities, but navigating the legal terrain requires careful consideration. To succeed in conducting business with tribes, it is crucial to understand their sovereign status and the complex legal framework governing their territories.
Native American Indian Tribal Sovereignty and Business
Tribes have inherent rights of tribal sovereignty, which allows them to enact and enforce laws within their territories, including regulations for business activities. As a result, businesses must comply with both federal and tribal laws, which can be intricate and multifaceted.
Navigating Native American Law and Tribal Codes
Navigating the legal landscape of Indian Country requires a deep understanding of tribal law, codes, and applicable federal laws. Our team of experienced Indian law attorneys can provide the guidance and expertise necessary for compliance and protecting your business interests.
Setting Up a Business on Tribal Lands
Licensing requirements, taxation, and land use regulations may differ significantly from state and federal laws. Our attorneys can help you navigate these complexities and can help secure the necessary permits and licenses for your business operations.
Jurisdictional Challenges of Doing Business in Indian Country
One of the challenges of doing business in Indian Country is the overlapping jurisdictions of tribal, federal, and state governments. This can complicate legal disputes, contract enforcement, and regulatory compliance. Our knowledgeable legal team can guide you through these complexities, protecting your business interests and mitigating risks.
mctlaw Indian Law Attorneys have Extensive Business Law Experience
The attorneys at mctlaw are very experienced helping set up businesses in Indian country. Our team of lawyers has worked with tribes as both inside and outside counsel for decades. The team has worked with and for tribes to help set up businesses such as gaming businesses and casinos, cannabis and hemp dispensaries. 
Our team of experienced Indian Law attorneys can help with matters like:
Content Reviewed by Kehl Van Winkle – Indian Law
Kehl Van Winkle is an attorney at mctlaw based in the Seattle, WA office. His legal practice focuses on Indian Law. Mr. Van Winkle earned his Juris Doctor degree from Lewis & Clark Law School in Portland, Oregon. Mr. Van Winkle worked as an in-house attorney for the Sauk-Suiattle Indian Tribe where he represented the Tribe in a variety of economic development projects, including the opening of a casino and a marijuana dispensary. He also represented the Tribe in State and Tribal Court on Indian Child Welfare Act cases and served as the prosecuting attorney for the Tribe in Tribal Court.
This page was last updated: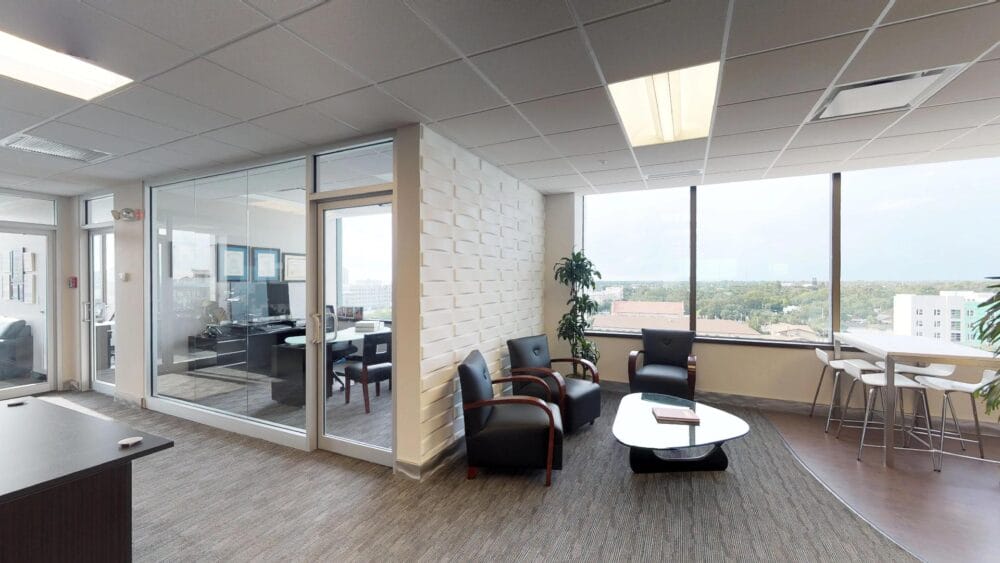 Contact Us Now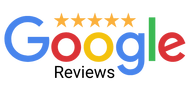 As an experienced leader in these types of lawsuits, we were confident the firm would have the expertise. However, what surprised us most was the high level of excellent customer service from the firm's staff!

Pat R.
I can't recommend this firm enough. They have an outstanding team that truly care for their clients…I have been awarded a fair six figure settlement.

Nate M.
When I say "they went to bat" for me…this Law Firm literally did just that. They persevered to bring the hard-nosed Manufacturer to settle and provide me some recompense for everything I had to endure which led to this suit.

Me'Chelle