Misuse of Railway Easements in Indian Country
The impact of railway easements on Tribal lands highlights the complex relationship between indigenous sovereignty, land rights, and the development of transportation infrastructure in the United States.
After a railway easement is established, problems can continue if the easement holder or other parties mis-use the easement.  The misuse of railway easements in Indian Country is a pervasive problem impacting both tribal sovereignty and the trust responsibility between Tribes and the federal government. Lawsuits about railway easement misuse are generally about one of three different types of claims: breach of trust, federal takings, and contract or trespass cases based on breach of the easement agreement.
Railway Easements on Tribal Land as a Breach of Trust
The United States government has a fiduciary duty to Tribes to protect Tribal interests and assets. The government breaches its trust responsibility to tribes by permitting uses of railway easements across tribal lands that violate the easement agreements, This can become a problem with railway easements when the Tribes' interests are not protected, such as a failure to enforce use restrictions.
Railway Easements as a Federal Taking on Tribal Lands
The fifth amendment of the Constitution says that if the government takes private property, the owner is entitled to compensation for that property, and if the owner isn't compensated, that's when this is considered a federal taking.
Some railway easements are supposed to revert back to the landowners when they are no longer used for railroad purposes. If the United States converts such tracks to a recreational trail under the Rails-to-Trails Program without compensating the Tribe or allotment landowners, this may be considered a federal takings. In these situations, the Tribe and the individual landowners may be able to bring a claim for damages before the U.S. Court of Federal Claims.
Contact Us Today
Railway Easements as Trespass and Contract Claims on Tribal Land
In some cases, railway easement claims can be brought as contract and/or trespass claims. This is exactly what happened in the Swinomish Indian Tribal Community v. BNSF Railway Co case.
The Tribe brought the case against the railway company regarding their breach of the easement agreement, centered around the increased number of crude oil trains traveling over the reservation. The easement agreement that existed with the tribe was meant to limit rail traffic to one train of no more than 25 cars in each direction per day, unless the Tribe gives prior approval to more traffic.
In this case, prior approval wasn't given, and the Tribe is seeking to disgorge BNSF's wrongfully gained profits for willful, conscious, or knowing trespass and deliberate breach of the easement agreement.
How mctlaw's Indian Law Team can Help with Railway Easement Cases
The Indian law team at mctlaw is highly experienced helping Tribes resolve their legal problems. Attorneys here have served as in-house and outside counsel for many different Tribes over many years. The team understands how important it is to protect Tribal rights and sovereignty, and they are committed to representing their clients to do so.
For railway easement cases, the team will research the history of treaties, statutes, executive orders, and agreements that pertain to the Tribe in order to recommend the best course of action, which could include bringing a legal action against the federal government for a property taking or breach of trust, or a trespass action against the railway or other private company that is mis-using the railway easement.
Our team of experienced Indian Law attorneys can help with matters like:
Content Reviewed by Jeffrey Nelson – Indian Law
Jeffrey Nelson leads the Firm's  Indian Law Group, He's spent  over 20 years of experience working in Washington, DC on Indian law and litigation matters, including as a Senior Attorney at the National Indian Gaming Commission and as an Assistant Solicitor at the Department of Interior. Jeff now represents tribes across the country on Indian gaming and tribal governance matters. He also serves as the Assistant Attorney General for the United Keetoowah Band of Cherokee Indians in Oklahoma. Jeff earned his law degree at the University of Michigan Law School in 1997 and an LL.M. in Advocacy from Georgetown University Law Center in 1999.
This page was last updated: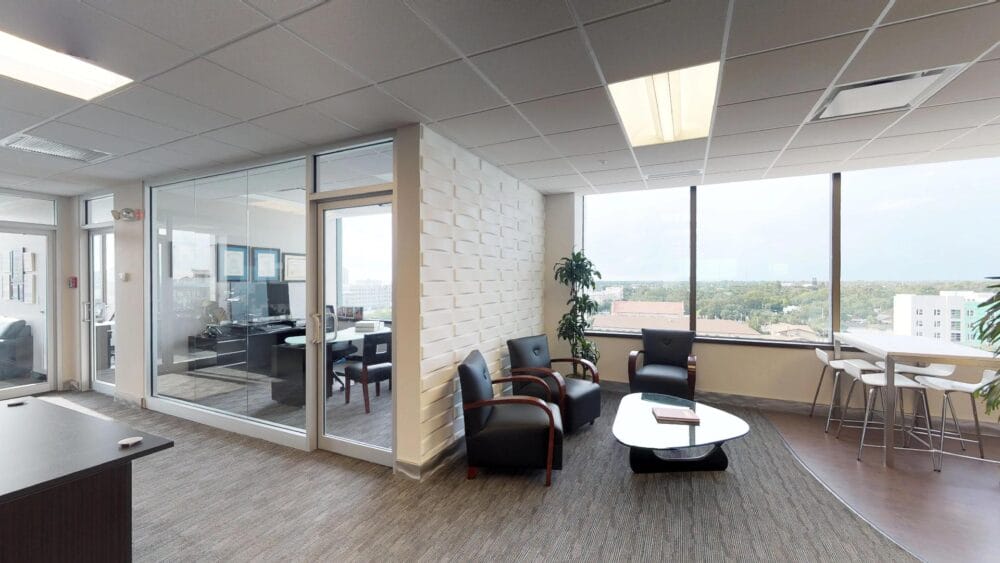 Contact Us Now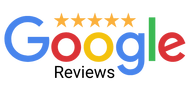 As an experienced leader in these types of lawsuits, we were confident the firm would have the expertise. However, what surprised us most was the high level of excellent customer service from the firm's staff!

Pat R.
I can't recommend this firm enough. They have an outstanding team that truly care for their clients…I have been awarded a fair six figure settlement.

Nate M.
When I say "they went to bat" for me…this Law Firm literally did just that. They persevered to bring the hard-nosed Manufacturer to settle and provide me some recompense for everything I had to endure which led to this suit.

Me'Chelle