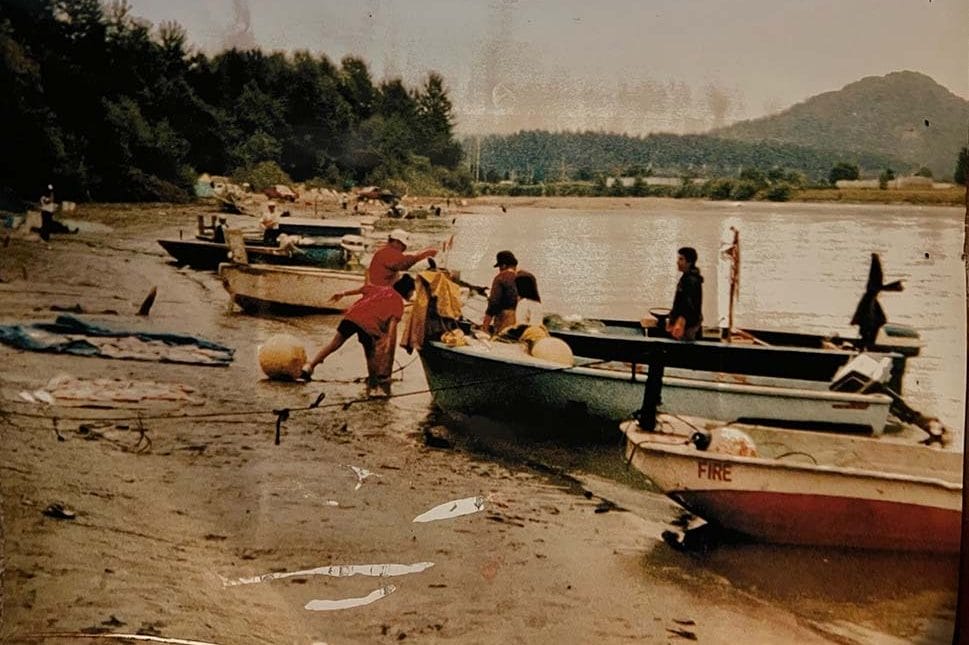 Protecting Tribal Treaty Agreements
Treaty rights hold profound cultural and historical significance for many Native American tribes, including access to traditional resources like hunting, fishing, and water rights as well as specially bargained for privileges such as the right to travel. These guaranteed rights are the result of agreements between tribal nations and the federal government, recognizing tribes' unique sovereign powers over their ancestral territory. These rights serve as a crucial link to tribal heritage, cultural practices, and sustainable resource management.
How mctlaw can Help with Treaty Rights
The Indian law team at mctlaw can help tribes with treaty rights in several ways. The first way is to provide legal guidance based on our understanding and research of a Tribe's unique treaty. While there may be some similarities between treaties, each tribe acted as its own sovereign in negotiating treaties. Therefore, each treaty must be understood within the specific context of the signatory tribe.
Next, we analyze historical context for any promises or reserved rights included in the treaty to determine the scope of a Tribe's treaty rights. If those rights are contested, our legal team will represent your tribe in court.
Finally, we negotiate agreements on behalf of the tribe and other interested parties. These agreements can include negotiating settlements between the tribe and federal or state agencies, other tribes, or any relevant interested party to ensure that the tribe is able to fully exercise its treaty rights without disruption or confusion.
Current Challenges to Treaty Rights
Tribes can face significant challenges to exercising their treaty rights, including:
Encroachment and Resource Allocation

Rapid population growth, urban development, and competing interests in natural resources have led to increased pressure on many traditional resources guaranteed to tribes by treaty. Tribes must contend with restrictions on access to traditional territories to hunt and fish and contend with conflicts over resource allocation with non-tribal entities.

Pollution

Pollutants, such as chemicals and waste, contaminate waterways and land. Modern pollutants can greatly affect a tribe's ability to gather traditional resources like fish or to continue growing and developing agricultural practices guaranteed by treaty. These challenges not only affect the sustainability of tribal economic pursuits but also compromise the cultural and ceremonial practices integral to tribal traditions.

Legal and Regulatory Hurdles

Navigating the complex legal and regulatory landscape can be a significant challenge for tribes seeking to defend their treaty rights. Legal disputes often arise over the interpretation and enforcement of treaty provisions, leading to protracted court battles.

Balancing Conservation and Economic Development

While tribes strive to ensure that the practice of their treaty rights maintains and supports a sustainable environment, they also seek to harness their guaranteed treaty rights to promote economic growth and self-sufficiency.
Historical Perspective on Tribal Treaties
Treaties were signed between tribes and the federal government to mark the specific promises made by the United States to each tribe in exchange for tribal lands. These treaties acknowledged the sovereignty of tribes and guaranteed their rights, even as land was ceded. While the United States has not always followed through on those promises and the history of treaty making was not always fair to tribes, today treaties stand as an important way to safeguard tribal cultures, support their communities, and maintain the ecological balance of their ecosystems.
Why is it Important to Preserve Treaty Rights?
Sovereignty and Self-Determination

Treaty rights are a cornerstone of tribal sovereignty, granting tribes the authority to govern and manage their own natural resources. Tribes exercise these rights by regulating hunting and fishing practices, establishing seasons, and implementing conservation measures. This self-determination allows tribes to protect populations, preserve ecosystems, and sustain their communities.

Economic Development

Treaty rights provide tribes with economic opportunities that support their communities and promote self-sufficiency. This paves the way for long-term economic empowerment and sustainable development.

Cultural Heritage

Many treaty rights were specifically included because they hold deep spiritual and social significance for Native American tribes, serving as a connection to their ancestral lands and a way to maintain their identity. Protecting these rights ensures the transmission of traditional knowledge to future generations.
Content Reviewed by Kehl Van Winkle – Indian Law
Kehl Van Winkle is an attorney at mctlaw based in the Seattle, WA office. His legal practice focuses on Indian Law. Mr. Van Winkle earned his Juris Doctor degree from Lewis & Clark Law School in Portland, Oregon. Mr. Van Winkle worked as an in-house attorney for the Sauk-Suiattle Indian Tribe where he represented the Tribe in a variety of economic development projects, including the opening of a casino and a marijuana dispensary. He also represented the Tribe in State and Tribal Court on Indian Child Welfare Act cases and served as the prosecuting attorney for the Tribe in Tribal Court.
This page was last updated: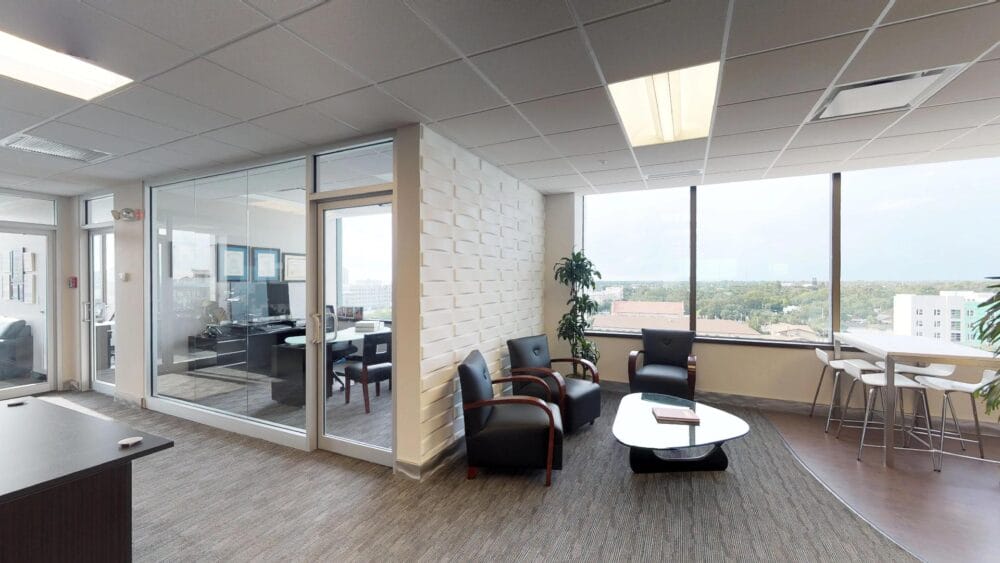 Contact Us Now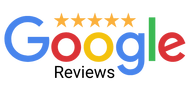 As an experienced leader in these types of lawsuits, we were confident the firm would have the expertise. However, what surprised us most was the high level of excellent customer service from the firm's staff!

Pat R.
I can't recommend this firm enough. They have an outstanding team that truly care for their clients…I have been awarded a fair six figure settlement.

Nate M.
When I say "they went to bat" for me…this Law Firm literally did just that. They persevered to bring the hard-nosed Manufacturer to settle and provide me some recompense for everything I had to endure which led to this suit.

Me'Chelle