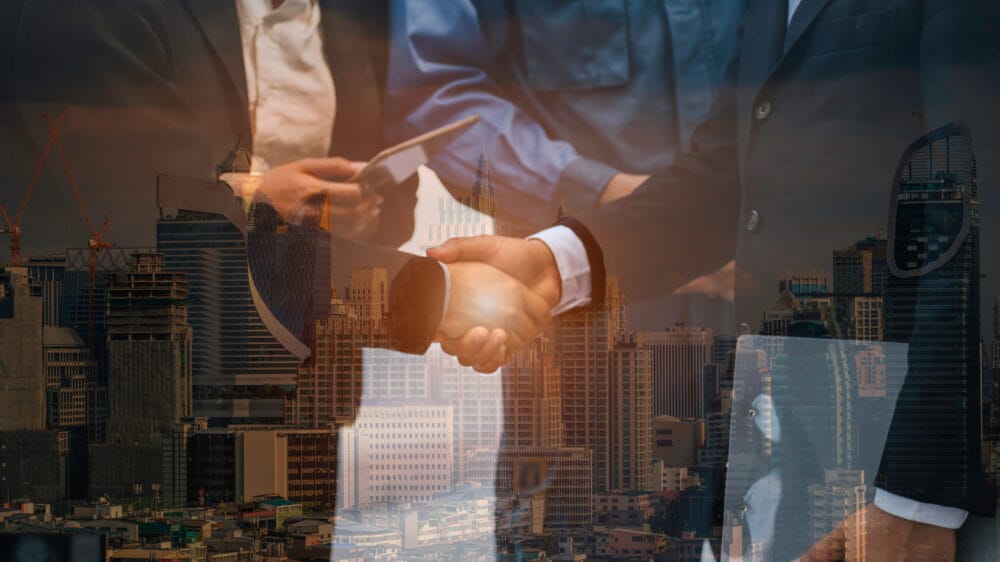 Tribal Business and the Native SBA 8(a) Program
Tribally Owned and Native-Owned Indian businesses are eligible for the Small Business Administration's 8(a) program, also known as Native SBA 8(a) or Tribal SBA 8(a). This program supports small businesses owned by tribes and tribal members to help them grow and compete in the government contracting marketplace.
How mctlaw Can Help with Tribal SBA 8(a)
The experienced Indian Law team at mctlaw works together with our government contract group to get Tribal clients certified in the SBA 8(a) program. Members of our team include attorneys who have worked as tribal in-house counsel and attorneys who have worked in-house for some of the country's largest military and aerospace defense contractors. We understand the ins and outs of large scale government contracting and how tribes can benefit from these opportunities.
We can help your tribal or native owned business with:
Organizing the company under tribal or state law.
Navigating the complex application process for Native 8(a) certification.
Finding lucrative contracting opportunities.
Negotiating joint ventures, teaming relationships, and mentor-protege programs with other federal contractors, such as major defense contractors.
Contact us for a complimentary consultation about the SBA 8(a) program and how your tribal enterprise can grow its government contract work.
Contact Us Today
What is the Native SBA 8(a) Program?
The Small Business Administration's 8(a) program supports small businesses owned by tribal members or tribal enterprises, and other disadvantaged groups. These groups include Indian Tribes, Alaska Native Corporations (ANCs), Hawaii Natives, women, certain races and ethnicities, and people with disabilities. They also include people who are economically disadvantaged and lack access to capital or other financial resources to build their business.
Qualifications for Tribal SBA 8a Certification
The SBA 8(a) program can be particularly helpful to Tribally owned businesses. The program provides benefits and resources to help these businesses compete in the market. Specific eligibility guidelines for the program include:
Must be a small business
Be at least 51% owned and controlled by U.S. citizens who are socially and economically disadvantaged
Have a personal net worth of $850 thousand or less, adjusted gross income of $400 thousand or less, and assets totaling $6.5 million or less
Demonstrate good character
Demonstrate the potential for success such as having been in business for two years
Differences Between Native-Owned and Tribal-Owned Businesses for SBA 8(a)
There is one nuanced difference between a Tribal Government and Native individuals owning the company for the SBA 8(a) program.
Individually owned 8(a) certifications expire after a maximum of nine years, and the owner cannot participate in the program again.
For individually owned businesses, this is literally a once in a lifetime opportunity, and only once in a lifetime. However, Congress provided that Tribes can continue to own 8(a) companies even after the first certification expires.
Benefits of the SBA 8(a) Program for Tribes
This program has several benefits to tribes and native owned businesses including:
Sole Source Contracts

Federal agencies can award contracts directly to 8(a) certified tribal enterprises without a competitive bidding process

Set Aside Contracts

A portion of federal contracts are set aside specifically for 8(a) program participants. This means that these contracts are only available to businesses certified under the program.

Mentor-Protege Program

The SBA 8(a) program also offers a mentor-protégé program, where experienced businesses (mentors) can provide assistance, guidance, and resources to tribal enterprises (protégés) to enhance their capabilities.

Business Development Assistance

This includes training workshops, counseling, technical assistance, and management and marketing guidance. These resources are designed to help businesses strengthen their capacity, improve their performance, and navigate the complexities of government contracting.

Technical Assistance

The program provides various forms of technical assistance to tribal businesses participating in the 8(a) program. This includes business counseling, training workshops, and management and technical guidance to help tribal enterprises grow and succeed.

Access to Capital

Participants in the 8(a) program have access to specialized lending programs and can receive assistance in obtaining surety bonds, which are often required for federal contracts.

Federal Contracting Opportunities

Through the SBA 8(a) program, Indian tribes and Native American-owned businesses gain increased access to federal contracting opportunities.
Tribal Enterprise and the SBA's 8(A) Business Development Program
Native American Tribes' Unique Position in the Federal Contracting Process. Hosted by mctlaw's Indian Law Group.
Our team of experienced Indian Law attorneys can help with matters like:
This page was last updated: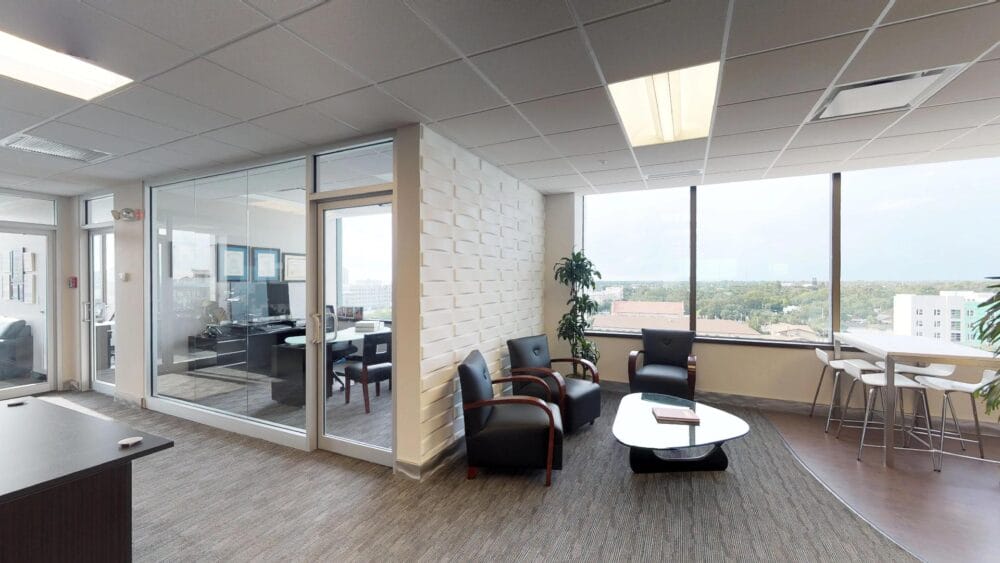 Contact Us Now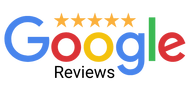 As an experienced leader in these types of lawsuits, we were confident the firm would have the expertise. However, what surprised us most was the high level of excellent customer service from the firm's staff!

Pat R.
I can't recommend this firm enough. They have an outstanding team that truly care for their clients…I have been awarded a fair six figure settlement.

Nate M.
When I say "they went to bat" for me…this Law Firm literally did just that. They persevered to bring the hard-nosed Manufacturer to settle and provide me some recompense for everything I had to endure which led to this suit.

Me'Chelle