Tribal Cannabis and Hemp Production and Sales
As the legal landscape around cannabis and hemp continues to shift, tribes are presented with a unique chance to participate in these rapidly growing industries. Engaging in cannabis and hemp production and sales creates opportunities for revenue generation and paves the way for self-sufficiency and economic development within tribal communities.
Understanding the Legal Issues for Tribes Surrounding the Cannabis Industry
Navigating the laws of cannabis and hemp production requires a comprehensive understanding of federal, state, and tribal regulations. Tribes have the authority to develop their own laws and regulations, often in collaboration with state and federal authorities. The Indian law attorneys at mctlaw are well-versed in tribal sovereignty, intergovernmental agreements, and federal compliance, ensuring that your tribal enterprise is built upon a solid legal foundation.
Tribal Sovereignty as it Relates to the Cannabis Industry
Tribal sovereignty is the cornerstone of Indian self-governance. Tribes have the inherent right to govern their own affairs, including the regulation and management of cannabis and hemp industries on tribal lands. By exercising tribal sovereignty, tribes can create regulatory frameworks that align with their cultural values, economic goals, and the well-being of their communities.
How mctlaw can Help Tribes with Cannabis Enterprises
While the cannabis and hemp industries offer significant potential for economic growth, they also present various challenges. Our team is ready to help tribes address these challenges head-on. We offer comprehensive legal representation tailored to meet your specific needs, including:
Regulatory Compliance

We assist tribes in understanding and adhering to complex federal, state, and tribal regulations, ensuring full compliance throughout every stage of the production and sales process.

Licensing and Permitting

Our firm guides tribes through the licensing and permitting process, helping them secure the necessary approvals and navigate the application requirements.

Contract Negotiation
Intellectual Property Protection:

Our attorneys have extensive experience in safeguarding tribal intellectual property rights, including trademarks and patents, ensuring your tribe's unique brand is protected in the competitive cannabis and hemp marketplace.
Case Study of the Sauk-Suiattle's Entry into Tribal Cannabis Industry
Recently, mctlaw helped the Sauk-Suiattle tribe open a cannabis dispensary, called The Tribal Joint. This retail location is located on the Sauk-Suiattle reservation. The tribe was seeing a demand for cannabis, but people had to go out of the area in order to get it. They decided to start the process to sell cannabis themselves. The tribe's rural location made economic endeavors difficult, but the dispensary has attracted visitors and is putting money back in the tribe's hands.
Hemp vs Cannabis
While hemp and cannabis may derive from the same plant, their legal status is totally different. Cannabis remains an illegal substance under federal law, while hemp is a federally legal, though regulated, plant.
Tribes can choose to regulate hemp or cannabis or both on Tribal lands. However, it is crucially important that before entering into either market, Tribes understand the different legal implications of allowing hemp or cannabis onto Tribal lands.
For any Tribe interested in pursuing both opportunities, a robust regulatory infrastructure will be necessary to ensure that one operation does not jeopardize the other. Determining which industry would be the best fit for a Tribal enterprise begins by understanding the different legal landscapes, including risks, for each plant in order to make informed decisions about pursuing either hemp or cannabis.
Cutting Through the Smoke: A Clearheaded Look at Marijuana as Tribal Enterprise
Attorneys discuss the future of the cannabis business on Indian tribal lands. A review of the federal laws and how tribes are working with states to create marijuana dispensaries that help fund tribal community initiatives.
Our team of experienced Indian Law attorneys can help with matters like:
Content Reviewed by Kehl Van Winkle – Indian Law
Kehl Van Winkle is an attorney at mctlaw based in the Seattle, WA office. His legal practice focuses on Indian Law. Mr. Van Winkle earned his Juris Doctor degree from Lewis & Clark Law School in Portland, Oregon. Mr. Van Winkle worked as an in-house attorney for the Sauk-Suiattle Indian Tribe where he represented the Tribe in a variety of economic development projects, including the opening of a casino and a marijuana dispensary. He also represented the Tribe in State and Tribal Court on Indian Child Welfare Act cases and served as the prosecuting attorney for the Tribe in Tribal Court.
This page was last updated: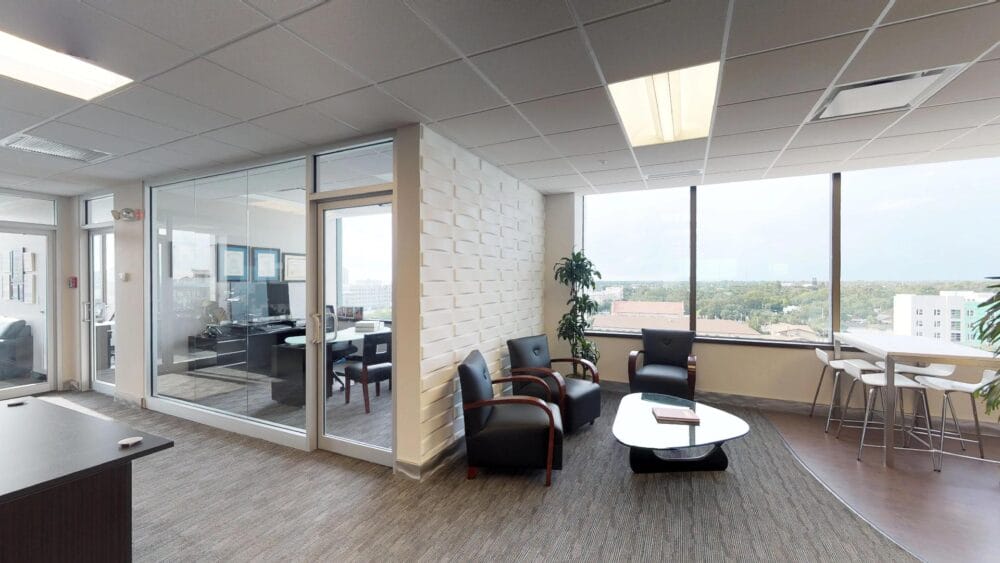 Contact Us Now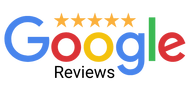 As an experienced leader in these types of lawsuits, we were confident the firm would have the expertise. However, what surprised us most was the high level of excellent customer service from the firm's staff!

Pat R.
I can't recommend this firm enough. They have an outstanding team that truly care for their clients…I have been awarded a fair six figure settlement.

Nate M.
When I say "they went to bat" for me…this Law Firm literally did just that. They persevered to bring the hard-nosed Manufacturer to settle and provide me some recompense for everything I had to endure which led to this suit.

Me'Chelle