Individual Indian Owners of Trust or Restricted-Fee Land Allotments
Legal Hurdles for Individual Owners of Indian Land Allotments
Individual owners of allotment or other Indian trust lands face many legal hurdles to make beneficial use of the property.
There are several ways you may need assistance to make the most use out of your property allotment:
You may need assistance determining the most valuable use of the property or negotiating a lease with somebody who can make money from the land. People who can make money off the land include: farmers, ranchers, mining companies, timber harvesters, or even your own Tribe, who may want to build a casino or other tribal business on your allotment.
You may need help getting the lease approved by the Bureau of Indian Affairs or your Tribe.
You may need help enforcing the lease or enforcing trespass laws against companies or people who have no right to be on the land.
Dealing with Multiple Owners of Indian Land Allotments
In many cases, you may not be the only owner of the allotment, which may have been highly fractionated through inheritance over the years. We determine who the other landowners are and how many must consent in order to sign a lease under the BIA's sliding scale regulations.
We determine the most cost-effective way of communicating with your fellow landowners and coming to an agreement with the required number, so all of the landowners can receive lease payments.
Breach of Trust Claims for Owners of Indian Land Allotments
Unfortunately, the Department of the Interior (DOI), the Bureau of Indian Affairs (BIA), or the Bureau of Trust Funds Administration (BTFA) may have mis-managed your land or Individual Indian Money account. In such cases, you may have a breach-of-trust claim to bring.
Mctlaw can help you determine if you have a breach-of-trust claim, calculate how large the claim may be, and bring your claim to the DOI or before a federal court such as the Court of Federal Claims in Washington, DC, which was created to provide a court for plaintiffs to sue the federal government for money damages.
Our team of experienced Indian Law attorneys can help with matters like:
Content Reviewed by Jeffrey Nelson – Indian Law
Jeffrey Nelson leads the Firm's  Indian Law Group, He's spent  over 20 years of experience working in Washington, DC on Indian law and litigation matters, including as a Senior Attorney at the National Indian Gaming Commission and as an Assistant Solicitor at the Department of Interior. Jeff now represents tribes across the country on Indian gaming and tribal governance matters. He also serves as the Assistant Attorney General for the United Keetoowah Band of Cherokee Indians in Oklahoma. Jeff earned his law degree at the University of Michigan Law School in 1997 and an LL.M. in Advocacy from Georgetown University Law Center in 1999.
This page was last updated: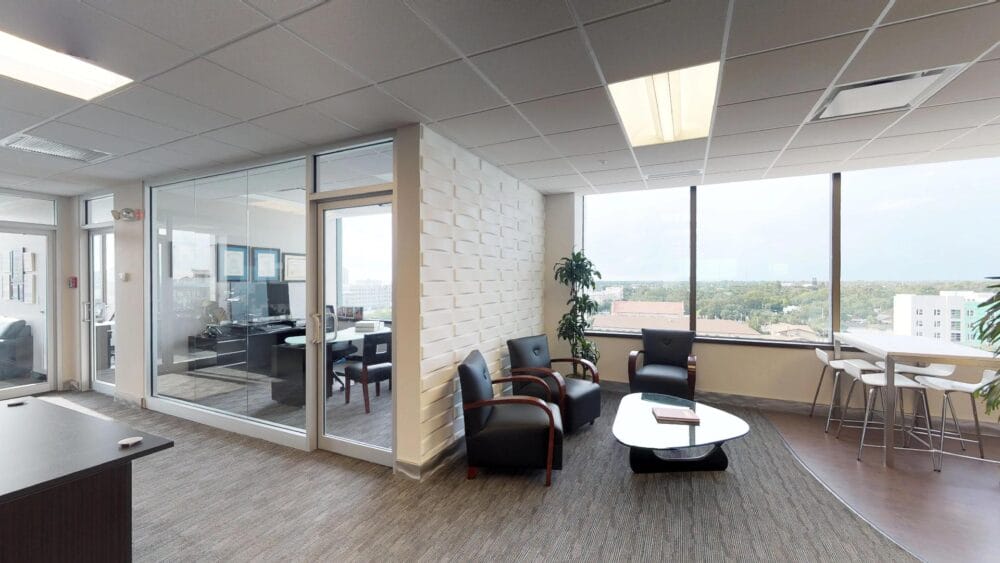 Contact Us Now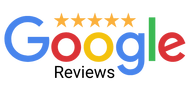 As an experienced leader in these types of lawsuits, we were confident the firm would have the expertise. However, what surprised us most was the high level of excellent customer service from the firm's staff!

Pat R.
I can't recommend this firm enough. They have an outstanding team that truly care for their clients…I have been awarded a fair six figure settlement.

Nate M.
When I say "they went to bat" for me…this Law Firm literally did just that. They persevered to bring the hard-nosed Manufacturer to settle and provide me some recompense for everything I had to endure which led to this suit.

Me'Chelle