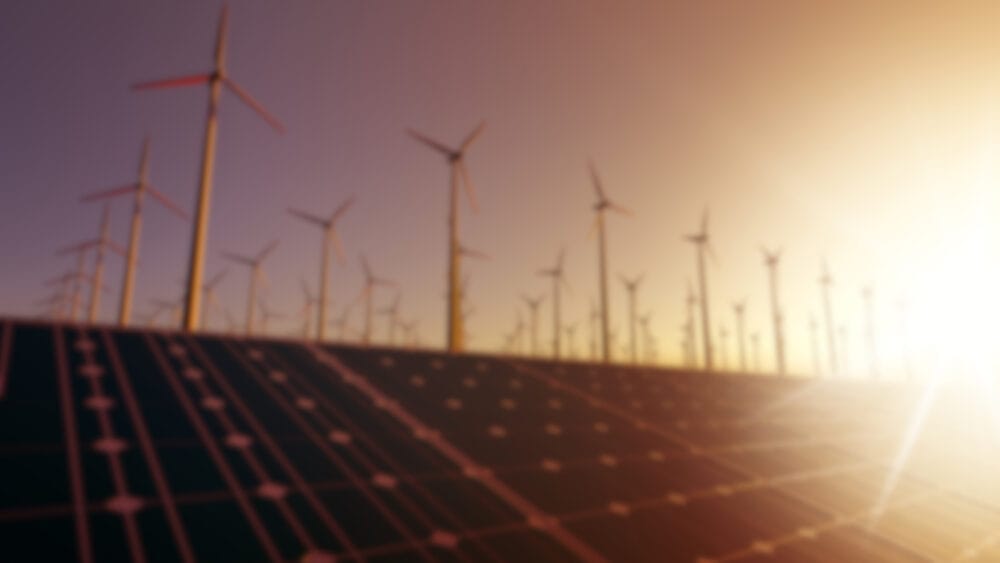 Native American Indian Renewable Energy Development
Native American Indian tribes hold sovereignty over lands that are rich in natural resources. As renewable energy sources become increasingly crucial for a sustainable future, these tribes find themselves in a unique position to harness these resources. Not only can renewable energy projects help protect the environment, but they also offer economic advantages for tribal communities.
RENEWABLE ENERGY OPPORTUNITIES FOR TRIBES:
Economic Benefits of Renewable Energy Development For Tribes
Create Long Term and Consistent Revenue Streams
Tribes can generate significant revenue by selling the energy produced to neighboring cities, counties, or states. It creates a consistent and sustainable revenue stream that can fund other essential tribal projects.
Energy Independence for Tribes
By generating their own energy, tribes can reduce or eliminate costs associated with purchasing electricity from external sources. For some tribes, this could mean the ability to provide electricity in remote areas that have not been served by the public electric utility. For other tribes, this could mean lower home energy prices for all tribal members, as well as a source of pride at becoming energy self-sufficient using environmentally sound methods.
Federal Grants and Funding
Several federal programs and non-governmental organizations offer grants and funding opportunities specifically designed for tribal renewable energy projects.
Talk to Our Indian Law Attorneys About Your Tribe's Legal Needs at No Cost
Legal Hurdles in Tribal Renewable Energy Development
Tribal lands have enormous potential for renewable energy, but there are legal challenges to navigate first. Any new energy projects must overcome different laws from the tribal, state, and federal levels. Here are a few of the legal issues to map out first:
Land Rights and Jurisdiction
Most tribal lands are held in trust or restricted fee status. This unique land status can complicate matters when tribes seek to lease their lands for energy projects or need to obtain certain permits.
Complex Permitting Process for Energy Projects
Multiple permits are often required from various federal, state, and local agencies. The maze of regulations can be daunting and time-consuming.
Financing Challenges for Sovereign Tribes
Given the unique legal status of tribal lands, some conventional financing mechanisms or lenders might be hesitant to fund projects on reservations.
Inter-Tribal Agreements
In cases where land or resources span multiple tribal jurisdictions, achieving consensus or establishing inter-tribal agreements can be challenging.
Native American Cultural and Environmental Concerns
Some areas within tribal lands might be of cultural, historical, spiritual or environmental significance. Renewable energy projects must be carefully planned to respect these sacred sites.
Types Of Renewable Energy Projects on Indian Lands
Solar Energy on Indian Reservations
Sun-rich areas, particularly in the Southwest, are prime locations for tribal solar power projects. A notable example is the Moapa Band of Paiutes in Nevada, who developed the Moapa Southern Paiute Solar Project. This facility, covering 2,000 acres, can generate sufficient power for over 110,000 homes, selling the electricity to Los Angeles.
By capitalizing on vast sunlit lands, tribes not only support their communities but also contribute to the national grid, fostering a broader shift towards clean energy.
Wind Energy on Indian Reservations
The winds across the Great Plains region offers huge potential for tribes to harness wind energy. Some tribes have entered partnerships with energy companies, combining cultural insights with technical expertise, ensuring that wind projects are both efficient and culturally sensitive.
One of the flagship projects is the Campo Kumeyaay Nation's wind project in California. With turbines capable of producing over 50 megawatts, the project exemplifies how wind energy can serve both tribal communities and surrounding areas.
Biomass Production on Reservations
While not as widespread as wind and solar, biomass projects are gaining traction. Biomass involves converting organic materials, such as plant waste or even algae, into energy. Reservations with agricultural activities or forest lands are well-suited for such projects.
For instance, the Confederated Salish and Kootenai Tribes in Montana have been researching and piloting projects to transform forest waste into biofuels. This approach not only generates energy but also aids in forest management and fire risk reduction.
Tax Credits and Incentives for Building Renewable Energy in Indian Country
The federal government, recognizing the potential of tribal lands for renewable energy generation, offers various tax credits to stimulate development in Indian Country. The Investment Tax Credit (ITC) and the Production Tax Credit (PTC) are two primary incentives available to tribes. The ITC allows tribes to deduct a portion of their renewable energy installation costs, while the PTC provides benefits based on the amount of energy produced.
Work with the Indian Law Team at mctlaw
With the right legal guidance, tribes can create a sustainable and economically successful future. Over the last few years, more and more tribes are tapping into the renewable energy sector, leveraging their lands' potential, and accessing federal tax credits and incentives.
The Indian Law attorneys at mctlaw can help your tribe navigate all of these hurdles to achieve energy independence and a sustainable revenue stream. We have decades of experience dealing with the red-tape of local, state and federal government agencies. Let us represent your Tribe as it develops clean energy solutions.
Our team of experienced Indian Law attorneys can help with matters like:
Content Reviewed by Jeffrey Nelson – Indian Law
Jeffrey Nelson leads the Firm's  Indian Law Group, He's spent  over 20 years of experience working in Washington, DC on Indian law and litigation matters, including as a Senior Attorney at the National Indian Gaming Commission and as an Assistant Solicitor at the Department of Interior. Jeff now represents tribes across the country on Indian gaming and tribal governance matters. He also serves as the Assistant Attorney General for the United Keetoowah Band of Cherokee Indians in Oklahoma. Jeff earned his law degree at the University of Michigan Law School in 1997 and an LL.M. in Advocacy from Georgetown University Law Center in 1999.
This page was last updated:
Contact Us Now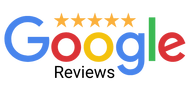 As an experienced leader in these types of lawsuits, we were confident the firm would have the expertise. However, what surprised us most was the high level of excellent customer service from the firm's staff!

Pat R.
I can't recommend this firm enough. They have an outstanding team that truly care for their clients…I have been awarded a fair six figure settlement.

Nate M.
When I say "they went to bat" for me…this Law Firm literally did just that. They persevered to bring the hard-nosed Manufacturer to settle and provide me some recompense for everything I had to endure which led to this suit.

Me'Chelle