Michael Cowgill is an experienced attorney in the medical product liability division at mctlaw. Michael focuses his practice on defective medical devices and wrongful death lawsuits involving Kratom, a dangerous supplement. Mr. Cowgill litigates these complex cases to successful conclusions nationwide in state and federal courts.
Early in his career, Mr. Cowgill's family experience led him to work in immigration law.
His aunt, uncle, and two cousins were sent back to Guatemala after fleeing the Civil War. Mr. Cowgill thought that was an injustice and felt their attorney had allegedly taken advantage of them to a degree. He says that was the driving force for him to become an attorney and help people. As a result, he got his aunt's residency back.
Mr. Cowgill finds that helping his clients is the most rewarding part of his profession. "Many times, people feel hopeless when they come to us. Seeing them through a dark time to some semblance of happiness is everything," says Mr. Cowgill. He fights tirelessly to right the wrongs committed against his clients by some of the largest medical device corporations in the world.
Mr. Cowgill earned his Bachelor of Arts from New College of Florida and graduated Magna Cum Laude from Lewis & Clark Law School in Portland, OR. He volunteers as a mentor in the Booker High School Law Academy Mentorship Program, a program for underprivileged youths interested in pursuing a future legal career. Mr. Cowgill also sits on the Sarasota County Bar Association Young Lawyers Division board.
Michael is a Florida native, born and raised in Miami, and a native Spanish speaker. Outside of work and volunteering, he enjoys the outdoors, playing guitar, and playing basketball. He's a first-time dad and spends his free time relaxing with his family.
Education
Bachelor of Arts in Sociology – New College of Florida – 2011
Juris Doctor, Magna Cum Laude – Lewis & Clark Law School – 2015
Bar Admissions
Florida
Washington State
Oregon
S.D. Fla.
U.S. District Court for the District of Oregon
US Court of Appeals for the Ninth Circuit
U.S. District Court for the Middle District of Florida
Practice Areas
Other Product Liability Attorneys: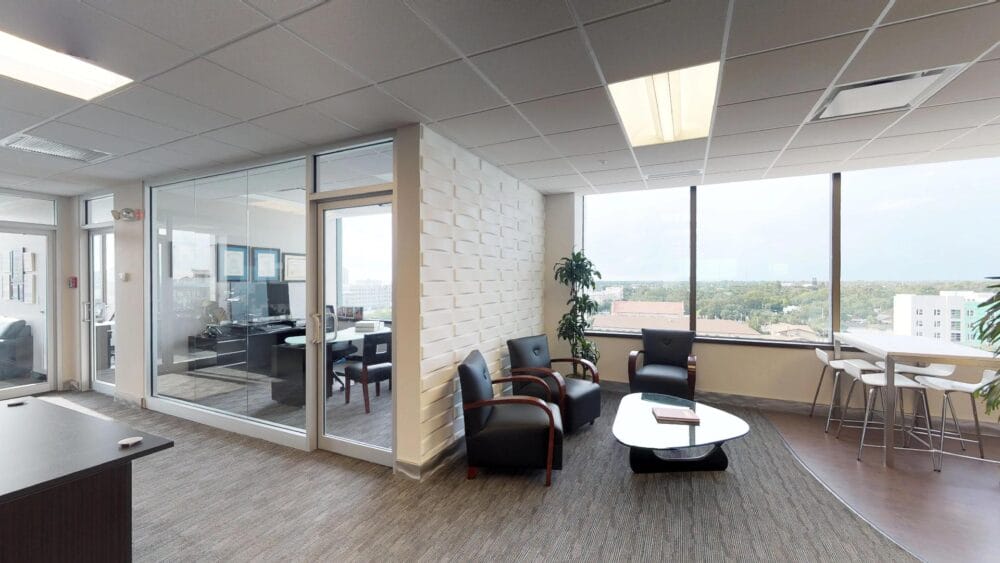 Contact Us Now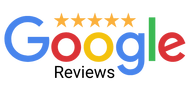 As an experienced leader in these types of lawsuits, we were confident the firm would have the expertise. However, what surprised us most was the high level of excellent customer service from the firm's staff!

Pat R.
I can't recommend this firm enough. They have an outstanding team that truly care for their clients…I have been awarded a fair six figure settlement.

Nate M.
When I say "they went to bat" for me…this Law Firm literally did just that. They persevered to bring the hard-nosed Manufacturer to settle and provide me some recompense for everything I had to endure which led to this suit.

Me'Chelle