Catherine Costigan is an experienced trial attorney in the vaccine injury division at mctlaw. She spent 6 years with the New York County Defender Services representing her clients as a lead attorney on both felony and misdemeanor cases and trials. Ms. Costigan has a strong background advising clients through negotiations to make sure they understand the consequences of settlement or plea offers.
Ms. Costigan understands the stress of complex legal proceedings and feels it's important to counsel her clients from a place of empathy. "I want to be a safe haven for people intimidated by the legal process," says Costigan. She succeeds for her clients by taking the time to look at the bigger picture. She sees how a case affects her client's daily life and future goals. She believes in developing relationships with the people she represents so they feel comfortable telling her their story. "You need someone you can trust in that role. Humanizing your client allows people to see not only the financial burden they are enduring, but the emotional toll it takes, as well."
In her personal life, Ms. Costigan enjoys cooking, running, and spending time with her family and dog.
Education
Juris Doctor from Rutgers University Law School
Bachelor of Arts in Political Science from Drew University
Bar Admissions
United States Court of Federal Claims
Washington, D.C.
New York
New Jersey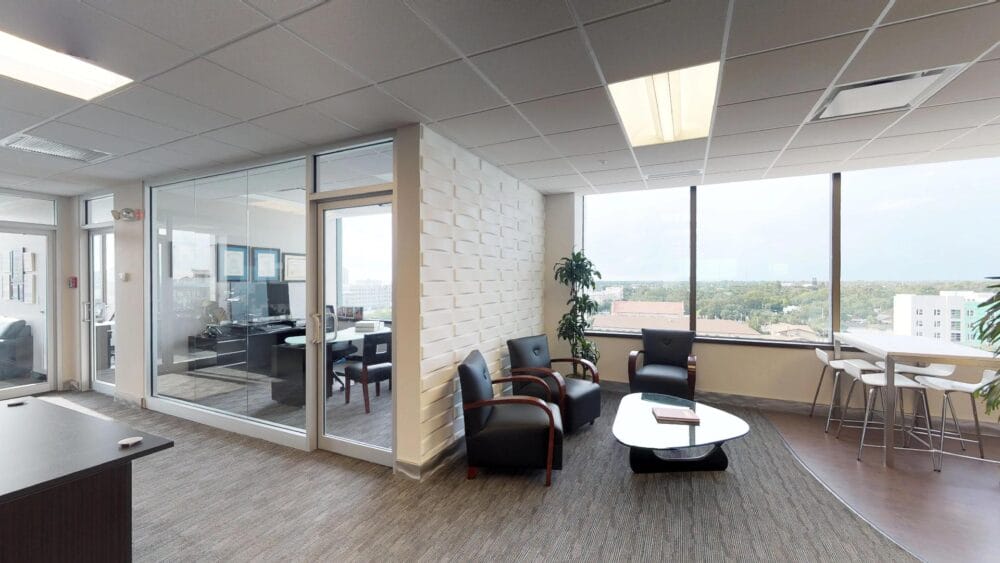 Contact Us Now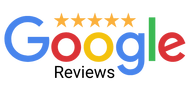 As an experienced leader in these types of lawsuits, we were confident the firm would have the expertise. However, what surprised us most was the high level of excellent customer service from the firm's staff!

Pat R.
I can't recommend this firm enough. They have an outstanding team that truly care for their clients…I have been awarded a fair six figure settlement.

Nate M.
When I say "they went to bat" for me…this Law Firm literally did just that. They persevered to bring the hard-nosed Manufacturer to settle and provide me some recompense for everything I had to endure which led to this suit.

Me'Chelle