Adam Schwartz
Title: Manager of Technical Operations
Office: Sarasota, FL
As the Manager of Technical Operations at mctlaw, Adam Schwartz is responsible for all things technology related within the Firm. He plays a crucial role in maintaining and implementing the myriad of systems we use, including the Firm's case management solution, Litify, and all firm computers.
Adam earned a Bachelors Degree in Information Technology from Rutgers University in New Brunswick, NJ. Prior to joining mctlaw, Adam worked in the IT division for Sarasota County Schools.
Adam maintains and improves our document generation system, supports staff with tech related problems, and creates automations to improve productivity of the entire firm. He is known for his knowledge of hardware and software in the Apple ecosystem.
Committed to professional growth and staying on top of industry trends, Adam regularly pursues certificates related to the many platforms we use.
Beyond his professional accomplishments, Adam is known for his ability to problem solve. He is a collaborative team player, fostering a positive work environment and contributing to the overall success of the team.
In his free time, Adam enjoys running, consuming all types of media, improving his cooking skills, as well as playing sports and video games with his friends.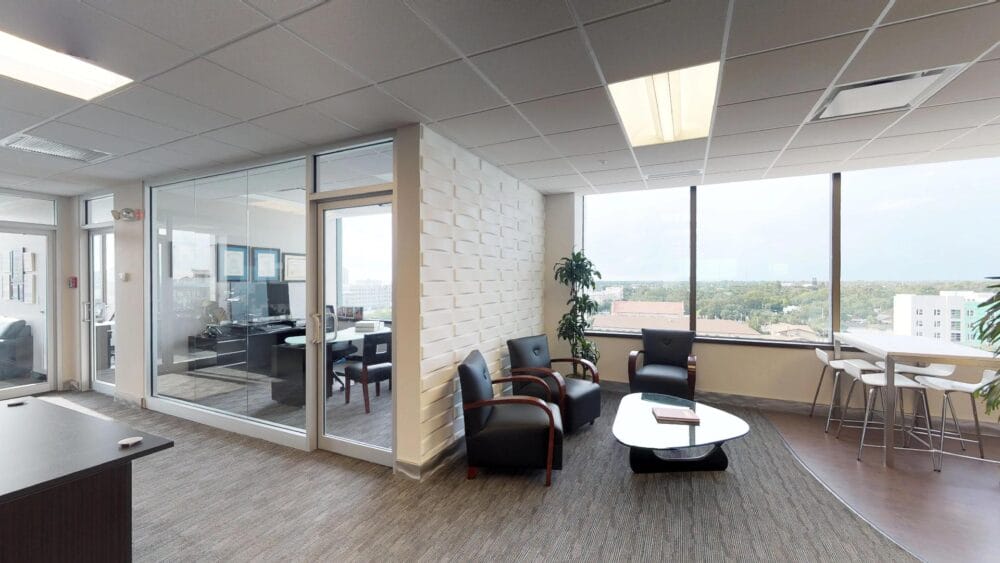 Contact Us Now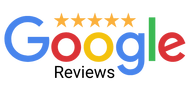 As an experienced leader in these types of lawsuits, we were confident the firm would have the expertise. However, what surprised us most was the high level of excellent customer service from the firm's staff!

Pat R.
I can't recommend this firm enough. They have an outstanding team that truly care for their clients…I have been awarded a fair six figure settlement.

Nate M.
When I say "they went to bat" for me…this Law Firm literally did just that. They persevered to bring the hard-nosed Manufacturer to settle and provide me some recompense for everything I had to endure which led to this suit.

Me'Chelle