Adam Schwartz is the Systems Administrator in the Sarasota, FL office of mctlaw. He earned a bachelor's degree in Information Technology from Rutgers University in New Brunswick, NJ.
Prior to joining mctlaw, Mr. Schwartz worked for Sarasota County Schools in the IT department. He was stationed at Venice High School and was one of two people who handled IT requests.
Mr. Schwartz was born and raised in Howell, NJ, and moved to Florida a year and a half ago, wanting to make a big change in his life and challenge himself. When he's not working, he enjoys spending time with his cats, consuming all types of media (TV/movies/YouTube/podcasts), improving his cooking skills, as well as playing sports and video games with friends.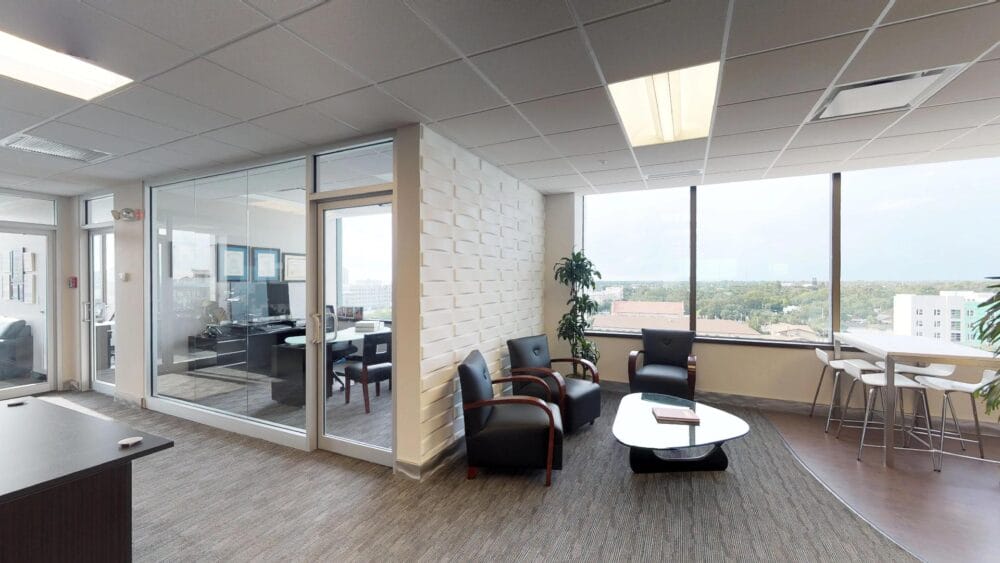 Contact Us Now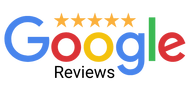 As an experienced leader in these types of lawsuits, we were confident the firm would have the expertise. However, what surprised us most was the high level of excellent customer service from the firm's staff!

Pat R.
I can't recommend this firm enough. They have an outstanding team that truly care for their clients…I have been awarded a fair six figure settlement.

Nate M.
When I say "they went to bat" for me…this Law Firm literally did just that. They persevered to bring the hard-nosed Manufacturer to settle and provide me some recompense for everything I had to endure which led to this suit.

Me'Chelle