Angie Knapko serves as the Director of Financial Operations for mctlaw. She came to the Firm with a strong background in law firm management. Ms. Knapko previously served as an office manager at multiple mid-sized law firms in Florida. Before relocating to Florida in 1998, she spent 16 years in the accounting department of Hourigan Kluger & Quinn, P.C., a large Pennsylvania law firm. With more than 30 years of accounting and law firm administration experience, Angie is proud to work with the dedicated staff and attorneys of mctlaw. Ms. Knapko's ability to easily work closely with both staff and attorneys enables the Firm to maintain a positive work environment. Ms. Knapko believes this positive environment shows in the way clients are treated and served by the Firm.
Ms. Knapko lives in East Bradenton with her husband and two sons. When she is not working, she enjoys spending time with family and friends, traveling to Pennsylvania, and playing with her rescued boxer dog. She is a volunteer with Florida Boxer Rescue, Inc. and Boxer Rescue Angels of Florida, Inc.; non-profit organizations that rescue, rehabilitate and rehome boxer dogs. Ms. Knapko has held various positions within those organizations including serving on the Board of Directors. She regularly appears at animal-related events throughout Florida to showcase the many benefits of pet adoption from rescues and shelters and to promote the boxer breed.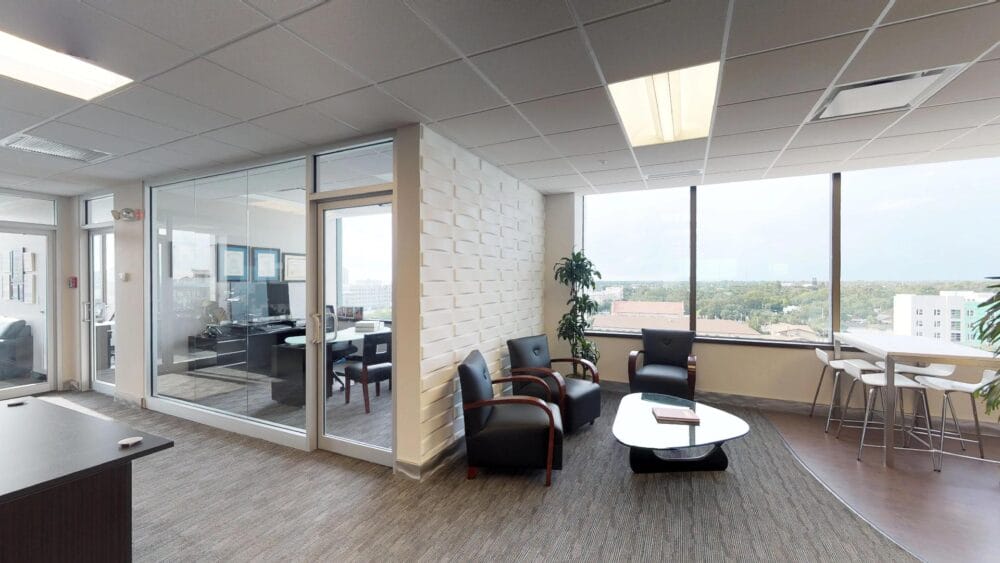 Contact Us Now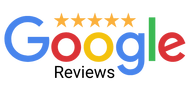 As an experienced leader in these types of lawsuits, we were confident the firm would have the expertise. However, what surprised us most was the high level of excellent customer service from the firm's staff!

Pat R.
I can't recommend this firm enough. They have an outstanding team that truly care for their clients…I have been awarded a fair six figure settlement.

Nate M.
When I say "they went to bat" for me…this Law Firm literally did just that. They persevered to bring the hard-nosed Manufacturer to settle and provide me some recompense for everything I had to endure which led to this suit.

Me'Chelle