Celina Nuevo is a Marketing Specialist at mctlaw. She received her bachelor's degree in Marketing from the University of Central Florida. Ms. Nuevo has done marketing for an accounting firm, assisted living facility, and an economic development nonprofit organization.
Celina was born in Mexico but moved to the U.S at a young age. Her favorite thing about working for mctlaw is the fun but professional work environment. She is also a photographer and loves to travel when she gets a chance.
Education
Bachelor's Degree in Marketing, University of Central Florida
Certificate in Digital Marketing, Columbia Business School | Emeritus
A.A Degree, South Florida State College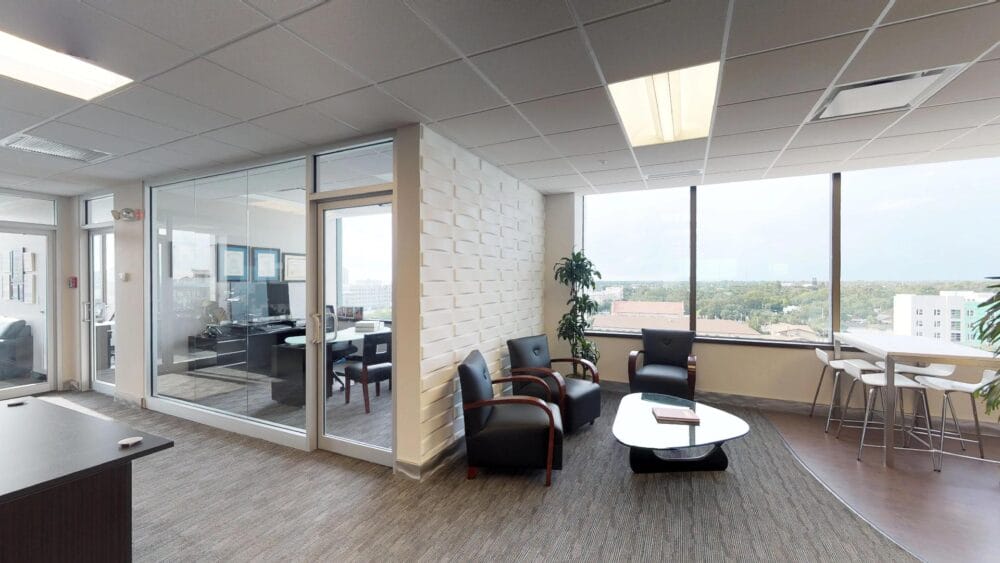 Contact Us Now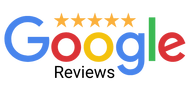 As an experienced leader in these types of lawsuits, we were confident the firm would have the expertise. However, what surprised us most was the high level of excellent customer service from the firm's staff!

Pat R.
I can't recommend this firm enough. They have an outstanding team that truly care for their clients…I have been awarded a fair six figure settlement.

Nate M.
When I say "they went to bat" for me…this Law Firm literally did just that. They persevered to bring the hard-nosed Manufacturer to settle and provide me some recompense for everything I had to endure which led to this suit.

Me'Chelle