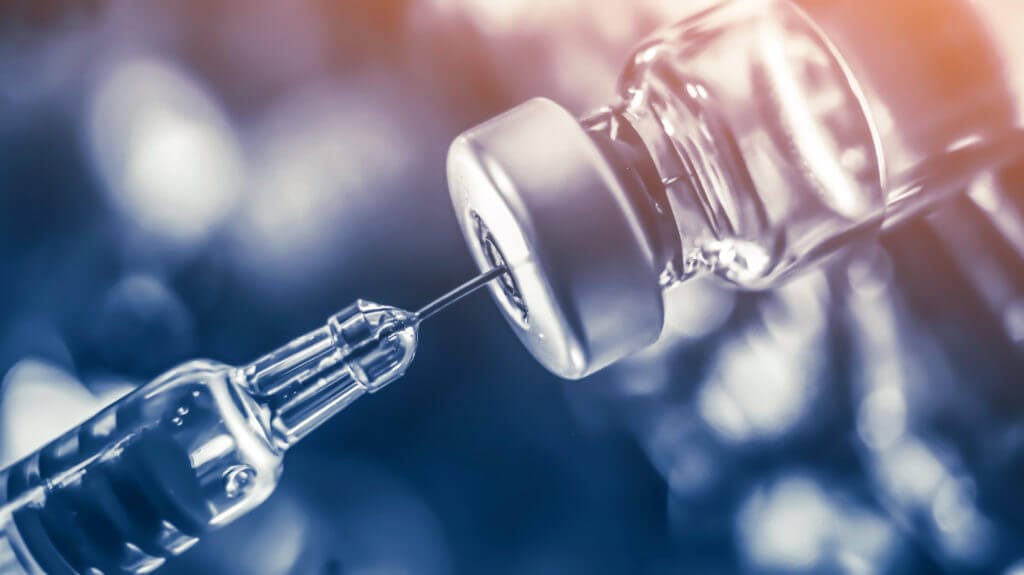 Acute Disseminated Encephalomyelitis ADEM Triggered By a Vaccine
Can ADEM be Triggered by a Vaccine?
Yes. Although rare, vaccination sometimes triggers acute disseminated encephalomyelitis, also known as ADEM. However, doctors often first diagnose ADEM as a severe first attack of multiple sclerosis (MS). This is because some of the symptoms of the two disorders, particularly those caused by demyelination, overlap.
ADEM usually shows symptoms of encephalitis (fever, coma), and symptoms of myelin damage (vision loss, paralysis). Multiple Sclerosis usually does not show encephalitis-like symptoms. ADEM usually consists of a single episode or attack, while MS features many attacks over the course of time. Similar to ADEM, MS can also be triggered by vaccination.
---
See Our Case Results & Compensation Amounts
mctlaw helps clients across the nation fight for compensation in the NVICP.
---
IMPORTANT: COVID-19 Vaccine Injury Info
Prognosis of ADEM Triggered by Vaccination
Corticosteroid therapy typically shortens the duration of neurological symptoms of ADEM, while also halting further progression of the disease in the short term. The long-term prognosis varies significantly. Studies show that half of all ADEM patients will eventually completely recover. Unfortunately, that means the other half will not. Of those, the prognoses vary greatly.
Compensation for ADEM Triggered by a Vaccine
Mctlaw helps patients get compensation for clients experiencing Acute Disseminated Encephalomyelitis following vaccination. Some of the vaccines that may trigger ADEM include Flu shots (Influenza), Gardasil Vaccine, Menactra Vaccine, Measles, Mumps, and Rubella (MMR) Vaccine, and the Hepatitis B Vaccine.
Common Adverse Vaccine Reactions
Mas información sobre Encefalomielitis Diseminada Aguda EDA
Find out right now if you have a vaccine injury claim
Your Case Review is Free. Don't Wait to Get Help Because There is a Deadline.
COVID-19 Vaccines are NOT Eligible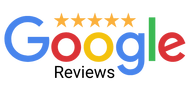 As an experienced leader in these types of lawsuits, we were confident the firm would have the expertise. However, what surprised us most was the high level of excellent customer service from the firm's staff!

Pat R.
I can't recommend this firm enough. They have an outstanding team that truly care for their clients…I have been awarded a fair six figure settlement.

Nate M.
When I say "they went to bat" for me…this Law Firm literally did just that. They persevered to bring the hard-nosed Manufacturer to settle and provide me some recompense for everything I had to endure which led to this suit.

Me'Chelle