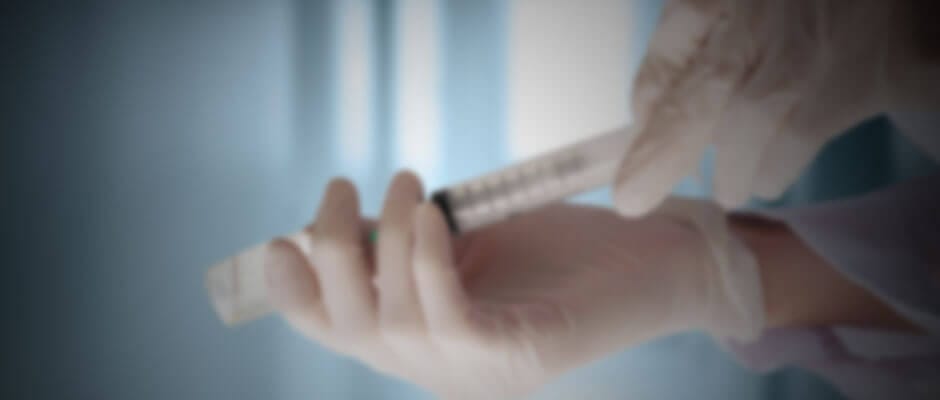 Bickerstaff's Brainstem Encephalitis
What is Bickerstaff's Brainstem Encephalitis?
Bickerstaff's Brainstem Encephalitis is an acute progressive disease that causes your eyes to become paralyzed. It's an autoimmune reaction that makes your body strip away the protective covering around the brainstem. Another word for this covering is myelin sheath. It's a rare variant of another common neurological reaction to vaccines called Guillain-Barré Syndrome (GBS). GBS also attacks the myelin, but it destroys the myelin around the neurons instead of the brainstem. Paralysis from GBS starts in your hands and feet instead of your eyes.
Symptoms of Bickerstaff's Brainstem Encephalitis include:
Movement difficulties that impact the eyes, speech, and walking
Central nervous system inflammation
Altered consciousness
The paralysis is in both eyes and progressively gets worse. It usually takes about four weeks or less to reach the peak of the disease, and it normally clears up in about twelve weeks.
IMPORTANT: COVID-19 Vaccine Injury Info
What to do if You Get Bickerstaff's Brainstem Encephalitis from a Vaccine?
If your doctor diagnosed you with Bickerstaff's Brainstem Encephalitis from a vaccine, there's a federal program that may be able to get you compensation for your injuries.
Contact a lawyer who has experience representing clients in the Vaccine Injury Compensation Program in the United States Court of Federal Claims. A local lawyer is usually not the best fit to file these complex cases.
Get a copy of the Vaccine Administration Record (VAR) to show which vaccine you got and when you got it. A vaccine injury attorney will need this info to make sure you qualify for a claim.
Get a copy of your medical records from the first doctor's visit you had about Bickerstaff's Brainstem Encephalitis
How Our Vaccine Injury Attorneys Represent You
File a Claim in the VICP- Our experienced vaccine injury attorneys will file your claim in the Vaccine Injury Compensation Program or VICP.
Attorneys Listed by Court of Federal Claims – The Court of Federal Claims lists vaccine injury attorneys on their website, and there are less than 200 on the list. Mctlaw has the most attorneys listed of any firm in the country.
Compensation – Vaccine injury attorneys at mctlaw have won hundreds of millions of dollars for clients in the VICP
Represent Hundreds of Patients – We represent hundreds of people with severe vaccine injuries like Guillain-Barré Syndrome and variations like Bickerstaff's Brainstem Encephalitis.
Personal Injury Lawyer vs Vaccine Injury Lawyer – These cases are not simple personal injury cases, and it makes the process easier if you hire an experienced vaccine injury attorney to represent you.
Having Trouble Deciding Who Will Represent You in Your Vaccine Case?
We make it easy with our simple guide to choosing the right lawyer for your vaccine case.
Treatments for Bickerstaff's Brainstem Encephalitis
The most common treatments for Bickerstaff's Brainstem Encephalitis are plasmapheresis and IVIG. Sometimes steroid treatment is used to help people with the disease. Also, sometimes Bickerstaff's Brainstem Encephalitis will resolve itself in time without further treatment being necessary.
Other GBS Variations
Other types of Guillain-Barré Syndrome variations include:
Content Reviewed by Diana Stadelnikas – Vaccine Injury Lawyer
Diana L. Stadelnikas is a lawyer who represents vaccine injury clients and families across the United States. She is admitted to the Florida Bar and is a member of the bar of the United States Court of Federal Claims in Washington, DC. Ms. Stadelnikas has a Bachelor of Science Degree in Nursing. Diana was part of a pioneering team of pediatric surgical nurses at West Virginia University Medical Center.
This page was last updated on:
Find out right now if you have a vaccine injury claim
Your Case Review is Free. Don't Wait to Get Help Because There is a Deadline.
COVID-19 Vaccines are NOT Eligible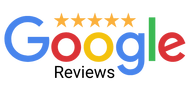 As an experienced leader in these types of lawsuits, we were confident the firm would have the expertise. However, what surprised us most was the high level of excellent customer service from the firm's staff!

Pat R.
I can't recommend this firm enough. They have an outstanding team that truly care for their clients…I have been awarded a fair six figure settlement.

Nate M.
When I say "they went to bat" for me…this Law Firm literally did just that. They persevered to bring the hard-nosed Manufacturer to settle and provide me some recompense for everything I had to endure which led to this suit.

Me'Chelle