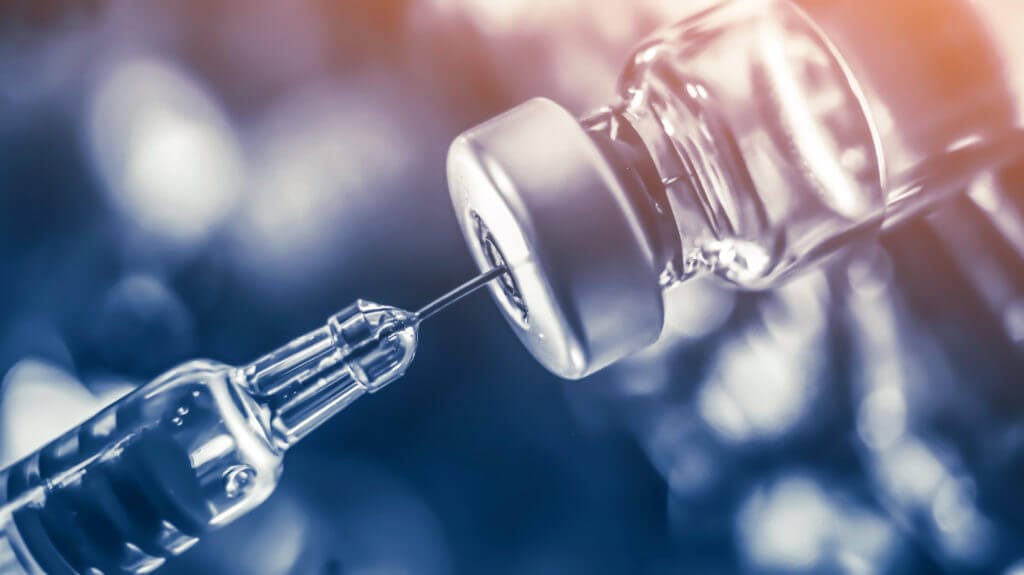 Bell's Palsy Triggered by a Vaccine
Reviewed By: Joseph Vuckovich, Vaccine Injury Attorney
What is Bell's Palsy and How is it Related to Vaccines?
Bell's Palsy is a condition that causes half of your facial muscles to suddenly become weak and droopy. Scientists believe inflamed nerves or viral infections may be the cause of Bell's Palsy. Some patients develop Bell's Palsy after getting certain vaccinations. The CDC is currently monitoring the COVID-19 vaccine for Bell's Palsy vaccine injury reactions.
The Vaccine Adverse Event Reporting System (VAERS) lists cases where patients develop Bell's Palsy after getting a vaccine. VAERS is a database that contains reports of all negative side effects following US-approved vaccines. The database is managed by the FDA and CDC to track vaccine reactions that were not caught during clinical trials.
IMPORTANT: COVID-19 Vaccine Injury Info
What to do if you Develop Bell's Palsy After Getting a Vaccination:
First, you should see a doctor right away to make sure you're not having a stroke.
If you think a vaccine triggered Bell's Palsy then contact a lawyer who is experienced in representing victims in the Federal Vaccine Court. You may be eligible for compensation for your vaccine injury.
Filing a vaccine injury claim is complicated. You can hire an attorney to help you get through the process at no cost to you. The Vaccine Injury Compensation Program pays your attorney's legal fees on your behalf.
When your case is finished, mctlaw works with the court to get legal fees and reimbursements paid. None of these costs are ever your financial responsibility. You never have to share ANY portion of your recovered money with our law firm.
Find out more about the legal process of vaccine injury compensation.
Having Trouble Deciding Who Will Represent You in Your Vaccine Case?
We make it easy with our simple guide to choosing the right lawyer for your vaccine case.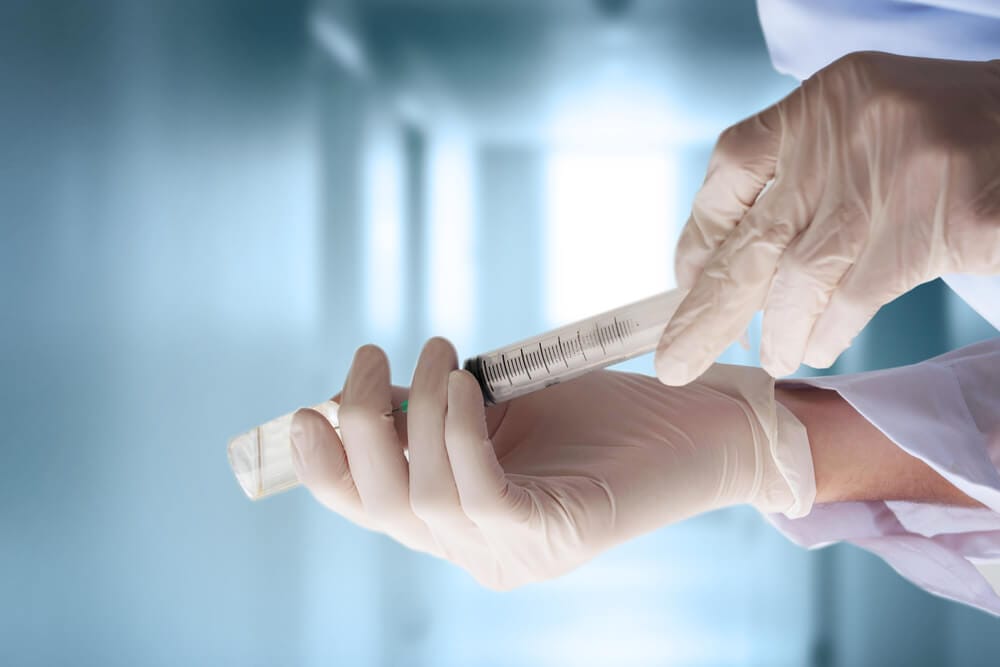 Did You Get Bell's Palsy After a Vaccine?
There is a statute of limitations to file a claim, so don't wait to find out if you qualify for Vaccine Injury Compensation. We may be able to help if you got a vaccination between 2017 and 2020.
What are the Symptoms of Bell's Palsy?
The most pronounced characteristic of Bell's Palsy is a sudden weakness (or complete paralysis) on one side of the face. This weakness typically progresses quite rapidly, sometimes within days or even a few hours. Other symptoms associated with Bell's palsy include:
Difficulty making facial expressions
Visible drooping of one side of the face
Difficulty closing both eyes
Difficulty producing a smile
Drooling
Headaches
Loss of taste
Changes in tear production
High sensitivity to sound (particularly in the ear of the affected side)
Although it is rare, some patients experience Bell's Palsy symptoms on both sides of their face.
Vaccines Commonly Linked to Bell's Palsy
H1N1 (Swine Flu) Vaccine
Seasonal Influenza (Flu) Vaccines
Nasaflu® Vaccine
If you develop Bell's palsy after receiving a vaccine, you may be entitled to compensation from the Federal Vaccine Court.
What You Need To Know About the VICP
Get Our Step-by-Step Guide to Navigating the Vaccine Injury Program​
If you would like more information, please fill out the online vaccine form below or call our offices toll-free at (888)-952-5242 for a free case evaluation.
Patients who develop Bell's Palsy after getting a vaccine could be entitled to compensation from the federal government. Our lawyers have won compensation for patients who developed Bell's Palsy after receiving a vaccine.
What Complications are Caused by Bell's Palsy?
In addition to the usual symptoms of Bell's palsy, which typically resolve within a few weeks some patients experience more serious health complications. Though uncommon, more serious outcomes of Bell's Palsy are:
Partial or complete blindness in one eye
Complete inability to close eye on the affected side
Scratching of the cornea
Involuntary twitching during regular facial movements
Permanent facial nerve damage
Common Adverse Vaccine Reactions
Content Reviewed by Joseph Vuckovich – Vaccine Injury Lawyer
Joseph Vuckovich represents clients in the National Vaccine Injury Compensation Program. He is based in mctlaw's Washington, DC office. Joe studied neuroscience and psychology at Harvard where he earned his B.S. degree. He earned a Master's Degree in biology from the University of Cambridge in the UK, and his law degree from New York University School of Law. Joe grew up in Pittsburgh and now lives in Alexandria, Virginia with his wife and daughter.
This page was last updated:
Find out right now if you have a vaccine injury claim
Your Case Review is Free. Don't Wait to Get Help Because There is a Deadline.
COVID-19 Vaccines are NOT Eligible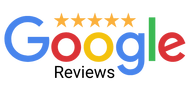 As an experienced leader in these types of lawsuits, we were confident the firm would have the expertise. However, what surprised us most was the high level of excellent customer service from the firm's staff!

Pat R.
I can't recommend this firm enough. They have an outstanding team that truly care for their clients…I have been awarded a fair six figure settlement.

Nate M.
When I say "they went to bat" for me…this Law Firm literally did just that. They persevered to bring the hard-nosed Manufacturer to settle and provide me some recompense for everything I had to endure which led to this suit.

Me'Chelle