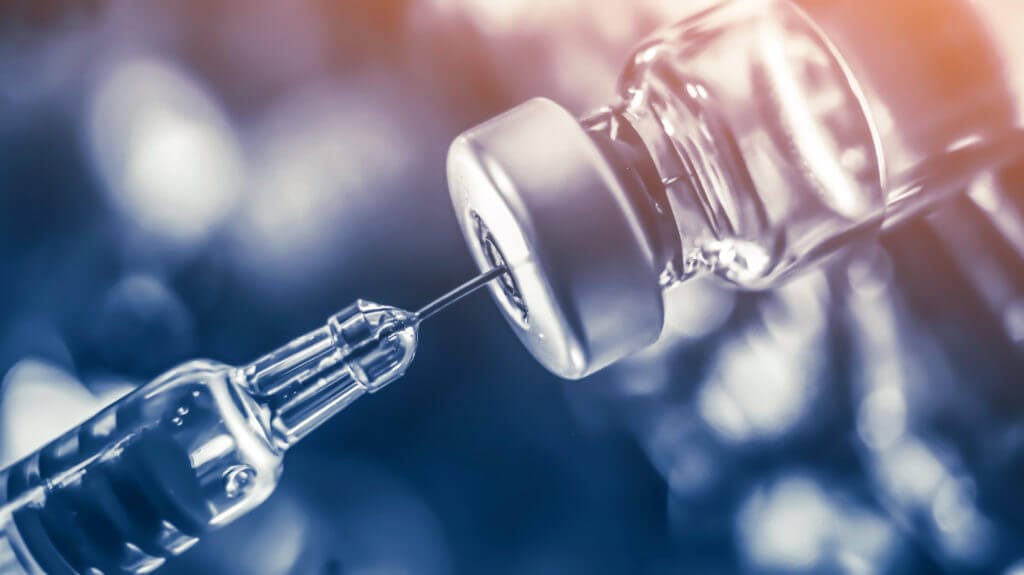 Aplastic Anemia Triggered by a Vaccine
What is Aplastic Anemia?
Aplastic anemia is a rare but very serious condition in which the body stops producing enough blood cells to cover its basic needs. It leads to frequent infections and uncontrolled bleeding; in severe cases, these complications can be life-threatening. Aplastic anemia is considered a type of bone marrow failure since blood cells are produced in the bone marrow.
IMPORTANT: COVID-19 Vaccine Injury Info
Aplastic Anemia From a Vaccine
First, always get medical attention as soon as possible. Then, contact a vaccine injury lawyer who can effectively represent you in the Federal Vaccine Court. If your aplastic anemia was triggered by a vaccine, you could be eligible for compensation for your vaccine injury.
Filing a vaccine injury claim is very complicated; one way to simplify the process is hiring an attorney. The good news is that you never have to pay legal fees when a vaccine injury lawyer represents you in the Vaccine Injury Compensation program. When your case is finished, our Law Firm works with the court to get legal fees and reimbursements paid. None of these costs are ever your financial responsibility. You never have to share ANY portion of your money for damages with our law firm.
If you want more information, please fill out the online form at the bottom of this page or call our offices toll-free at (888) 952-5242 for a free case evaluation.
Aplastic Anemia and the Vaccine Adverse Event Reporting System (VAERS)
VAERS is a database that tracks negative side effects after getting a US-approved vaccination The database is managed by the Food and Drug Administration (FDA) and the Centers for Disease Control (CDC). The VAERS database is used to detect rare vaccine side effects that were not caught during clinical trials. Below is a list of vaccines covered by the National Vaccine Injury Compensation Program (NVICP) that have been linked to aplastic anemia on the VAERS database.
Possible Links Between Aplastic Anemia and Vaccination
Below, we summarize sources that have reported a possible link between aplastic anemia and certain vaccines.
One case report found that a child developed aplastic anemia three weeks after receiving the chickenpox vaccine. The authors concluded that "pediatricians should be aware of this severe although rare" side-effect of the vaccine (Angelini et. al, 2009).
Pneumococcal conjugate (Prevnar) vaccine: In 2006, the federal vaccine court compensated a family whose daughter developed aplastic anemia after receiving the pneumococcal conjugate vaccine.

Influenza (flu) vaccine: The flu vaccine has been known to cause relapses in people who previously suffered from aplastic anemia (Hendry et. al, 2002).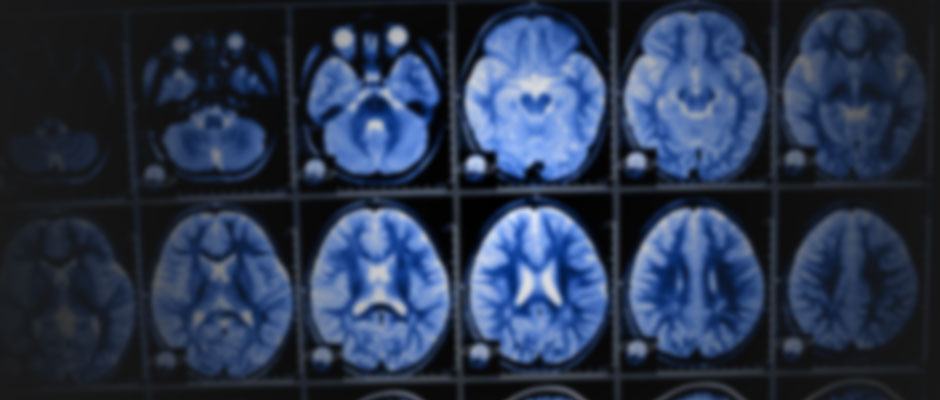 Find Out Right Now if You Have a Vaccine Injury Claim
Your case review is free. If we file your claim, you pay absolutely NO legal fees.
What Are The Symptoms of Aplastic Anemia?
The symptoms of aplastic anemia can either come on suddenly, or they can show up little by little, getting worse over time.
If you experienced any of these symptoms after getting a vaccine, you should get in touch with your doctor right away. If you think the vaccine triggered your reaction, contact a vaccine injury lawyer because you could be entitled to compensation. There are no legal costs for patients represented by mctlaw. Symptoms of aplastic anemia may vary:
Constant Fatigue
Pale Skin
Headache
Skin Rash
Dizziness
Shortness of breath after little exercise
Frequent or longer-lasting infections
Excessive bleeding from minor cuts
Excessive Bruising
Increased heart rate
Risk Factors for Developing Aplastic Anemia After a Vaccine
Anyone of any age and gender can develop aplastic anemia from a vaccine. But there are some factors that make you more likely to get it. If you belong to any of the following groups of people, you are at a higher risk of developing aplastic anemia from a vaccine:
Children
Young Adults
Older Adults
Asian-Americans
Pregnant Women
Patients with a history of autoimmune disorders, infections, chemotherapy treatment, toxic chemical exposure
Is Aplastic Anemia from Vaccines Treatable?
Aplastic anemia is sometimes curable, especially among younger patients. Because aplastic anemia makes people vulnerable to different kinds of infections, treatments often begin with antibiotics to tackle the infection. After that, the main treatments for aplastic anemia include:
Blood transfusions

Red blood cell transfusions can increase red blood cell count and reduce tiredness.
Platelet transfusions can prevent uncontrolled bleeding

Bone marrow transplant

In a stem cell transplant, the patient must have a donor who can give some of their healthy bone marrow
Donors are often siblings
The patient goes through radiation or chemotherapy to get rid of unhealthy bone marrow
The donor's healthy bone marrow is then injected into the patient

Immunosuppressants
Bone marrow stimulants
Antibiotics
Antiviral drugs
Chemotherapy
Common Adverse Vaccine Reactions
Content Reviewed by Joseph Vuckovich – Vaccine Injury Lawyer
Joseph Vuckovich represents clients in the National Vaccine Injury Compensation Program. He is based in mctlaw's Washington, DC office. Joe studied neuroscience and psychology at Harvard where he earned his B.S. degree. He earned a Master's Degree in biology from the University of Cambridge in the UK, and his law degree from New York University School of Law. Joe grew up in Pittsburgh and now lives in Alexandria, Virginia with his wife and daughter.
This page was last updated:
Sources
https://onlinelibrary.wiley.com/doi/full/10.1046/j.1365-2141.2002.379111.x
Vaccine Table Retrieved From:
United States Department of Health and Human Services (DHHS), Public Health Service (PHS), Centers for Disease Control (CDC) / Food and Drug Administration (FDA), Vaccine Adverse Event Reporting System (VAERS) 1990 – last month, CDC WONDER On-line Database. Accessed at http://wonder.cdc.gov/vaers.html on Dec 6, 2018 5:16:32 PM
Find out right now if you have a vaccine injury claim
Your Case Review is Free. Don't Wait to Get Help Because There is a Deadline.
COVID-19 Vaccines are NOT Eligible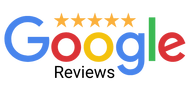 As an experienced leader in these types of lawsuits, we were confident the firm would have the expertise. However, what surprised us most was the high level of excellent customer service from the firm's staff!

Pat R.
I can't recommend this firm enough. They have an outstanding team that truly care for their clients…I have been awarded a fair six figure settlement.

Nate M.
When I say "they went to bat" for me…this Law Firm literally did just that. They persevered to bring the hard-nosed Manufacturer to settle and provide me some recompense for everything I had to endure which led to this suit.

Me'Chelle