Paralysis After the Flu Vaccine
Can You Become Paralyzed After a Flu Shot?
There is evidence that the flu vaccine can cause different types of paralysis in a small percentage of patients. More people get the flu shot every year in the United States than any other vaccination. Between 2021-2022, healthcare workers in the US administered 175 million flu shots. It's not unreasonable to expect more people to have severe reactions to the flu shot, like paralysis, because more people get the flu shot.
There is a federal program in the United States that helps get money for people paralyzed by the influenza immunization. It's called the Vaccine Injury Compensation Program, or VICP, and it's a $4-billion dollar government trust fund with the sole purpose of making payouts to people hurt by vaccines. Congress established the VICP in 1986 as a no-fault system to protect the general public from serious side effects like paralysis. The vaccine injury attorneys at mctlaw have represented thousands of clients in the VICP and won more than $300 million for our vaccine injured clients.
IMPORTANT: COVID-19 Vaccine Injury Info
What Should I do if I Was Paralyzed After Getting the Flu Shot?
Ask your doctor or pharmacy for a copy of the Vaccine Administration Record, or VAR, to show which vaccine you got and the date you got it. A vaccine injury attorney will need this info to confirm that you qualify for a claim.
Get a copy of the first doctor's visit when you first noticed the paralysis symptoms.
How Much Money Can I Get After Being Paralyzed from the Flu Shot?
How much you get is based on how seriously you're injured. Often the settlement amount is in the 6-figure range because paralysis is such a severe reaction to the flu shot.
Since 1988, the VICP has paid out $5.4 billion to almost 10,000 people with vaccine injuries. Mctlaw attorneys have won more than $300 million in compensation for our clients. You can review more than 700 of our clients' vaccine injury case results showing actual settlement amounts.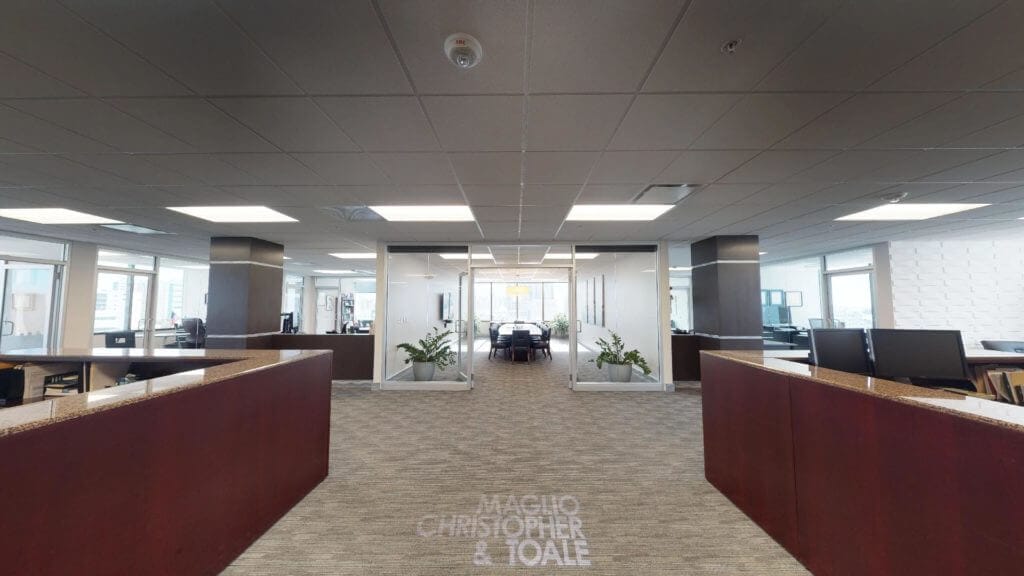 See How Much We've Won For Our Vaccine Injury Clients
See a list of mctlaw's client awards. The entire dollar amount shown goes directly to our clients because our legal fees are paid separately by the Federal Court
Types of Paralyzing Vaccine Injuries from the Flu Shot
The most common paralyzing reaction after a flu shot is Guillain-Barré Syndrome (GBS), but it's not the only one. Guillain-Barre has several variants that are also triggered by a flu shot and include:
Other neurological reactions to the flu shot that cause paralysis include
Paralysis Symptoms After the Flu Shot
Paralysis from a flu shot can manifest several different ways. In traditional Guillain-Barré Syndrome, paralysis moves up the body from the lower extremities, starting in the feet and legs. Some variants of GBS, like Miller Fisher Syndrome, result in paralysis that moves down the body, starting in the eyes.
Bell's Palsy results in facial paralysis on half of the face. Acute Disseminated Encephalomyelitis (ADEM) and Chronic Inflammatory Demyelinating Polyneuropathy (CIDP) can both lead to paralysis in the arms and legs. Transverse Myelitis can lead to paralysis in the legs.
Content Reviewed by Jessica Olins – Vaccine Injury Lawyer
Jessica A. Olins' practice at mctlaw, focuses on representing clients in the National Vaccine Injury Compensation Program. Ms. Olins graduated with a Bachelor's degree from Redlands University and graduated from American University Washington College of Law. While at Redlands University, Ms. Olins excelled in leading and training her colleagues through new developments in spatial mapping, involving geographic information system software and geodatabase management applications. Her law practice also involves engaging in subpoena enforcement in federal district courts nationwide. Ms. Olins is a member of the Vaccine Injury Practitioners Bar Committee, assisting in the preparation and organization of the VIP Bar Conferences. Ms. Olins is a member of the American Association for Justice and its New Lawyers Division. Additionally, Ms. Olins is a member of the Young Lawyers Division of the United States Court of Federal Claims.
This page was last updated on:
Find out right now if you have a vaccine injury claim
Your Case Review is Free. Don't Wait to Get Help Because There is a Deadline.
COVID-19 Vaccines are NOT Eligible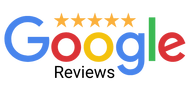 As an experienced leader in these types of lawsuits, we were confident the firm would have the expertise. However, what surprised us most was the high level of excellent customer service from the firm's staff!

Pat R.
I can't recommend this firm enough. They have an outstanding team that truly care for their clients…I have been awarded a fair six figure settlement.

Nate M.
When I say "they went to bat" for me…this Law Firm literally did just that. They persevered to bring the hard-nosed Manufacturer to settle and provide me some recompense for everything I had to endure which led to this suit.

Me'Chelle