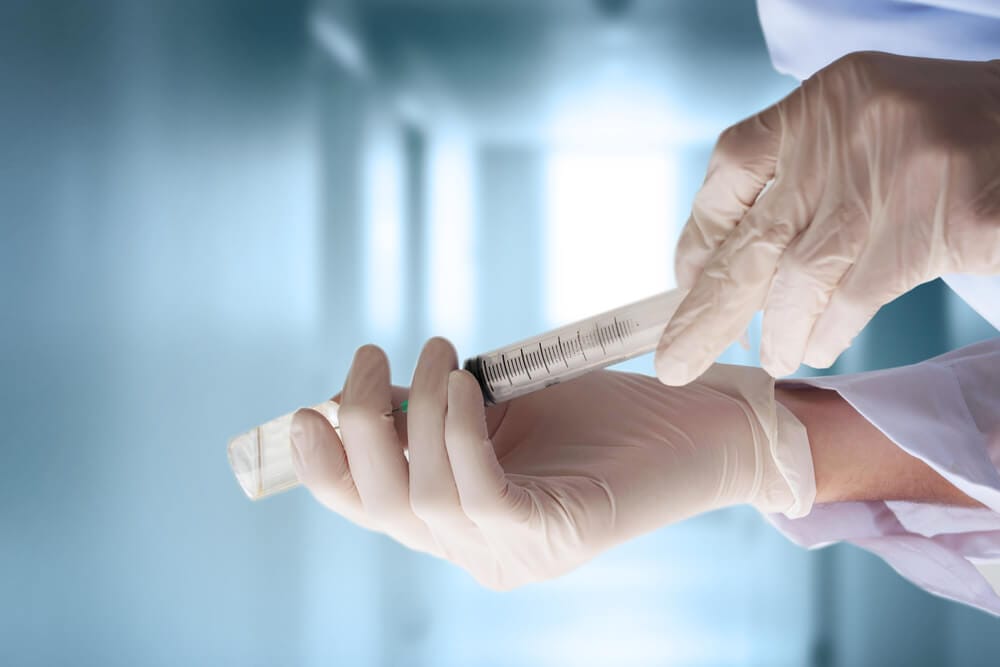 Hib Vaccine Reactions and Vaccine Injuries
Find out if you have a claim in the Vaccine Injury Compensation Program
WHAT YOU NEED TO KNOW ABOUT THE VICP
Get Our Step by Step Guide to Navigating the Vaccine Injury Program​
What is the Hib Vaccine
The Hib vaccine prevents Haemophilus influenzae type b (Hib) infections. Hib infections cause serious diseases like infections, throat swelling, meningitis, and infections of the bones or heart. The Center for Disease Control (CDC) recommends the Hib vaccine for infants and young children. The vaccine is safe and effective at preventing Hib diseases. However, as with all vaccines, serious side effects or vaccine injuries can occur.
If you had a severe reaction to the Hib vaccine, you may be eligible for compensation through a federal program called the Vaccine Injury Compensation Program (VICP).
Types of Hib Vaccines
Several types of Hib vaccines exist, and some help to protect against other diseases as well. Three Hib-only vaccines exist for infants from 2-15 months old. Two combination vaccines are available and protect against Hib and diphtheria, tetanus, pertussis (whooping cough), and polio, or Hib, diphtheria, tetanus, pertussis (whooping cough), polio, and hepatitis B. All Hib vaccines are covered by the VICP.
COVID-19 Vaccine Injuries are NOT covered by the VICP.
Hib Vaccine Reactions and Side Effects
In the last twenty years, the Vaccine Injury Compensation Program paid 44 people for severe injuries caused by the Hib vaccines. These injuries are rare, but can be life-altering. Some of the most common side effects of the Hib vaccine are:
Why You Should Hire the Vaccine Injury Lawyers at mctlaw
These claims are complex and involve filing a lawsuit against the Secretary of the Department of Health & Human Services. You may need to bring your case to trial against attorneys from the United States Department of Justice.
You need a lawyer who is licensed to practice law in the United States Court of Federal Claims.
There are less than 200 attorneys in the entire United States listed on the VICP website who represent vaccine injury clients. Not all of them work as full time vaccine injury attorneys. Mctlaw has 11 full-time vaccine injury attorneys and representing clients in the VICP and vaccine injury cases are their only focus.
Local personal injury lawyers usually don't have the knowledge or experience to represent you in these cases.
The attorneys at mctlaw have represented thousands of people and won hundreds of millions of dollars for our clients in the Vaccine Injury Compensation Program.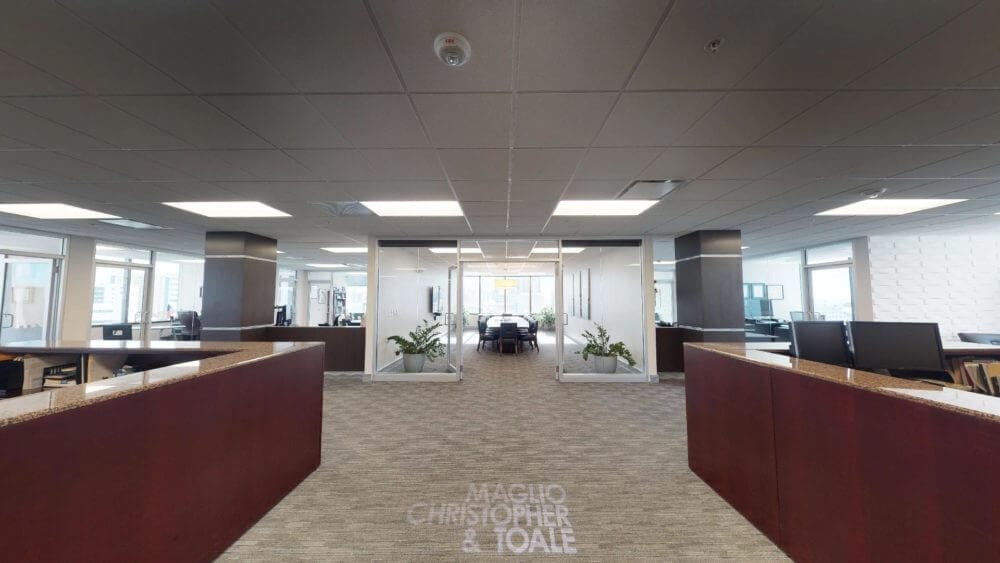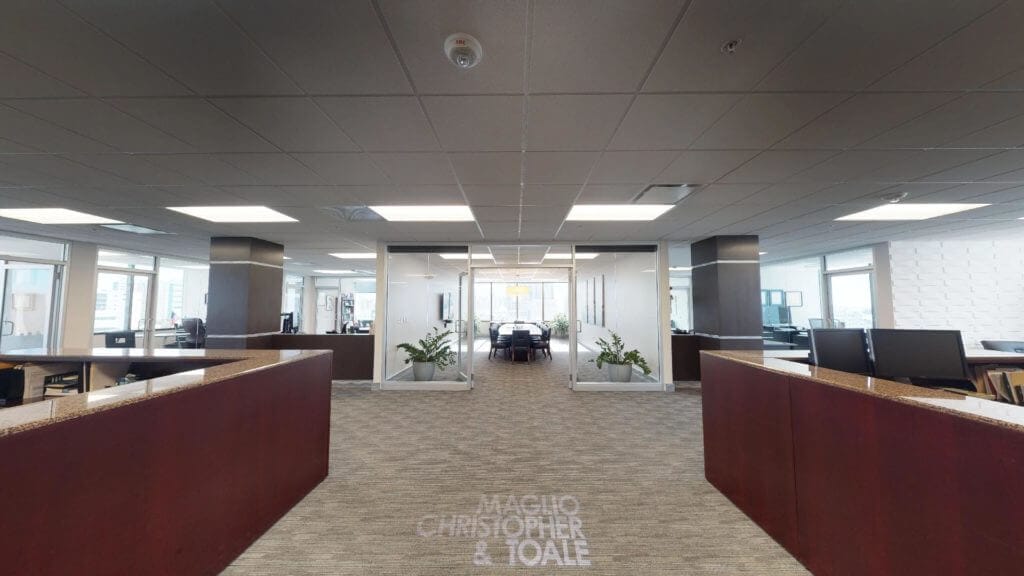 See How Much We've Won For Our Vaccine Injury Clients
See a listing of mctlaw's client awards. The entire dollar amount shown goes directly to our clients because our legal fees are paid separately by the Federal Court.
How the Vaccine Injury Compensation Program Works
Mctlaw handles all vaccine injury cases through the Vaccine Injury Compensation Program (VICP), a no-fault program created by the federal government to compensate people who have severe vaccine-related injuries.
Clients will never have any legal expenses in these cases because the legal fees are covered by the VICP.
The qualifications for VICP compensation are strict so having lawyers with significant experience in vaccine court is important.
Content Reviewed by Joseph Vuckovich – Vaccine Injury Lawyer
Joseph Vuckovich represents clients in the National Vaccine Injury Compensation Program. He is based in mctlaw's Washington, DC office. Joe studied neuroscience and psychology at Harvard where he earned his B.S. degree. He earned a Master's Degree in biology from the University of Cambridge in the UK, and his law degree from New York University School of Law. Joe grew up in Pittsburgh and now lives in Alexandria, Virginia with his wife and daughter.
This page was last updated:
Find out right now if you have a vaccine injury claim
Your Case Review is Free. Don't Wait to Get Help Because There is a Deadline.
COVID-19 Vaccines are NOT Eligible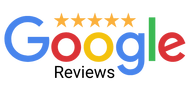 As an experienced leader in these types of lawsuits, we were confident the firm would have the expertise. However, what surprised us most was the high level of excellent customer service from the firm's staff!

Pat R.
I can't recommend this firm enough. They have an outstanding team that truly care for their clients…I have been awarded a fair six figure settlement.

Nate M.
When I say "they went to bat" for me…this Law Firm literally did just that. They persevered to bring the hard-nosed Manufacturer to settle and provide me some recompense for everything I had to endure which led to this suit.

Me'Chelle