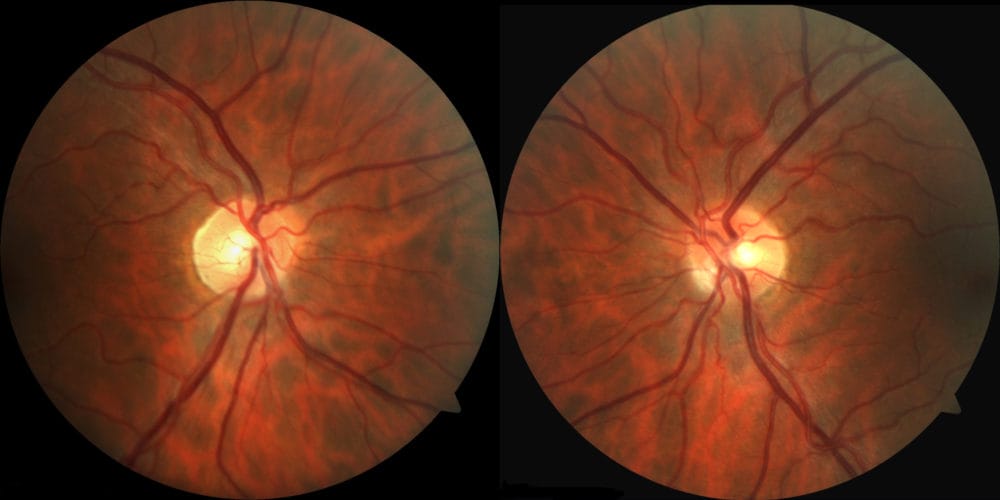 OPTIC NEURITIS REACTION TO VACCINES
What Causes Optic Neuritis?
Optic Neuritis is an eye condition where the optic nerve is swollen or inflamed. The optic nerve carries light signals to the brain, allowing you to see. When the optic nerve is inflamed or infected, you are not able to see clearly. The definitive cause of Optic Neuritis is unknown, but it may be an immune system response in which the body attacks the optic nerve. This could be caused by viruses such as mumps, measles, flu, as well as others. In rare cases, it may be triggered by a vaccine, like tuberculosis, hepatitis B, tetanus, meningitis, measles, and rubella (MR).
Were You Diagnosed with Optic Neuritis After Getting a Vaccine?
Mctlaw may be able to help you receive compensation for your vaccine injury. There is a federally funded program called the Vaccine Injury Compensation Program (VICP), which has billions of dollars in trust fund money to compensate people in these rare cases. Mctlaw NEVER charges our vaccine injury clients for representation. Through the VICP, our attorneys are paid by the federal government, making our client fees ZERO. See below for a helpful guide to the Vaccine Injury Compensation Program.
COVID-19 Vaccine Injuries are NOT covered by the VICP.
Example of Compensation for Optic Neuritis From a Flu Shot
For example, we represented an oil services worker, who received a flu shot aboard an offshore oil platform, and in the following days and weeks, he suffered from vision problems. Doctors found he developed optic neuritis in both of his eyes. He could no longer work and lost his ability to hunt and fish, which were his passions. Our mctlaw vaccine injury attorney worked with a renowned medical expert and secured a settlement consisting of a cash payout of $220,000 plus another $400,000 over the course of 15 years in annual payments.
Get a Free Vaccine Injury Case Evaluation
Our attorneys will look over your case at no cost to you. Here's what you need for a review to see if you qualify to file a claim in the VICP:
The date and records of your vaccination.
The kind of vaccine you were administered.
Medical records from your first treatment after symptoms started.
Medical records of the latest treatment you received.
Get a Free Case Review


Having Trouble Deciding Who Will Represent You in Your Vaccine Case?
We make it easy with our simple guide to choosing the right lawyer for your vaccine case.
Why Choose Mctlaw To Represent You?
Mctlaw will NEVER charge you for our representation. Our firm can work at NO COST to you because our fees are paid by the government through the VICP.
We won the largest single financial compensation awarded in the history of the VICP.
Our lawyers have successfully won thousands of cases via the VICP. See over 700 of our case results here.
For over 20 years we have represented clients all over the US.
Mctlaw is one of the few technologically advanced firms in the country. This helps make the process simple for our clients.
Symptoms of Optic Neuritis:
Blurry or dim vision
Loss of color vision (colors are less vivid)
Vision loss
Pain with eye movement
Content Reviewed by Anne Carrión Toale – Vaccine Injury Lawyer
Anne Carrión Toale, Esq. is a vaccine injury attorney at mctlaw. Anne helps vaccine injury clients get compensation from the National Vaccine Injury Compensation Program (NVICP) before the Vaccine Court in the United States Court of Federal Claims. Ms. Toale has served as past president of the Vaccine Injured Petitioners Bar Association, where she provided education and assistance to other attorneys throughout the United States practicing in the area of vaccine injury compensation.
This page was last updated:
Find out right now if you have a vaccine injury claim
Your Case Review is Free. Don't Wait to Get Help Because There is a Deadline.
COVID-19 Vaccines are NOT Eligible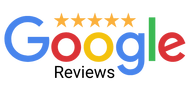 As an experienced leader in these types of lawsuits, we were confident the firm would have the expertise. However, what surprised us most was the high level of excellent customer service from the firm's staff!

Pat R.
I can't recommend this firm enough. They have an outstanding team that truly care for their clients…I have been awarded a fair six figure settlement.

Nate M.
When I say "they went to bat" for me…this Law Firm literally did just that. They persevered to bring the hard-nosed Manufacturer to settle and provide me some recompense for everything I had to endure which led to this suit.

Me'Chelle