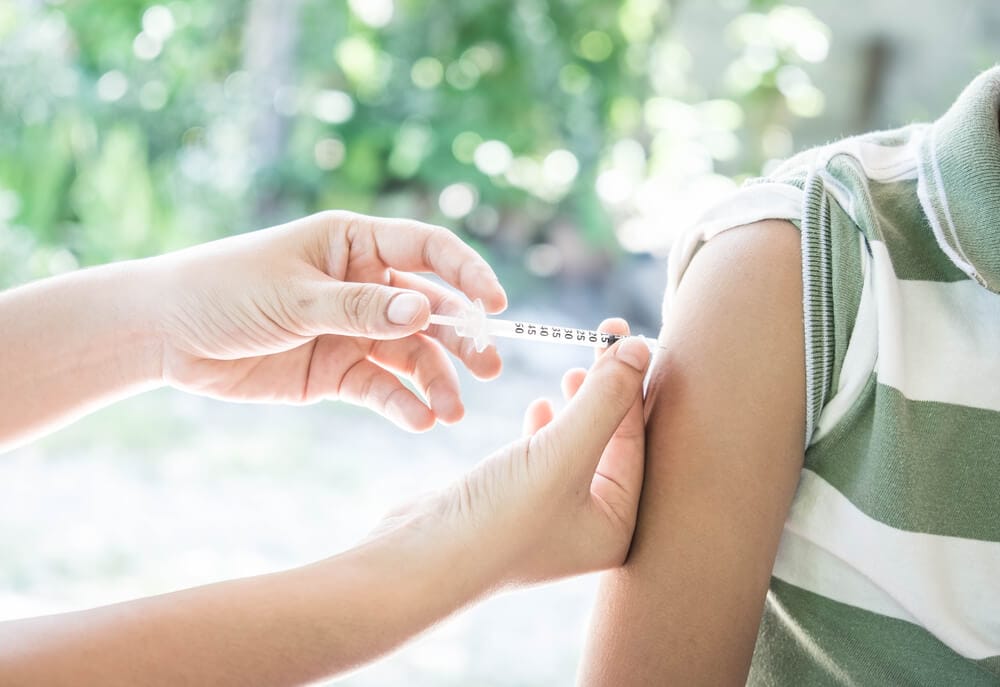 Acute Motor Axonal Neuropathy (AMAN) and Vaccine Injury
What is Acute Motor Axonal Neuropathy?
Acute Motor Axonal Neuropathy (AMAN) is a variant of Guillain-Barré Syndrome (GBS). AMAN impacts neurons in the brain that control muscle movements. The body's immune system destroys the axons, which are like long cables or fibers attached to the neuron. The neuron sends electrical messages down the axon to communicate with other neurons. With Acute Motor Axonal Neuropathy the body's immune response targets the axon and destroys it. In classic GBS, the body attacks the myelin sheath that surrounds the axon instead. Both result in paralysis.
COVID-19 Vaccine Injuries are NOT covered by the VICP.
Symptoms of Acute Motor Axonal Neuropathy
Symptoms of AMAN include limb weakness and respiratory difficulty. Cranial nerve involvement can be present, leading to pain. It is similar to classical GBS, but is usually more severe and often leaves patients dependent on a ventilator. Additional symptoms of Acute Motor Axonal Neuropathy include: lack of demyelination, absence of reflexes, and motor weakness.
Treatments for Acute Motor Axonal Neuropathy
Common treatments for AMAN include plasma exchange and intravenous immunoglobulin. It is the most common variant of GBS in Asia.
Vaccines can Cause Acute Motor Axonal Neuropathy
AMAN can happen as a reaction to common vaccinations. The Vaccine Adverse Event Reporting System (VAERS) lists Acute Motor Axonal Neuropathy as a reaction to the seasonal flu shot, pneumonia vaccine, HPV, Tdap, and the chickenpox or varicella vaccine.
What to Do if You Have a Vaccine Injury Related to AMAN?
The National Vaccine Injury Compensation Program (NVICP) was created by Congress in 1986 after a series of lawsuits against vaccine manufacturers threatened to create vaccine shortages. So far, this federal trust fund paid out billions of dollars in damages to thousands of people suffering from adverse reactions to vaccinations. Billions of dollars are available for future compensations as well.
Contact a lawyer who is experienced in representing patients in front of the United States Court of Federal Claims. Filing a vaccine injury claim is an extremely complex process.
There are no legal costs for us to represent you in a vaccine injury case. The Court pays our legal fees directly.
You keep 100% of any money you're awarded.
Learn more about the vaccine injury claim process.
Having Trouble Deciding Who Will Represent You in Your Vaccine Case?
We make it easy with our simple guide to choosing the right lawyer for your vaccine case.
How Our Vaccine Attorneys Can Help
Attorneys at mctlaw currently represent hundreds of patients across the country who are suffering from vaccine reactions like Acute Motor Axonal Neuropathy or AMAN.
We obtain compensation for our clients with vaccine injuries by filing a claim on your behalf in the United States Court of Federal Claims in Washington, D.C.
According to the Court of Federal Claims website, there are less than 200 vaccine injury attorneys actively practicing across the country. Mctlaw has the most vaccine injury attorneys of any firm listed on the site. That's why you should hire an attorney with extensive experience in this area of law. Vaccine injury claims are NOT simple personal injury cases.
Other Types of GBS Variations
There are different variants of Guillain-Barré Syndrome (GBS). Some of the most common are:
Content Reviewed by Alison Haskins – Vaccine Injury Lawyer
Alison H. Haskins, Esq. represents clients and families across the United States who have been injured by adverse vaccine reactions. Prior to joining mctlaw, Ms. Haskins was a shareholder at a business and litigation law firm in Sarasota, Florida. She is admitted to the practice of law in the State of Florida in addition to being admitted to practice before the United States District Court, Middle District of Florida, and before the United States Court of Federal Claims in Washington, DC.
This page was last updated on:
Find out right now if you have a vaccine injury claim
Your Case Review is Free. Don't Wait to Get Help Because There is a Deadline.
COVID-19 Vaccines are NOT Eligible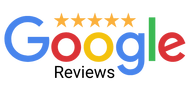 As an experienced leader in these types of lawsuits, we were confident the firm would have the expertise. However, what surprised us most was the high level of excellent customer service from the firm's staff!

Pat R.
I can't recommend this firm enough. They have an outstanding team that truly care for their clients…I have been awarded a fair six figure settlement.

Nate M.
When I say "they went to bat" for me…this Law Firm literally did just that. They persevered to bring the hard-nosed Manufacturer to settle and provide me some recompense for everything I had to endure which led to this suit.

Me'Chelle