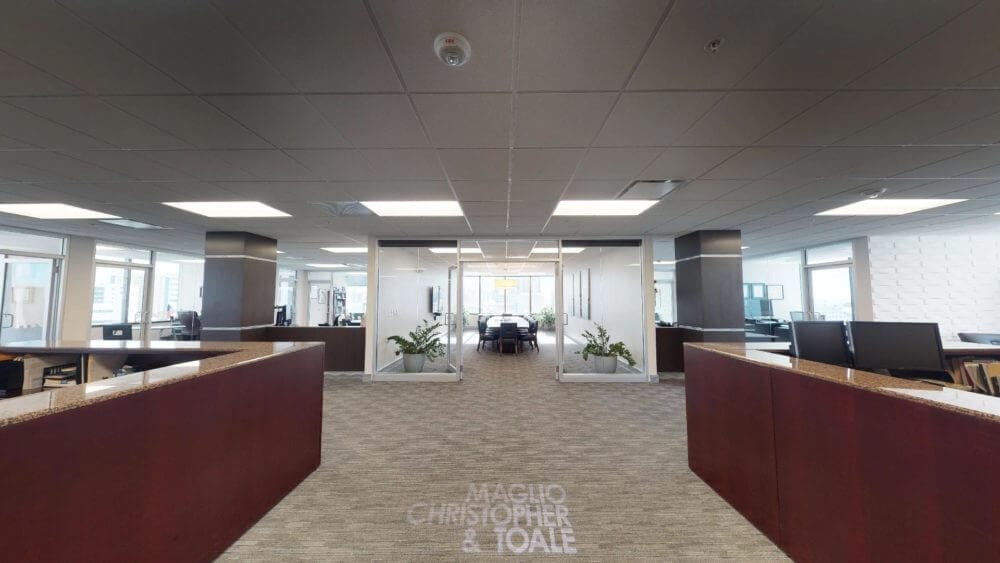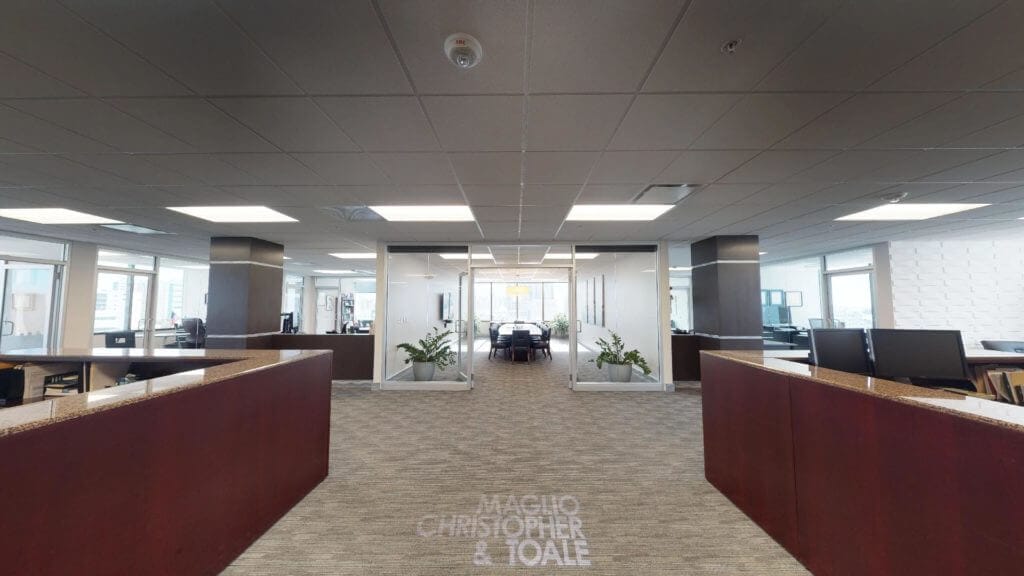 HEPATITIS VACCINE
Find out if you have a claim in the Vaccine Injury Compensation Program
WHAT YOU NEED TO KNOW ABOUT THE VICP
Get Our Step by Step Guide to Navigating the Vaccine Injury Program​
What Are the Hepatitis A and B Vaccines?
Hepatitis A is a fatal liver disease, and the hepatitis A vaccine protects you from it. The vaccine is usually administered between 12 to 23 months old in 2 doses.
The hepatitis B vaccine helps prevent hepatitis B, which is a liver disease that can range from a mild sickness that lasts a few weeks to a chronic illness. The hepatitis B vaccine is given as either a 2, 3, or 4 dose shot, typically administered between 6-18 months old.
COVID-19 Vaccine Injuries are NOT covered by the VICP.
Compensation for Hepatitis Vaccine Injuries
The federal government has a billion-dollar trust fund to compensate vaccine injury patients called the Vaccine Injury Compensation Program (VICP).
Hepatitis Vaccines and the VICP
Between 1988 (the first year of the VICP) and 2021, 1,128 petitions were filed for hepatitis vaccine-related injuries. Of those 1,128 cases, 421 of them, that's around 37%, resulted in financial compensation to the victims.
Between 1988 and 2021, the VICP awarded financial compensation to at least 84 individuals injured by the hepatitis A vaccines.
Between 1988 and 2021, the VICP awarded compensation to 359 individuals injured by the hepatitis B vaccines.
Filing a claim in the VICP is complex and receiving compensation even harder. That's why it's important you have representation well-versed in federal court, specifically the VICP. mctlaw has won millions of dollars for clients who suffer from vaccine injuries through the VICP. Check out hundreds of our successful vaccine injury client case results.
Are You Eligible to File a Hepatitis Vaccine Injury Claim?
There are some basic requirements to be eligible to file a claim in the Vaccine Injury Compensation Program:
The vaccine must be one of the types listed on the Vaccine Injury Table by the VICP.
The claim must be filed within the statute of limitations. That means you have a short window of time to file a claim.
The vaccine injury must last for at least 6 months after the vaccination was given.
Or, the reaction to the vaccination resulted in a hospital stay and surgery
Or, the reaction must have resulted in death.
You must file a claim within a certain period of time. There is a statute of limitations to file in the NVICP. It's best to discuss this with an attorney to know when the clock on your case started ticking.
Having Trouble Deciding Who Will Represent You in Your Vaccine Case?
We make it easy with our simple guide to choosing the right lawyer for your vaccine case.
What mctlaw Needs To File a Vaccine Injury Claim
Mctlaw represents our vaccine-injury clients at NO cost to them. This is possible because our attorneys are paid by the federal government through the VICP. We will review your case for FREE. To find out if you qualify to file a claim in the VICP, our attorneys will need:
A copy of you vaccination records.
The date and brand of vaccine you were given.
A record of you first treatment after the vaccine injury.
A record of the last treatment you had for the injury.
Vaccine Injury from the Hepatitis Shot?
Why mctlaw Is the Best Firm To Represent You
For more than 20 years, we have represented clients across the entire US in the VICP.
Mctlaw won the single largest financial compensation ever awarded to a client in the history of the VICP.
Our firm won more compensation in the last 5 years than any other law firm in the United States.
Content Reviewed by Alison Haskins – Vaccine Injury Lawyer
Alison H. Haskins, Esq. represents clients and families across the United States who have been injured by adverse vaccine reactions. Prior to joining mctlaw, Ms. Haskins was a shareholder at a business and litigation law firm in Sarasota, Florida. She is admitted to the practice of law in the State of Florida in addition to being admitted to practice before the United States District Court, Middle District of Florida, and before the United States Court of Federal Claims in Washington, DC.
This page was last updated:
Find out right now if you have a vaccine injury claim
Your Case Review is Free. Don't Wait to Get Help Because There is a Deadline.
COVID-19 Vaccines are NOT Eligible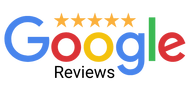 As an experienced leader in these types of lawsuits, we were confident the firm would have the expertise. However, what surprised us most was the high level of excellent customer service from the firm's staff!

Pat R.
I can't recommend this firm enough. They have an outstanding team that truly care for their clients…I have been awarded a fair six figure settlement.

Nate M.
When I say "they went to bat" for me…this Law Firm literally did just that. They persevered to bring the hard-nosed Manufacturer to settle and provide me some recompense for everything I had to endure which led to this suit.

Me'Chelle