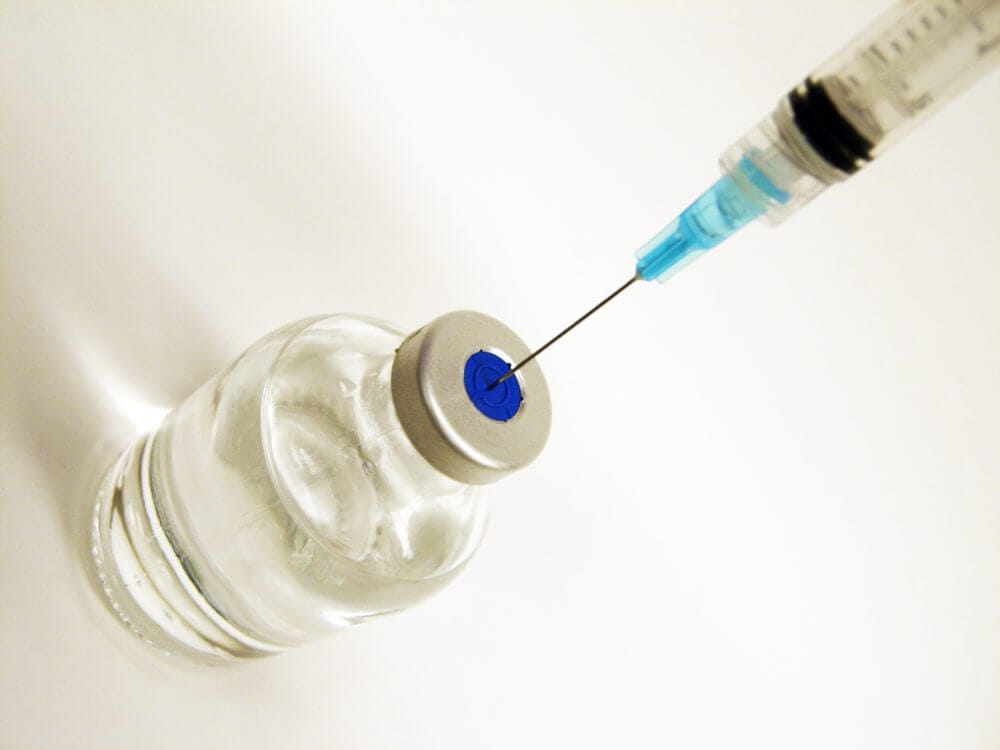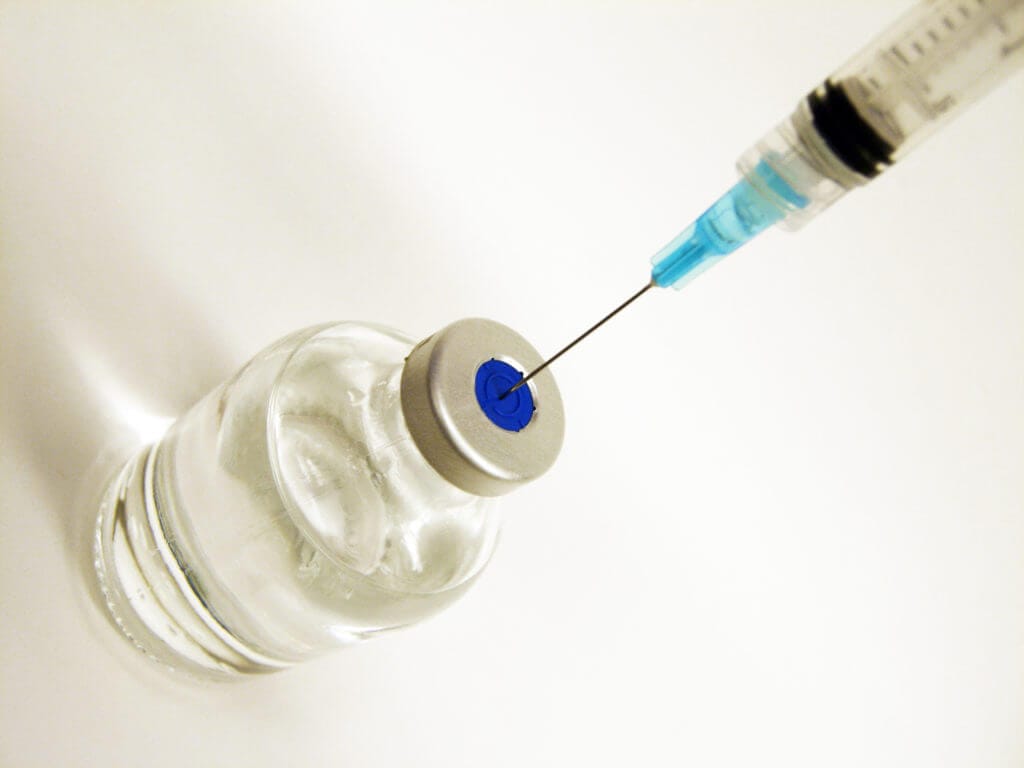 Acute Motor Sensory Axonal Neuropathy (AMSAN)
What is AMSAN?
Acute Motor Sensory Axonal Neuropathy (AMSAN) is a sub-variant of Guillain-Barré Syndrome (GBS). AMSAN is more severe than GBS and takes longer to recover from (Liu et al., 2020). With AMSAN the immune system attacks it's own nervous system, targeting and destroying the axon of the neurons related to movement and sensations. Acute Motor Sensory Axonal Neuropathy can be caused by infections, or in some cases, a severe reaction to a vaccine like the flu shot.
Symptoms of AMSAN
One of the main symptoms of AMSAN is muscle weakness starting in the extremities like the toes and fingers and working its way inward. People with Acute Motor Sensory Axonal Neuropathy may also have trouble breathing and swallowing, leaving patients on a ventilator for long periods of time (Liu et al., 2020). Often, patients will have long-term muscle and sensory problems from AMSAN and the recovery is slow and patients often do not fully regain their motor skills.
Treatments of AMSAN
AMSAN is mainly treated in two ways. The first treatment is plasma exchange, and the second is intravenous immunoglobulin or IVIG (Yoon et al., 2018).
Flu and Pneumonia Vaccines Linked to Acute Motor Sensory Axonal Neuropathy
AMSAN has been reported as a rare side effect of some vaccines. The Vaccine Adverse Event Reporting System (VAERS) is a national program managed by the U.S. Centers for Disease Control and Prevention (CDC) and the U.S. Food and Drug Administration (FDA) to monitor the safety of all vaccines licensed in the United States. According to VAERS reports, AMSAN is most often linked as a severe reaction to the flu vaccine and as a severe reaction to the pneumonia vaccine.
What to Do if You Have a Vaccine Injury Related to AMSAN?
Congress created the National Vaccine Injury Compensation Program (NVICP) in 1986 to provide a way for people injured by vaccines to get financial compensation for their injuries. They did this because a series of lawsuits against vaccine manufacturers threatened to create vaccine shortages. The VICP has paid out billions of dollars in damages to people who have had severe vaccine reactions. There are still billions of dollars in the fund to continue compensating people.
Contact a lawyer who is experienced in representing patients in front of the United States Court of Federal Claims. Filing a vaccine injury claim is an extremely complex process.
There are no legal costs for us to represent you in a vaccine injury case. The Court pays our legal fees directly.
You keep 100% of any money you're awarded.
Review more than 700 of our client vaccine injury case results, including amount compensated and the reaction.
Learn more about the vaccine injury claim process.
How Our Vaccine Injury Attorneys Can Help
The vaccine injury attorneys at mctlaw represent hundreds of people who have been injured by vaccines and developed severe reactions like Acute Motor Axonal Sensory Neuropathy or AMSAN. Our attorneys file vaccine injury cases on behalf of our clients in the United States Court of Federal Claims in Washington D.C.
The Court of Federal Claims maintains a list of vaccine injury attorneys who have filed a case recently, and there are less than 200 lawyers on that list. Out of all the firms listed, mctlaw has the most attorneys listed by the Court. These are not simple personal injury cases, and that's why you should hire an attorney with extensive experience in vaccine injury compensation.
Other Types of GBS Variations
Other types of Guillain-Barré Syndrome variations include:
Pharyngeal-Cervical-Brachial Variant
Acute Panautonomic Neuropathy
Bickerstaff's Brainstem Encephalitis (BBE)
Content Reviewed by Jessica Olins – Vaccine Injury Lawyer
Jessica A. Olins' practice at mctlaw, focuses on representing clients in the National Vaccine Injury Compensation Program. Ms. Olins graduated with a Bachelor's degree from Redlands University and graduated from American University Washington College of Law. While at Redlands University, Ms. Olins excelled in leading and training her colleagues through new developments in spatial mapping, involving geographic information system software and geodatabase management applications. Her law practice also involves engaging in subpoena enforcement in federal district courts nationwide. Ms. Olins is a member of the Vaccine Injury Practitioners Bar Committee, assisting in the preparation and organization of the VIP Bar Conferences. Ms. Olins is a member of the American Association for Justice and its New Lawyers Division. Additionally, Ms. Olins is a member of the Young Lawyers Division of the United States Court of Federal Claims.
This page was last updated on:
Sources:
https://wonder.cdc.gov/controller/datarequest/D8;jsessionid=86E70CF5DF980BDFBFBFF673826F
https://www.ncbi.nlm.nih.gov/pmc/articles/PMC7189311/#:~:text=Acute%20Motor%20Sensory%20Axonal%20Neuropathy%20(AMSAN)%20is%20a%20rare%20and,respiratory%20compromise%2C%20and%20antecedent%20diarrhea
Find out right now if you have a vaccine injury claim
Your Case Review is Free. Don't Wait to Get Help Because There is a Deadline.
COVID-19 Vaccines are NOT Eligible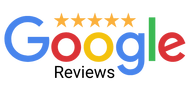 As an experienced leader in these types of lawsuits, we were confident the firm would have the expertise. However what surprised us most was the high level of excellent customer service from the firm's staff!

Pat R.
I cant recommend this firm enough. They have an outstanding team that truly care for their clients…I have been awarded a fair six figure settlement.

Nate M.
When I say "they went to bat" for me…this Law Firm literally did just that. They persevered to bring the hard-nosed Manufacturer to settle and provide me some recompense for everything I had to endure which led to this suit.

Me'Chelle
Click Here to read our Client Testimonials