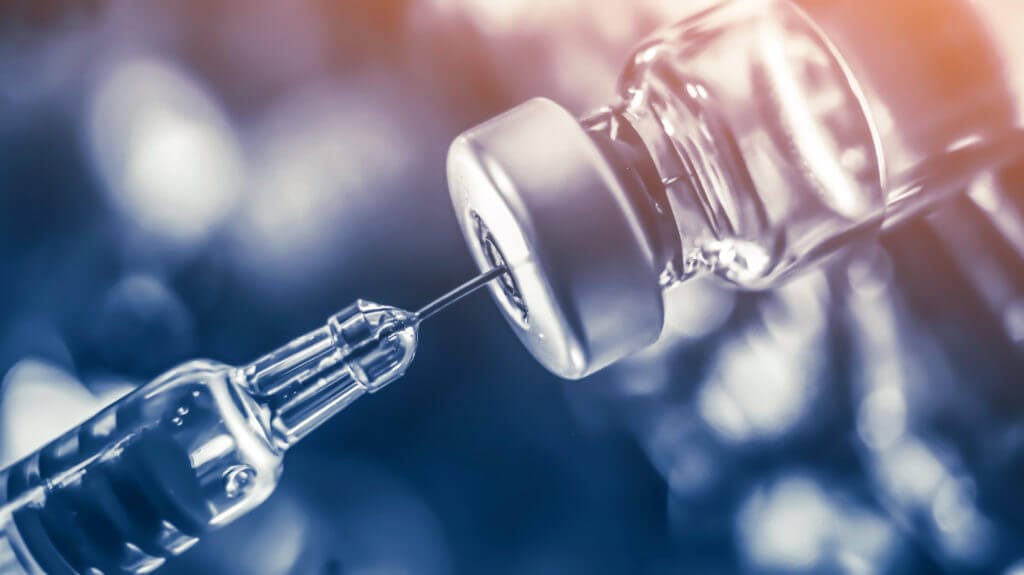 Autoimmune Hepatitis Triggered by a Vaccine
What is Autoimmune Hepatitis?
Autoimmune hepatitis is a chronic disease in which the body's immune system attacks the liver cells, causing inflammation and liver damage. If left untreated for too long, autoimmune hepatitis risks permanent liver scarring (a condition called cirrhosis), liver cancer, or even complete liver failure.
Many cases where patients developed autoimmune hepatitis after getting a vaccine have been reported to the Vaccine Adverse Event Reporting System (VAERS).
VAERS is a database that contains all reports of negative side effects following US-approved vaccines. The database is managed by the FDA and CDC, and it is used to detect rare side effects to vaccines that were not caught during clinical trials.
Patients who developed autoimmune hepatitis after receiving a vaccine may be entitled to compensation from the federal government.
COVID-19 Vaccine Injuries are NOT covered by the VICP.
Which Vaccines Have Been Linked to Autoimmune Hepatitis?
For the vast majority of the population, vaccines are safe procedures; they protect communities from outbreaks of deadly diseases like tuberculosis, measles, and yellow fever.
Vaccines especially protect those who are most vulnerable among us: babies, children, the elderly, and people with compromised immune systems. However, in very rare cases, patients can suffer injuries like autoimmune hepatitis as a side-effect of an otherwise safe vaccine.
This is because vaccines work by stimulating our immune system in a safe way; but in extremely uncommon cases, the immune system appears to be over-stimulated, leading to autoimmune diseases.
Below is a list of vaccines that have been linked to autoimmune hepatitis on the Vaccine Adverse Event Reporting System.
Diagnosis of Autoimmune Hepatitis:
Autoimmune Hepatitis can only be truly diagnosed by a health care professional. They will perform a blood test and review your medical background, including the use of medications and/or alcohol that may harm the liver. A liver biopsy may also be performed, which involves taking a small piece of liver tissue to examine it more closely.
Symptoms of Autoimmune Hepatitis
If you or a loved one experiences any of the symptoms listed below after getting a vaccine, you should consult your doctor immediately because the vaccine may have triggered the symptoms. Additionally, you should also contact a vaccine injury lawyer because you may be entitled to compensation. There are no legal costs for patients represented by mctlaw.
Jaundice (Yellowing of the Skin and Whites of the Eyes)
Joint Pain
Fatigue
Nausea
Loss of appetite
Pain in the Upper Abdomen (where the liver is located)
Sudden Rashes or Acne
Dark Colored Urine
Light Colored Stools
Unexplained Weight Loss
It is important to note that many patients do not experience any symptoms of autoimmune hepatitis until it has already caused permanent liver damage. However, some patients with autoimmune hepatitis begin to experience symptoms relatively early on.
Diagnosed with Autoimmune Hepatitis After a Vaccine?
One of our highly experienced vaccine attorneys can review your case for free
What Does the Scientific Community Have to Say?
Today, there is an increasing amount of suspicion about vaccines that are not based on science. Below, we summarize credible scientific sources that have discussed the link between autoimmune hepatitis and certain vaccines.
Hepatitis A vaccine
It is well known that the regular hepatitis A virus can trigger autoimmune hepatitis in patients.
Several medical reports have found that, in rare cases, the hepatitis A vaccine can also be a triggering agent (Perumalswami et al, 2009).
Autoimmune hepatitis has emerged in as little as 10 days after receiving this vaccine (Berry and Smith-Laing, 2007).
This link appears to affect women more frequently than men.
Influenza (flu) vaccine:
Autoimmune hepatitis has been known to develop between 7 and 30 days after receiving the influenza vaccine (Sasaki et al, 2018).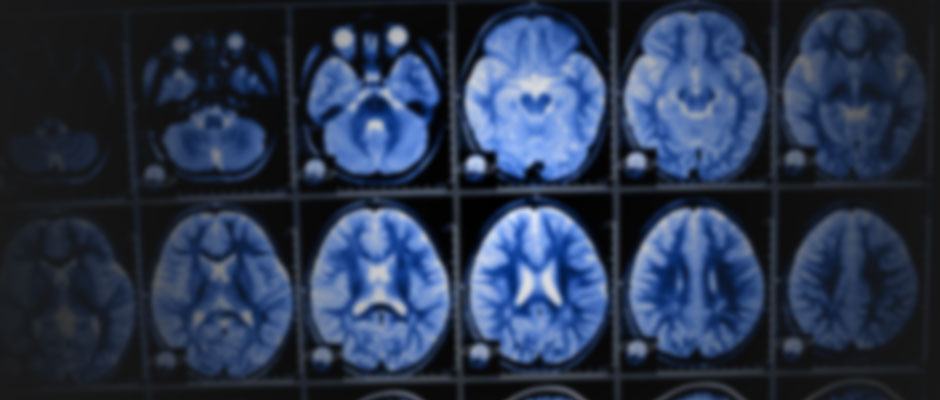 Find Out Right Now if You Have a Vaccine Injury Claim
Your case review is free. If we file your claim, you pay absolutely NO legal fees.
What Risk Factors Make You More Likely to Develop Autoimmune Hepatitis From a Vaccine?
Anyone of any age and gender can develop autoimmune hepatitis from a vaccine. However, some factors make you more likely to get autoimmune hepatitis.
If you belong to any of the following groups of people, you are at a higher risk of developing autoimmune hepatitis from a vaccine:
Females
Children: Children are more likely to develop a particular kind of autoimmune hepatitis known as Type 2 Autoimmune Hepatitis.
People with a family history of autoimmune disorders
People who already have an autoimmune disease, such as Rheumatoid arthritis, Celiac disease, Hyperthyroidism
People with a history of hepatitis A, B, or C
What Health Complications Does Autoimmune Hepatitis Cause?
Already very debilitating and costly on their own, injuries caused by autoimmune hepatitis can become even more exhausting and expensive.
If you developed autoimmune hepatitis after getting a vaccine and suffered any of the conditions listed below as a result, you could contact a vaccine injury lawyer because you may be entitled to compensation. There are no legal costs for an injured patient represented by mctlaw.
Complete liver failure
Liver cancer
Permanent scarring of the liver (cirrhosis)
Enlargement of the veins in the esophagus (esophageal varices)
Internal bleeding in the esophagus
Internal bleeding in the stomach
Common Adverse Vaccine Reactions
Content Reviewed by Alison Haskins – Vaccine Injury Lawyer
Alison H. Haskins, Esq. represents clients and families across the United States who have been injured by adverse vaccine reactions. Prior to joining mctlaw, Ms. Haskins was a shareholder at a business and litigation law firm in Sarasota, Florida. She is admitted to the practice of law in the State of Florida in addition to being admitted to practice before the United States District Court, Middle District of Florida, and before the United States Court of Federal Claims in Washington, DC.
This page was last updated:
SOURCES
Vaccine table retrieved from:
United States Department of Health and Human Services (DHHS), Public Health Service (PHS), Centers for Disease Control (CDC) / Food and Drug Administration (FDA), Vaccine Adverse Event Reporting System (VAERS) 1990 – last month, CDC WONDER On-line Database. Accessed at http://wonder.cdc.gov/vaers.html on Dec 6, 2018 5:16:32 PM
Find out right now if you have a vaccine injury claim
Your Case Review is Free. Don't Wait to Get Help Because There is a Deadline.
COVID-19 Vaccines are NOT Eligible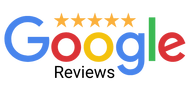 As an experienced leader in these types of lawsuits, we were confident the firm would have the expertise. However, what surprised us most was the high level of excellent customer service from the firm's staff!

Pat R.
I can't recommend this firm enough. They have an outstanding team that truly care for their clients…I have been awarded a fair six figure settlement.

Nate M.
When I say "they went to bat" for me…this Law Firm literally did just that. They persevered to bring the hard-nosed Manufacturer to settle and provide me some recompense for everything I had to endure which led to this suit.

Me'Chelle