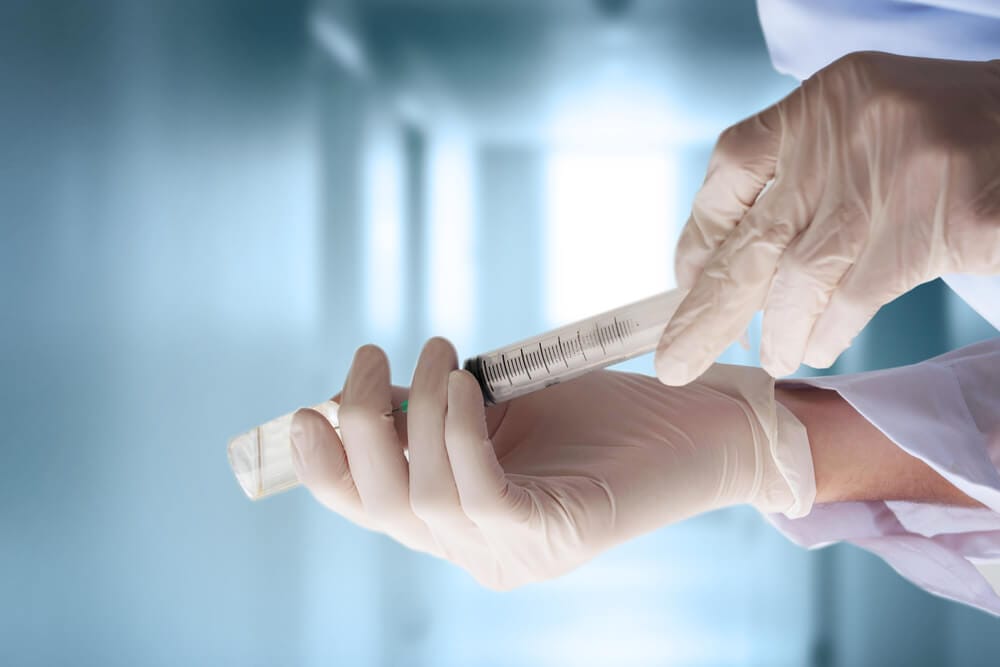 Polyarteritis Nodosa (PAN)
What is Polyarteritis Nodosa?
Polyarteritis Nodosa (PAN), previously known as panarteritis nodosa and periateritis nodosa, is a rare, however serious disease that causes swelling in the medium-sized blood vessels in the body.
When these blood vessels swell, they become weak, stretched out, or so thin that they rupture and bleed into the surrounding tissue. Consequently, this makes the blood vessels unable to carry blood to different organs throughout the body, which causes serious organ damage. PAN most commonly affects the skin, nerves, joints, intestinal tract, heart, or kidneys.
Multiple reports in the Vaccine Adverse Event Reporting System (VAERS) have found that patients can develop PAN after certain vaccinations. VAERS is a vaccine safety database that contains reports of all negative side effects of vaccines. It is managed by the Centers for Disease Control (CDC) and the FDA.
IMPORTANT: COVID-19 Vaccine Injury Info
Which Vaccines Have Been Linked to Polyarteritis Nodosa?
For the most part, vaccines are completely safe procedures that prevent communities from suffering outbreaks of deadly diseases like tuberculosis, measles, and yellow fever. However, in rare cases, patients can suffer injuries like polyarteritis nodosa as a side-effect of an otherwise safe vaccine.
Although the causes of many vaccine injuries are not clear, research suggests some patients' bodies might overreact to their vaccines, leading to serious side effects. The following vaccines have been linked to PAN:
Hepatitis B vaccine:

This vaccine protects against the hepatitis B virus. It is typically administered to infants by the time they are 6 months old.
The hepatitis B vaccine has been linked to PAN many times. Multiple science-backed studies explored the potential association between the hepatitis B vaccine and PAN onset.
For example, a 2008 report published in the US National Library of Medicine details the case of a 14-year-old boy who experienced severe PAN symptoms two months after receiving a hepatitis B shot. The study also discusses 27 other cases of blood vessel swelling after hepatitis B vaccinations (Carvalho et al).
Additionally, a 2004 report, also published in the US National Library of Medicine, examined 25 cases of PAN reports to VAERS. Ten of those cases occurred within two weeks of receiving a hepatitis B vaccine (Begier et al).
A 2000 study published in Europe PubMed Central discusses two cases of PAN following hepatitis B shots. One patient suffered from cutaneous polyarteritis, which is a type of PAN that only affects the blood vessels in the skin. Meanwhile, the other patient had severe ulcers in his finger, resulting in amputation (De Keyser et al).

DTP vaccine:

It is typically administered in five different doses between 2 months and 15 years old.
A report published in Annals of the Rheumatic Diseases details the case of a young boy under the age of 10 who developed cutaneous polyarteritis nodosa (CPAN) after receiving the DTP shot. CPAN is a type of polyarteritis nodosa that only affects the skin, causing painful ulcers and sores.
The original DTP shot has been replaced by a newer version of the vaccine called DTaP or TDaP. Although the new version is thought to be safer, more studies are needed to understand the relationship between DTaP and PAN.
---
Diagnosed with Polyarteritis Nodosa After a Vaccine?
One of our highly experienced vaccine attorneys can review your case for free
---
What to do if you Developed Polyarteritis Nodosa After a Vaccine?
If you feel that you have developed Polyarteritis Nodosa due to an injection, you should first seek medical attention because early treatment is key to making a full recovery. In addition to speaking with your doctor, you should contact a lawyer who is experienced in representing victims in the Federal Vaccine Court, as you may be eligible for compensation from the federal government for your vaccine injury.
Filing a vaccine injury claim is very complex. However, there are no legal costs for an injured patient represented by mctlaw. When your case is complete, our law firm asks the Court for reimbursement of the fees and costs incurred representing you. This reimbursement is separate from any money that you are awarded by the Federal Vaccine Court.
You never have to share ANY portion of your money for damages with our law firm. Click here to find out more about the legal process of vaccine injury compensation.
If you would like more information, please fill out the online vaccine form on this page or call our offices toll-free at (888) 952-5242 for a free case evaluation.
Symptoms
Because Polyarteritis Nodosa affects a variety of organs, the symptoms of PAN vary from person to person.
The common symptoms typically experienced with PAN are sudden weight loss, loss of appetite, fever, night sweats, fatigue, skin rashes/sores, tenderness in the skin, severe muscle/joint pain, muscle weakness, high blood pressure, blood in the stool, abdominal pain, shortness of breath, chest pain and weakness/numbness/tingling in hands or feet.
How is PAN Diagnosed?
If a doctor suspects that you have polyarteritis nodosa, they will likely require some of the following procedures in order to make a diagnosis:
An examination of your medical history for symptoms of PAN
A physical examination to observe any visible symptoms (such as skin rashes)
Blood and/or urine tests to look for signs of organ damage
X-rays, CT scans, or MRIs to assess organs
A biopsy involves taking a sample of tissue and looking at it under a microscope
An arteriogram entails injecting a harmless dye into the veins in order to make any blood vessel inflammations visible
Diagnosed With PAN?
It is important to remember that no two cases of PAN are the same, and every patient will experience different sets of symptoms. Some types of PAN only affect the skin, other types affect only one part of the body, and other types of PAN affect multiple organs at once.
If you, or a loved one, have experienced any combination of the symptoms above after receiving a vaccine, you should contact a lawyer with experience filing claims in the Federal Vaccine Court after seeking medical attention. You may be eligible for compensation from the federal government. Our law firm represents victims of vaccine injuries like polyarteritis nodosa at no cost, and you never have to share any portion of your reward with our firm.
If you would like more information, please fill out the online vaccine form on this page or call our offices toll-free at (888) 952-5242 for a free case evaluation.
What Causes PAN?
Doctors do not know the exact causes of polyarteritis nodosa. However, many studies suggest that the immune system is involved in triggering PAN.
Additionally, as discussed above, numerous reports have linked PAN to certain vaccination, especially the Hepatitis B and DTP vaccines.  More research is needed to fully understand what causes PAN.
PAN does not appear to be either hereditary or contagious.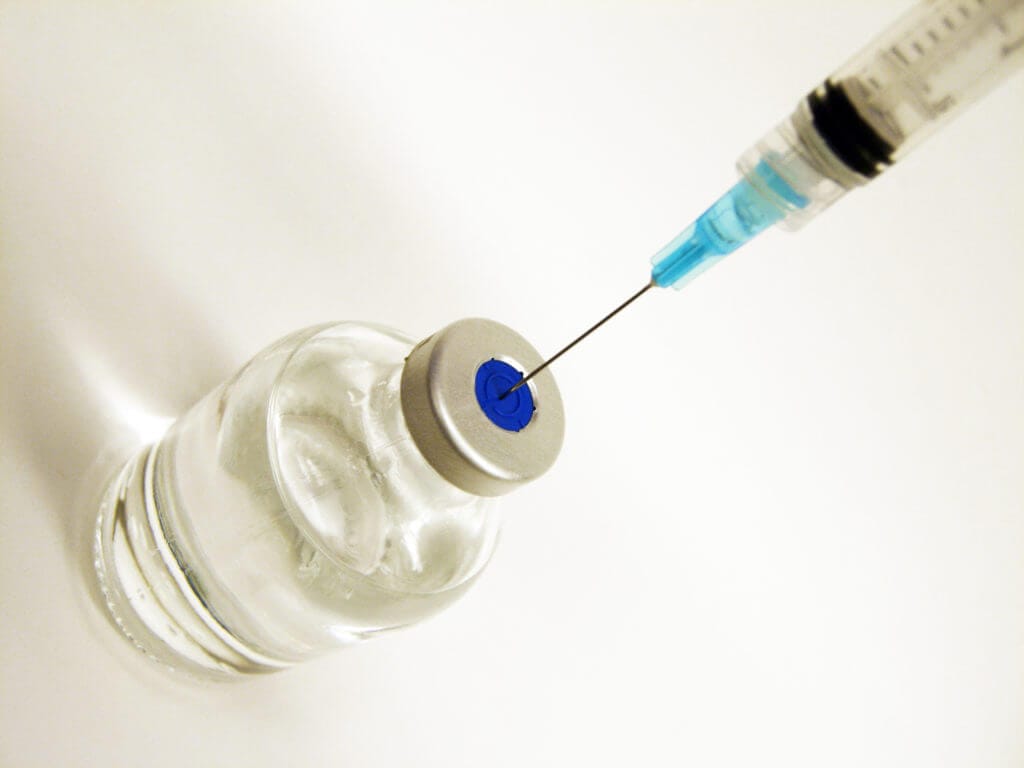 How is Polyarteritis Nodosa Treated?
The treatment for polyarteritis nodosa varies slightly depending on which organs are involved. Generally, the base treatment for PAN includes a round of immune system-suppressing medications, called immunosuppressants. Though effective, immunosuppressive medications can come with many side effects that patients should be aware of.
In addition to immunosuppressants, patients whose organs are affected by PAN are typically prescribed a corticosteroid and a drug called cyclophosphamide. Cyclophosphamide is sometimes used to treat cancer, however, it is also used to treat PAN at much lower doses (which is NOT cancer).
Common Adverse Vaccine Reactions
Content Reviewed by Anne Carrión Toale – Vaccine Injury Lawyer
Anne Carrión Toale, Esq. is a vaccine injury attorney at mctlaw. Anne helps vaccine injury clients get compensation from the National Vaccine Injury Compensation Program (NVICP) before the Vaccine Court in the United States Court of Federal Claims. Ms. Toale has served as past president of the Vaccine Injured Petitioners Bar Association, where she provided education and assistance to other attorneys throughout the United States practicing in the area of vaccine injury compensation.
This page was last updated:
Find out right now if you have a vaccine injury claim
Your Case Review is Free. Don't Wait to Get Help Because There is a Deadline.
COVID-19 Vaccines are NOT Eligible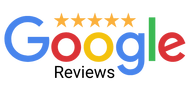 As an experienced leader in these types of lawsuits, we were confident the firm would have the expertise. However, what surprised us most was the high level of excellent customer service from the firm's staff!

Pat R.
I can't recommend this firm enough. They have an outstanding team that truly care for their clients…I have been awarded a fair six figure settlement.

Nate M.
When I say "they went to bat" for me…this Law Firm literally did just that. They persevered to bring the hard-nosed Manufacturer to settle and provide me some recompense for everything I had to endure which led to this suit.

Me'Chelle
Sources
https://my.clevelandclinic.org/health/diseases/13284-polyarteritis-nodosa/management-and-treatment
https://www.ncbi.nlm.nih.gov/pubmed/19046721
https://www.ncbi.nlm.nih.gov/pubmed/15517631
https://europepmc.org/abstract/med/10728450
https://www.ncbi.nlm.nih.gov/pmc/articles/PMC1005537/pdf/annrheumd00502-0056.pdf
https://www.cdc.gov/vaccines/hcp/vis/vis-statements/hep-b.html