Vaccine Injury Lawyers in New York for Guillain-Barré Syndrome
Guillain-Barré Syndrome Vaccine Reactions in New York
Guillain-Barré Syndrome (GBS) is a disease where the body attacks its own peripheral nervous system. Some  people in New York report coming down with Guillain-Barré Syndrome after getting a vaccination for influenza, MMR, Tetanus, HPV, and other immunizations. The flu shot is most commonly associated with GBS as a severe vaccine reaction.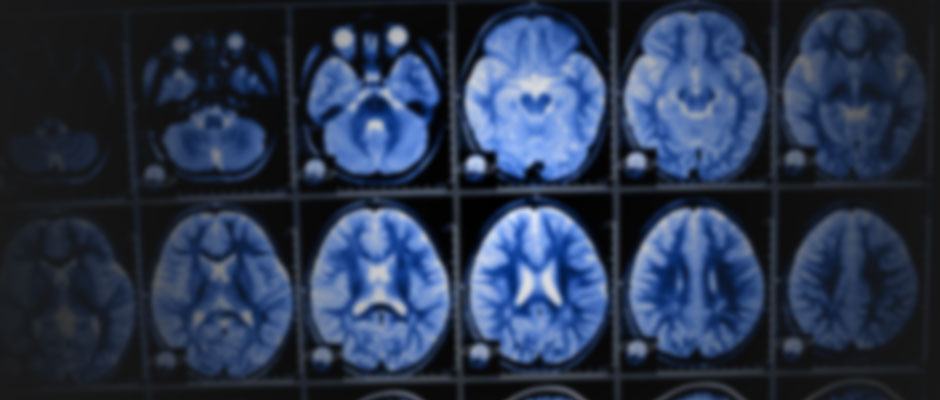 Find Out Right Now if You Have a Vaccine Injury Claim
Your case review is free. If we file your claim, you pay absolutely NO legal fees.
COVID-19 Vaccine Injuries are NOT covered by the VICP.
What Should I do if I get Guillain-Barré Syndrome from a Vaccine in New York?
If you got GBS after a vaccine or flu shot in New York, you may be eligible to file a claim in the Vaccine Injury Compensation Program (VICP). The VICP is a federal program that pays people who have been hurt or injured by vaccinations. The program has paid out billions of dollars so far, and more compensation is available if you have a vaccine injury in New York.
There are a few steps to follow in order to file a vaccine injury claim with the VICP:
Hire an attorney who is licensed to practice in the Federal Vaccine Court in Washington, DC.
Get a copy of your vaccine administration record from your healthcare provider. This record shows which vaccine you got and the date you got the vaccine.
Get a copy of your first doctor's appointment for your vaccine reaction.
Contact us to review these important documents so our vaccine injury team can review your case at no cost to you.
The vaccine injury attorneys at mctlaw file your case and submit all evidence to the court, including expert medical witnesses and comprehensive medical records. Our team represents you throughout the process and advocates for you in a very complex legal proceeding. We consult with your doctors and outside medical experts to make sure your vaccine injury claim has the best opportunity to result in a payout.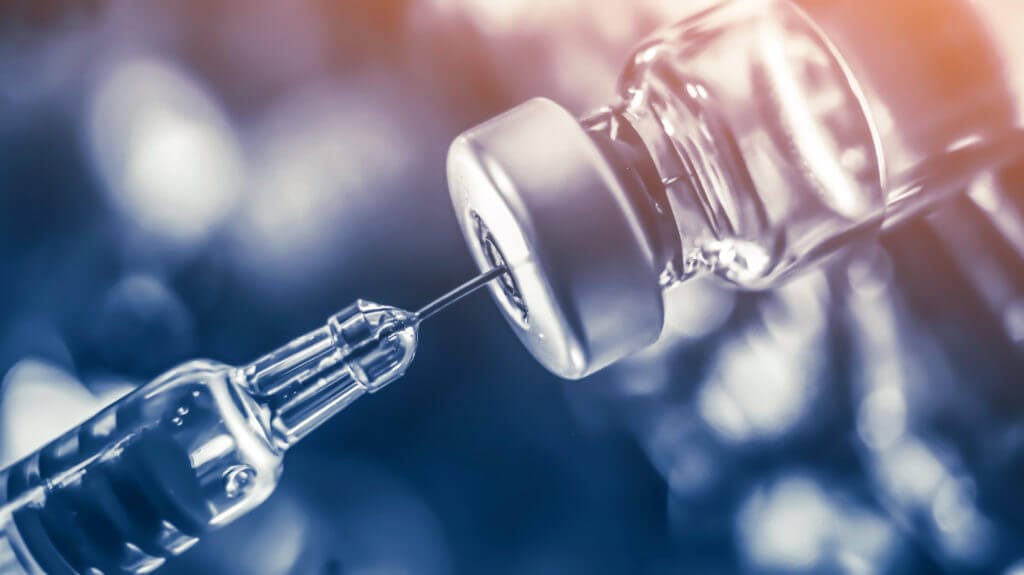 Click to take this simple 3 question vaccine injury quiz
Find out if you have a case that our attorneys can help you with. It's anonymous and only takes a few seconds.
Why mctlaw is the Right Choice for a Guillain-Barré Vaccine Injury Case if You Live in New York State
Mctlaw has won over $85 million for our clients who have been diagnosed with Guillain-Barré Syndrome after getting a vaccine or flu shot. Our team is committed to helping people with vaccine injuries like Guillain-Barré Syndrome get paid for their vaccine reactions.
The lawyers at mctlaw have represented clients in all 50 states for nearly twenty-five years.
We won the highest single financial award in the history of the vaccine program for one of our clients.
How do I know if I'm Eligible to File a Vaccine Injury Claim in the VICP if I'm a Resident of New York State?
There are several requirements for people in New York to file a claim with the VICP:
The vaccine must be one covered by the VICP
The claim must be filed before the VICP's eligibility deadline.
The effects of the injury must last for more than 6 months after receiving the vaccine, or
Result in a hospital stay and surgery, or
Result in death.
If you believe you are eligible to file a claim, our team of attorneys will review your case at no cost to you, and if we represent you there are no legal fees for you to pay.
Content Reviewed by Joseph Vuckovich – Vaccine Injury Lawyer
Joseph Vuckovich represents clients in the National Vaccine Injury Compensation Program. He is based in mctlaw's Washington, DC office. Joe studied neuroscience and psychology at Harvard where he earned his B.S. degree. He earned a Master's Degree in biology from the University of Cambridge in the UK, and his law degree from New York University School of Law. Joe grew up in Pittsburgh and now lives in Alexandria, Virginia with his wife and daughter.
This page was last updated on:
Find out right now if you have a vaccine injury claim
Your Case Review is Free. Don't Wait to Get Help Because There is a Deadline.
COVID-19 Vaccines are NOT Eligible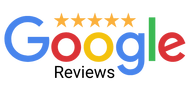 As an experienced leader in these types of lawsuits, we were confident the firm would have the expertise. However, what surprised us most was the high level of excellent customer service from the firm's staff!

Pat R.
I can't recommend this firm enough. They have an outstanding team that truly care for their clients…I have been awarded a fair six figure settlement.

Nate M.
When I say "they went to bat" for me…this Law Firm literally did just that. They persevered to bring the hard-nosed Manufacturer to settle and provide me some recompense for everything I had to endure which led to this suit.

Me'Chelle