Kiana Wright
Title: Administrative Assistant
Office: Washington, D.C.
Kiana Wright is known as the "Director of First Impressions" at mctlaw. She handles administrative duties for all office locations and is a direct liaison for the DC office. With over five years in both public and private sectors, Kiana has experience in management consultation, team building, professional development, strategic implementation, and company collaboration. She holds a Bachelor of Science, in Psychology from University of Maryland has worked in project management, teaching, sales, and counseling. She is one of the friendly and experienced voices that will most likely greet you when you call the mctlaw offices! In her free time, Kiana enjoys reading, traveling, spending time with family, and doing anything that allows her to be creative.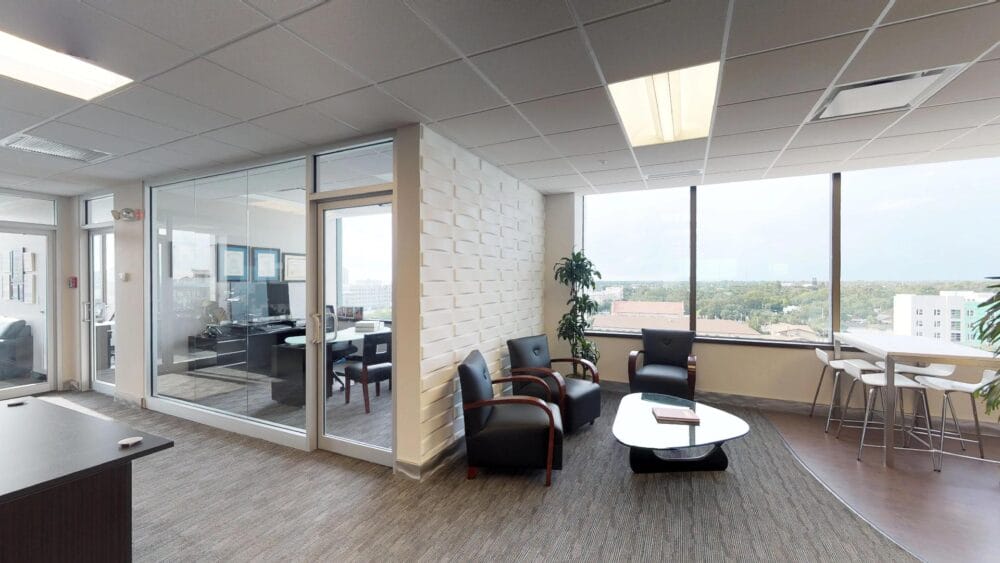 Contact Us Now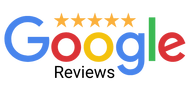 As an experienced leader in these types of lawsuits, we were confident the firm would have the expertise. However, what surprised us most was the high level of excellent customer service from the firm's staff!

Pat R.
I can't recommend this firm enough. They have an outstanding team that truly care for their clients…I have been awarded a fair six figure settlement.

Nate M.
When I say "they went to bat" for me…this Law Firm literally did just that. They persevered to bring the hard-nosed Manufacturer to settle and provide me some recompense for everything I had to endure which led to this suit.

Me'Chelle