Derril B. Jordan
Title: Attorney
Office: Washington, D.C
Derril B. Jordan is a senior Indian law attorney and partner with mctlaw, with almost 35 years of experience representing tribes as in-house counsel and in private practice. Mr. Jordan also served for several years as a presidential appointee in the Department of the Interior's Office of the Solicitor, where he was the top lawyer for the Division of Indian Affairs. At mctlaw, Mr. Jordan now concentrates his practice on developing tribal enterprises, strengthening tribal governance, and improving government-to-government relationships between Indian tribes and the federal government. He also represents clients in Federal Takings cases before the United States Court of Federal Claims.
As a tribal member himself, Mr. Jordan has dedicated his career to the representation of Indian tribes and the strengthening of tribal sovereignty. Mr. Jordan has served tribes in several capacities. He has been in-house counsel to three Native American tribes—the Saginaw Chippewa Tribe in Michigan; the Seneca Nation in New York; and the Quinault Indian Nation in Washington State. Mr. Jordan has also represented tribes across the nation as outside counsel, working on a wide variety of Indian law issues, including land claim litigation, gaming compact and ordinance approvals, trust land acquisitions, historic and cultural preservation issues, federal recognition and enrollment issues, and constitutional law and tribal code drafting. His extensive and diverse career has made him an experienced and effective advocate on behalf of tribes and tribal organizations.
Mr. Jordan is able to call on long-standing relationships between U.S. government officials and agency staff. He has represented tribal clients before the Departments of Interior, Justice, and Agriculture, among others. He has also represented tribes before Congress. During his time as the Associate Solicitor for Indian Affairs, he provided written and oral testimony before the Senate Indian Affairs Committee on sovereign immunity and gaming legislation, and prepared congressional testimony for other Departmental witnesses. He also testified before the Native American Affairs Subcommittee of the House of Representatives on gaming issues and proposed federal recognition legislation.
Derril B. Jordan knows firsthand about the most pressing issues facing Indian Country, and he brings vast knowledge and experience of those issues to mctlaw and his clients.
LEGAL ACTIVITIES
Associate Solicitor for Indian Affairs at the United States Department of the Interior
Attorney General of the Quinault Indian Nation
Attorney General for the Seneca Nation of Indians
Tribal Attorney for the Saginaw Chippewa Tribe
BAR ADMISSIONS
Michigan
U.S. District Court for the Eastern District of Michigan
U.S. District Court for the Western District of Michigan
New Mexico
New York
U.S. District Court for the Western District of New York
Washington
Washington, D.C.
U.S. District Court for the District of Columbia
Seneca Nation of Indians, Peacemakers Courts
Saginaw Chippewa Tribe
Jicarilla Apache Nation
Mattaponi Indian Tribe
Stockbridge-Munsee Community Band of Mohican Indians
EDUCATION
Juris Doctor from Cornell Law School
Master of Social Work from Temple University
Bachelor of Social Work, Cum laude, from Temple University
Practice Areas
Teaching
Adjunct Professor of Law – Federal Indian Law at Cornell Law School (Fall 2007, 2008, 2010, and 2012)
Adjunct Professor of Law – Federal Indian Law at State University of New York at Buffalo (Fall 1995)
SELECTED PUBLICATIONS
Legal Opinions Authored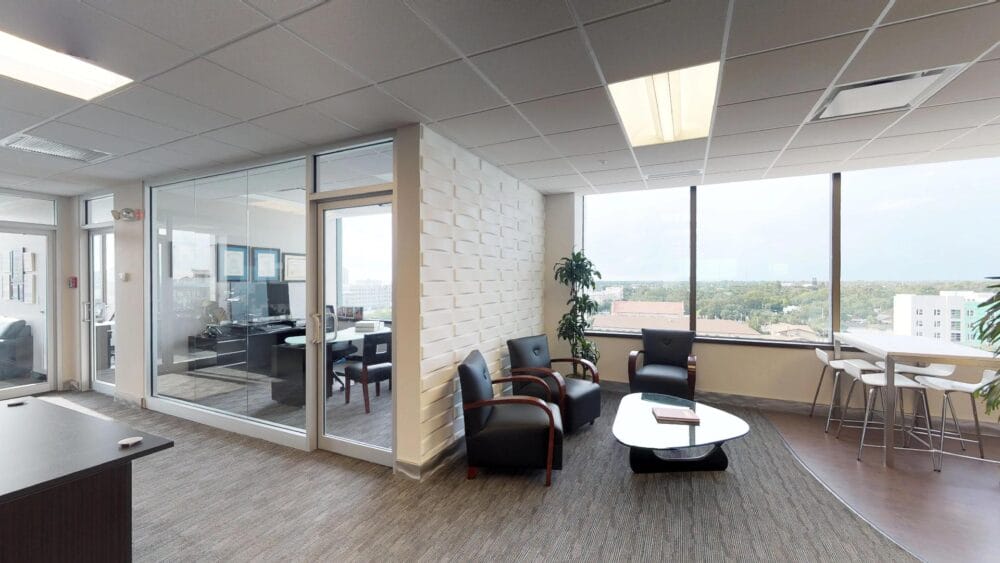 Contact Us Now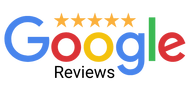 As an experienced leader in these types of lawsuits, we were confident the firm would have the expertise. However, what surprised us most was the high level of excellent customer service from the firm's staff!

Pat R.
I can't recommend this firm enough. They have an outstanding team that truly care for their clients…I have been awarded a fair six figure settlement.

Nate M.
When I say "they went to bat" for me…this Law Firm literally did just that. They persevered to bring the hard-nosed Manufacturer to settle and provide me some recompense for everything I had to endure which led to this suit.

Me'Chelle