Caroline Griffith
Title: Intake Paralegal
Office: Sarasota, FL
Caroline Griffith is an Intake Paralegal at mctlaw in the Firm's Sarasota office. She earned a Bachelors of Science degree in psychology from Florida State University and minored in business and advertising. Caroline is originally from Delaware and moved to Sarasota in 2011. Her previous work experience includes brand management and healthcare customer service. Outside of work, she enjoys trail-running, traveling, and drawing.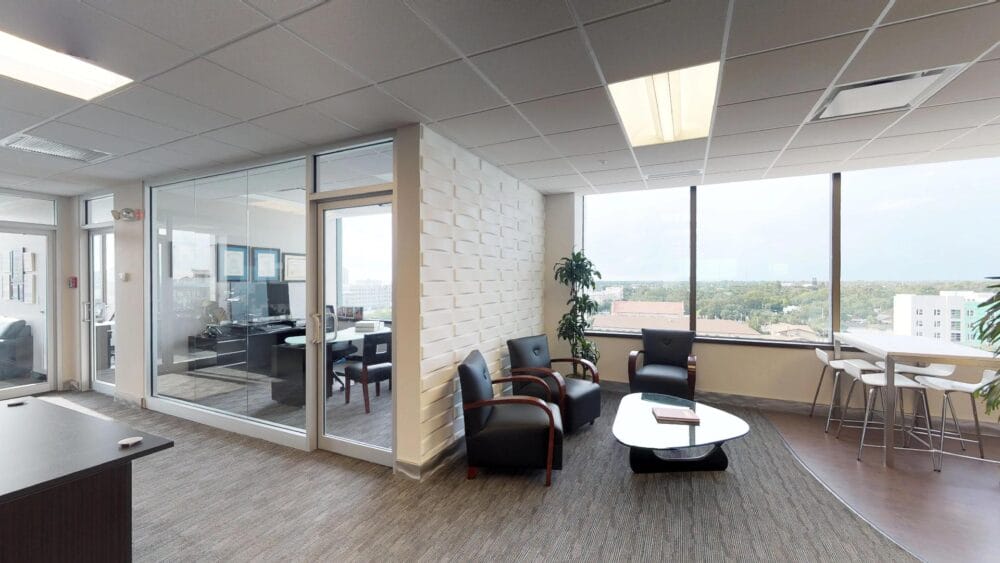 Contact Us Now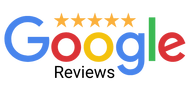 As an experienced leader in these types of lawsuits, we were confident the firm would have the expertise. However, what surprised us most was the high level of excellent customer service from the firm's staff!

Pat R.
I can't recommend this firm enough. They have an outstanding team that truly care for their clients…I have been awarded a fair six figure settlement.

Nate M.
When I say "they went to bat" for me…this Law Firm literally did just that. They persevered to bring the hard-nosed Manufacturer to settle and provide me some recompense for everything I had to endure which led to this suit.

Me'Chelle