Benjamin A. Christian
Title: Appellate Attorney
Office: Sarasota, FL
Attorney Benjamin Christian practices in the Firm's appellate law group. Ben served 4 years of active duty service in the Army as a Judge Advocate with the rank of Captain. Mr. Christian was a legal advisor for the Special Operations Aviation Command and served as a legal assistance attorney for the XVIII Airborne Corps in Fort Bragg, NC, where he also served as the Chief of the Federal Litigation Division. Benjamin's military service included deployments to Kuwait and Iraq as a Fiscal Law attorney.
During his legal career, Benjamin has served as a trial attorney in Federal Courts prosecuting criminal conduct, oversaw administrative investigations, advised on federal employment regulations and land use agreements, devised legal processes to reintroduce armed civilian contractors in Iraq, and helped more than 600 soldiers, military retirees and their dependents with estate planning.
Benjamin earned his law degree from the George Washington University Law School, graduating with Honors in 2016. He was a member of the Public Contracts Law Journal and the Moot Court Board. Benjamin is originally from Trumbull, CT and in his personal time, enjoys volunteering with animal shelters.
Education
College of William and Mary | Bachelor of Arts, English
George Washington University Law School | Juris Doctor, Honors
Bar Admissions
District of Columbia
5th Cir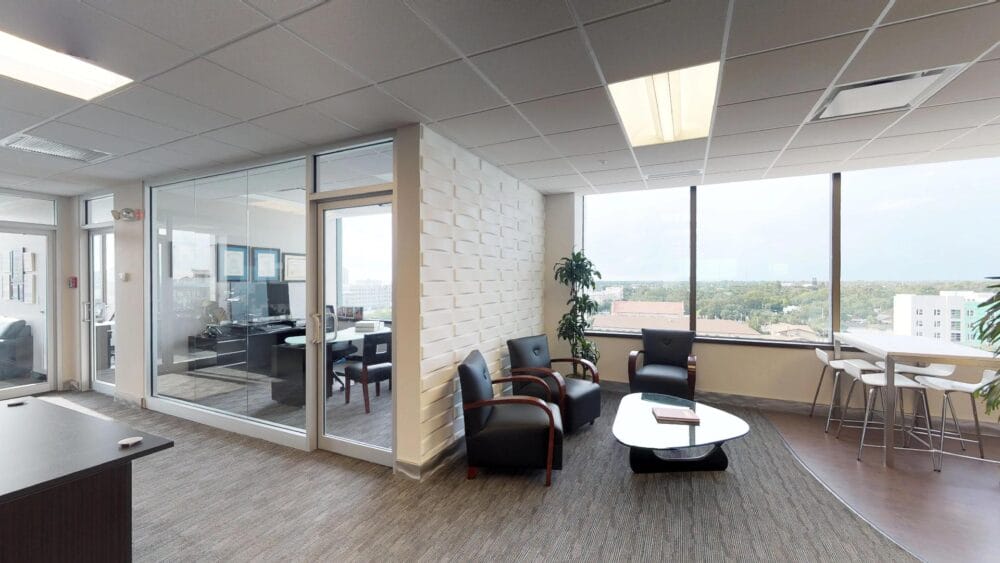 Contact Us Now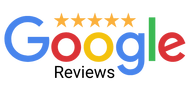 As an experienced leader in these types of lawsuits, we were confident the firm would have the expertise. However, what surprised us most was the high level of excellent customer service from the firm's staff!

Pat R.
I can't recommend this firm enough. They have an outstanding team that truly care for their clients…I have been awarded a fair six figure settlement.

Nate M.
When I say "they went to bat" for me…this Law Firm literally did just that. They persevered to bring the hard-nosed Manufacturer to settle and provide me some recompense for everything I had to endure which led to this suit.

Me'Chelle